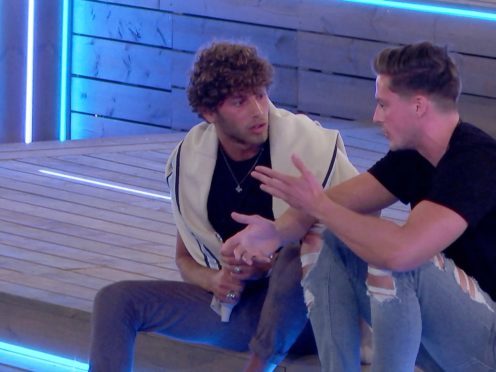 Love Island heartthrob Eyal Booker is set to butt heads with rival Alex George in an explosive row.
Booker will confront the A&E doctor in scenes airing this evening, following the plan engineered by the villa's men to get George some time alone with Megan Barton Hanson.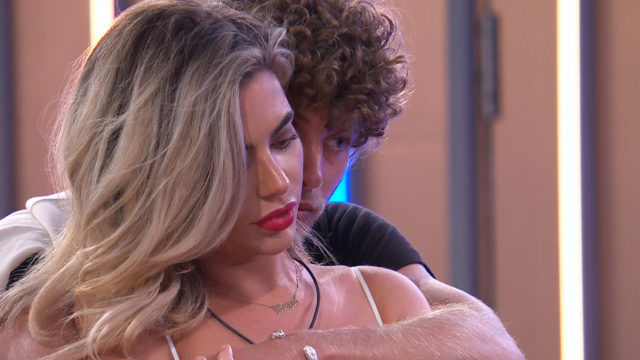 On last night's episode, Adam Collard and Charlie Frederick deliberately distracted Booker so that lovesick George could tell Barton Hanson how he felt about her following the shock recoupling that saw her choose model Booker, after struggling between the two men.
This evening, viewers will see Booker take George aside for a private conversation after venting in the beach hut about the apparent betrayal.
He says: "I feel like you've kind of really gone and disrespected me when all I've tried to do is give you and show you the utmost respect."
The model adds: "Obviously I've worked hard in order to get the outcome I've got with Megan and I think it at least deserves you to kind of let that be and allow me to have a chance to make something there and then you haven't been honest with me."
When Booker continues to press his point, a defiant George says: "You're not letting me speak, you're not having a conversation, you're just getting angry.
"I feel that in the last 24 hours, you've put pressure on quite a few situations. I don't feel that you gave me the space to talk to her, so I've gone and had a conversation with her.
"I just asked her 'What happened last night? Was it to do with the fact that I didn't lay it on thicker?' And actually, do you know what? Part of it's for me to know, in the future should I be going for it?
"I didn't mean to upset you in any way and I apologise for that."
Booker later explodes for a second time when he discovers Collard and Frederick deliberately distracted him.
He says: "I'm fuming. If you would have called me over and just said to me: 'We've done this because we want to give Alex a chance to get to know her and we feel like you should just stay here', I honestly, one million percent, would have been cool with that."
Meanwhile, the islanders are shocked when it is revealed each couple will have to decide privately which two of the other pairings they believe to be least compatible.
The couple chosen by the other islanders risks being dumped from the villa.
George concedes this could count against him and Samira Mighty, who have remained coupled since the first day of the competition, despite admitting their lack of attraction to each other.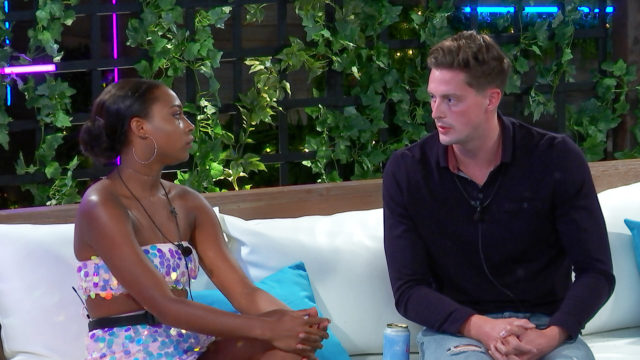 He admits: "We're the friendship couple – yeah of course we do feel vulnerable."
The episode will also see Liverpudlian Hayley Hughes question her new relationship with Frederick and flight attendant Laura Anderson express concerns when Wes Nelson admits he thinks he is falling for her.
Love Island continues on ITV2 at 9pm.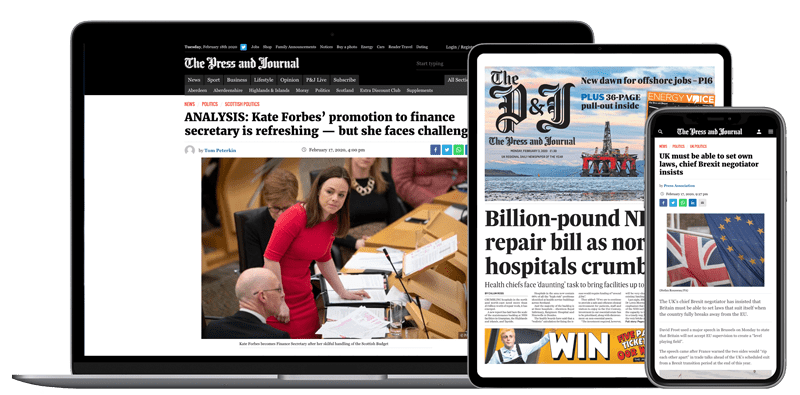 Help support quality local journalism … become a digital subscriber to The Press and Journal
For as little as £5.99 a month you can access all of our content, including Premium articles.
Subscribe