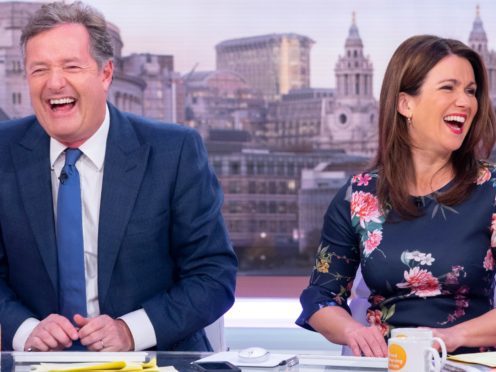 Piers Morgan teased Susanna Reid about her private life following her comments about "nice times" with men.
The Good Morning Britain co-stars engaged in their usual banter as Morgan, 53, read out sections from a recent interview Reid, 47, did with Radio Times magazine.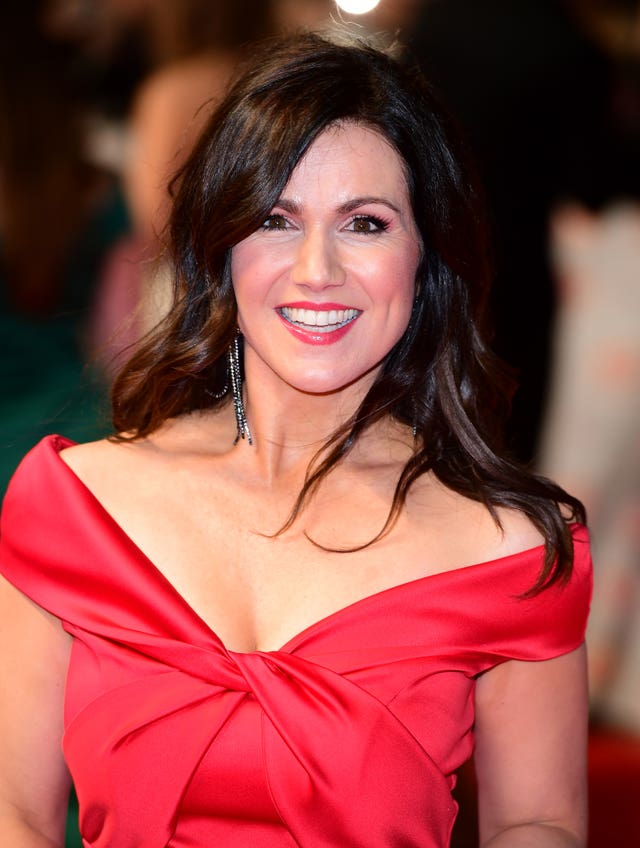 Reading excerpts, Morgan said: "She hasn't been quote 'entirely single since they separated'. She's had some 'nice times with men'."
Paraphrasing the interview, which mentions that she 'goes to bed at 10pm and gets up at 4am', he quipped: "Quite a small window then for the nice times, no?".
Defending herself, Reid said they were "pre-watershed nice times".
"How can a nice time even be pre-watershed?" replied Morgan.
He also shared a photograph of the interview on Instagram, showing Reid's quote about working with him, captioning it: "Sorry????".
Reid also told Radio Times she would not rule out online dating or being introduced to someone by friends.
She said: "I wouldn't rule anything out. It's just not the right time. Life is stupidly busy."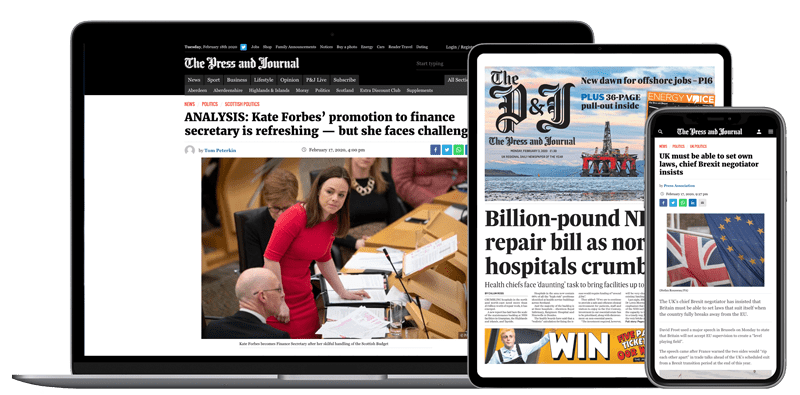 Help support quality local journalism … become a digital subscriber to The Press and Journal
For as little as £5.99 a month you can access all of our content, including Premium articles.
Subscribe