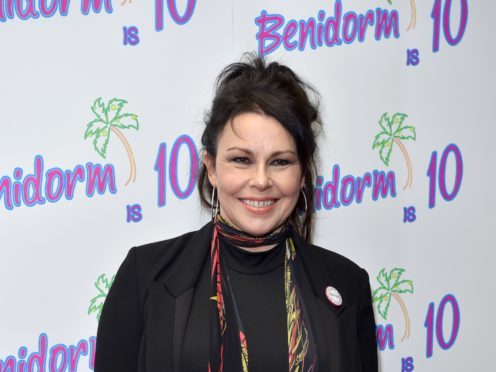 Julie Graham has said that older women "don't exist" in the film world, and has praised the TV industry for leading the way with more roles for older actresses.
The Scottish actress, known for appearing in numerous TV shows including Benidorm and One Of Us, said it is "hugely frustrating" that women over the age of 50 are limited in terms of roles in general, and that is why she jumped at the chance to appear in new series The Bletchley Circle: San Francisco.
Graham, 52, told the Press Association that she finds the lack of opportunities available to her "hugely frustrating".
She added: "Because women in their fifties and older are basically more or less invisible when it comes to television. Actually no – television is actually quite revolutionary.
"Film is the worst. I mean, it's like we don't exist.
"And that's why all those fabulous film actors are turning to television because that's the kind of… that's the platform that exists now.
"So I think the more that happens the better. There's room for everyone but we need a little bit more room right now."
Graham, who soon returns to screens in The Bletchley Circle: San Francisco, a spin-off of her former series The Bletchley Circle, praised the growing number of female-led programmes on the TV schedule.
She said that female-based shows are "happening more now, thank goodness", adding: "And so it should, because we've proven that people want to watch women on television and they want to watch female-led shows and that's proven over and over again and finally they're cottoning on.
"So initially when we did Bletchley, that was a huge hook because it was quite unusual."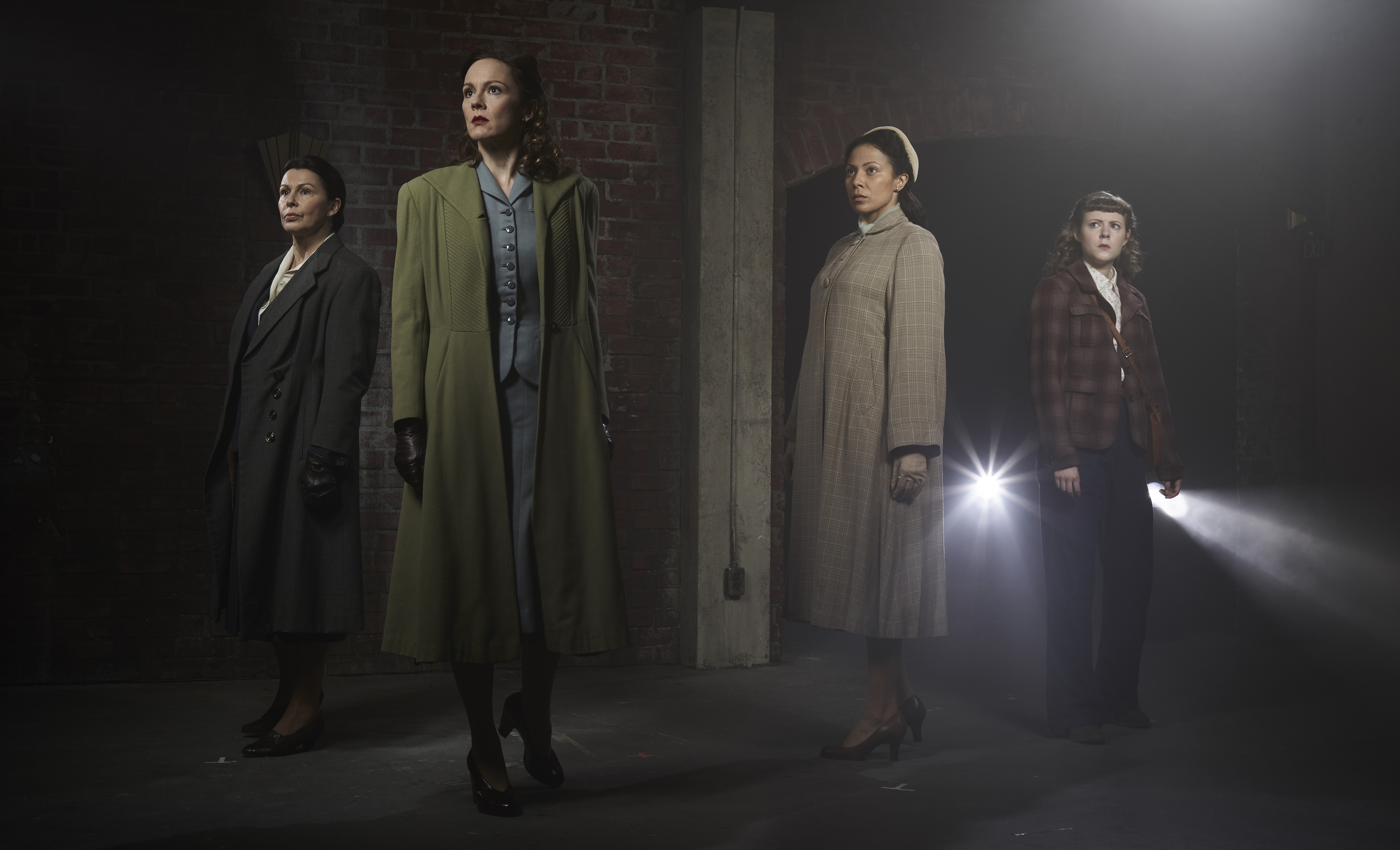 Graham said she was thrilled to be able to reprise her role from The Bletchley Circle – a drama about a group of women who use their code-breaking skills to solve crimes in the early 1950s – in the new spin-off series based in San Francisco.
She played Jean in the original series, which ran from 2012 until 2014, and she and her co-star Rachael Stirling return for the US-based show, set two years later.
Graham said that the strong female acting team was the reason she and her co-stars were "disappointed it didn't carry on".
She added: "But then to be able to revisit that and with new characters and new women and the whole kind of fresh new storyline was incredibly exciting and yeah."
Graham added: "And there's not that many parts for women in their fifties so, you know, I bit their hand off really."
The Bletchley Circle: San Francisco starts on Wednesday July 25 on ITV.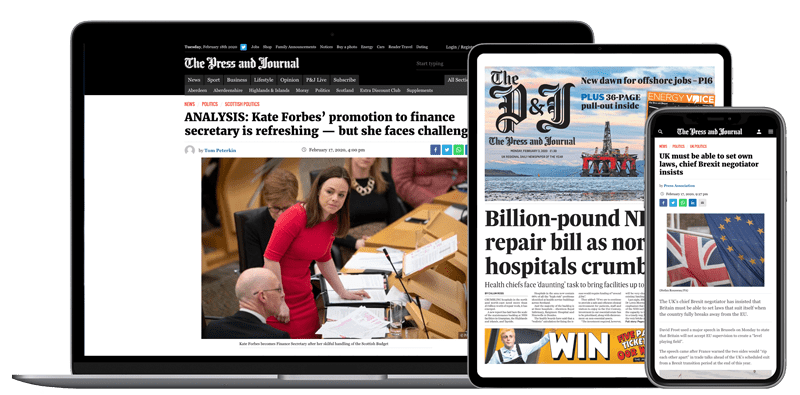 Help support quality local journalism … become a digital subscriber to The Press and Journal
For as little as £5.99 a month you can access all of our content, including Premium articles.
Subscribe