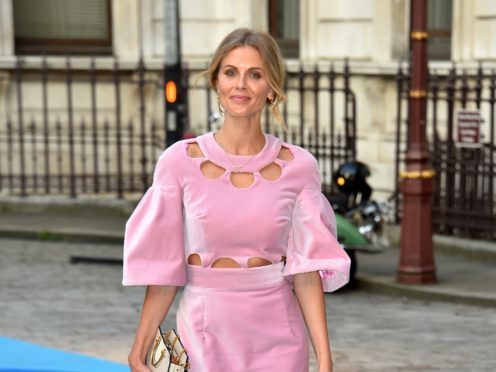 Donna Air has reflected on approaching 40 and said getting older has helped her find pleasure in simpler things.
As she celebrated her 39th birthday, she said she has learned that most things can be fixed and not to care what people think.
She shared a black and white portrait of herself taken by the photographer Rankin on Instagram, writing: "It's my birthday. I am 39 today so the last year in my thirties.
"The thing I love most about getting older is your relationships, I love how deep friendships become. When you know you are loved and respected.
"I feel blessed to have such diverse and incredible friends. Blessed to have a loving family and to be a mum.
"I also love how solid you personally become from knowing things are always ok in the end and that most stress is superficial and a complete waste of your energy.
"I love finding pleasure in simpler things (like walking the dog), laughing the loudest, not giving a shit what other people think, not needing to wear the latest thing as we know things like numbers don't define who we are.
"Knowing most things are fixable (other than death), knowing we aren't that important.
"Can't say I am thrilled at the prospect of having to do arm weights and ab exercises but hey. I am very lucky to do such amazing things and to live in a such a privileged time. Today I will celebrate and be totally thankful."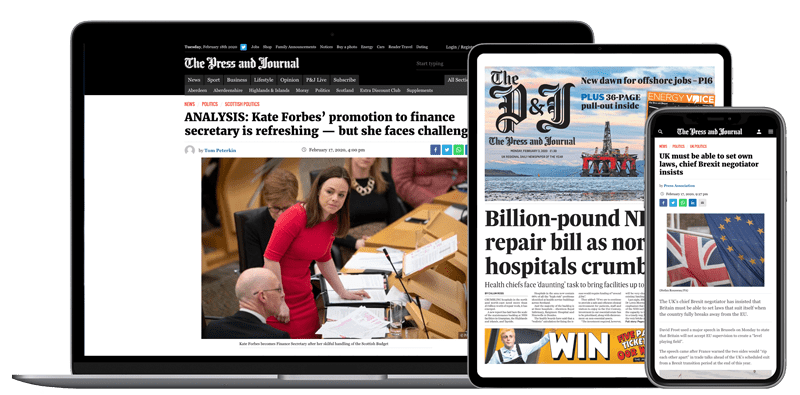 Help support quality local journalism … become a digital subscriber to The Press and Journal
For as little as £5.99 a month you can access all of our content, including Premium articles.
Subscribe