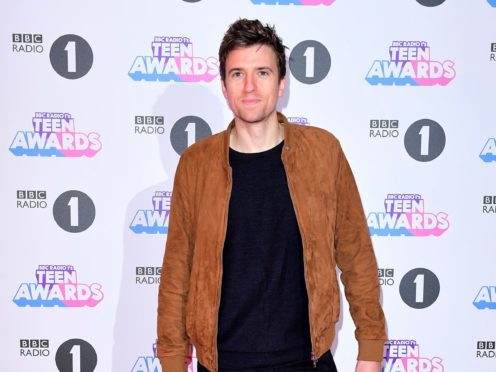 Greg James has confirmed he will take over the Radio 1 Breakfast Show earlier in the summer than expected.
The BBC DJ will swap roles with Nick Grimshaw after Grimshaw signed off from his final early morning show on Thursday. Grimshaw will take over James' drive time slot in September.
James told BBC Breakfast: "We start on the August 20, Monday week.
"People were expecting it to start in September, September 3, but I wanted to do it a bit early.
"I've been off the radio for about a month and I'm ready, I'm ready to go."
James added that he wants his programme to be an escape for listeners from the stress of daily life.
He said: "It's a huge show for Radio 1 and that is why when I was a kid that is the show you listened to, that sounds fun.
"The moment I realised that was a job, I think it was when I heard Chris Evans doing it, I thought: 'Is that someone's job? That sounds amazing.'
"That is why I wanted to do it and also create that club of listeners that people like Terry Wogan, I know that was Radio 2, were so incredible at creating a show that was enormous but felt like it was just for you, and I think that is my favourite sort of radio and that is what I want to do with the new show.
"There is a lot of stuff going on in the world and my show will be a place to forget about that sort of thing and have a laugh in the morning and have a bit of joy and for it to be stupid and silly.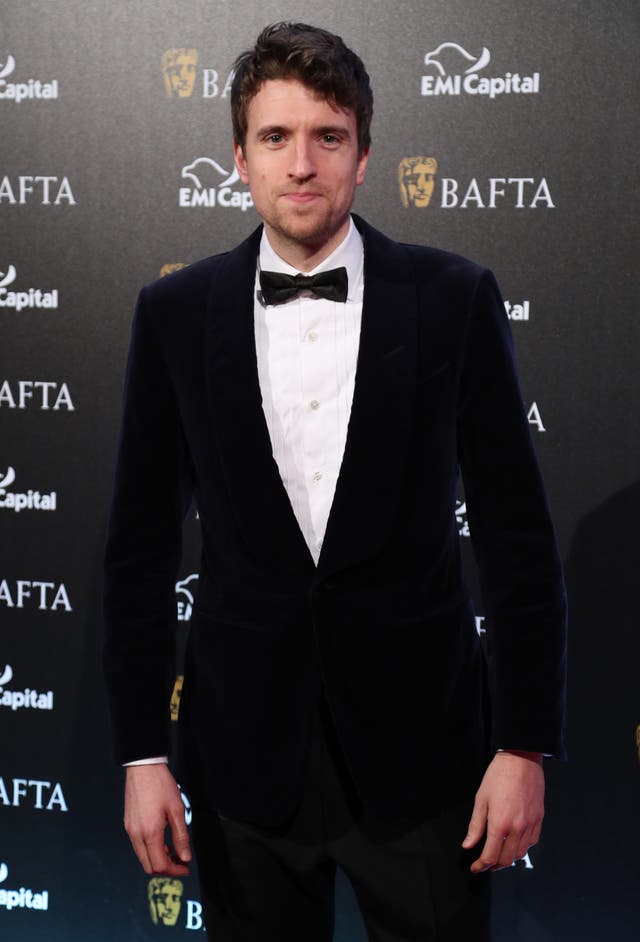 "It needs to be like that, that is my favourite type of comedy, silly stuff."
James, who will host the new breakfast show for four days a week, said he will be setting his alarm for 4.50am to be on air at 6.30am.
He added: "When I first started at Radio 1 I did the early breakfast show so I did 4am to 6.30am, so I had done the early, early, early shift, so I know what it feels like.
"The worst bit about that was getting there. When I was there it was the most amazing show, because you are starting people's days and it's a laugh, it's a little club."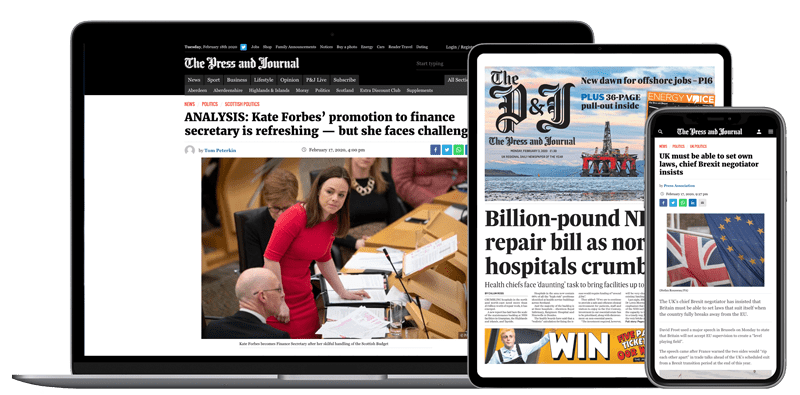 Help support quality local journalism … become a digital subscriber to The Press and Journal
For as little as £5.99 a month you can access all of our content, including Premium articles.
Subscribe