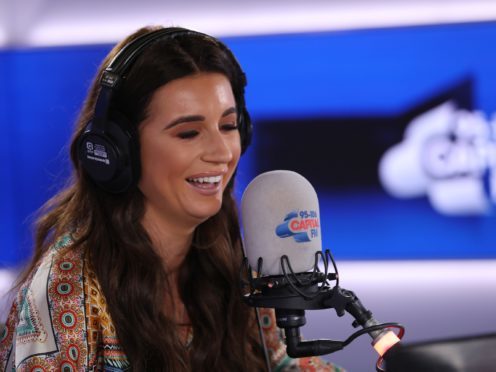 Love Island winner Dani Dyer was pranked by her famous EastEnders actor father, Danny Dyer, as she co-hosted a breakfast radio show.
Dani, who was named the winner of the ITV2 reality series alongside Jack Fincham, took a call and question from a mystery guest named Johnny as she presented Capital Breakfast alongside Roman Kemp.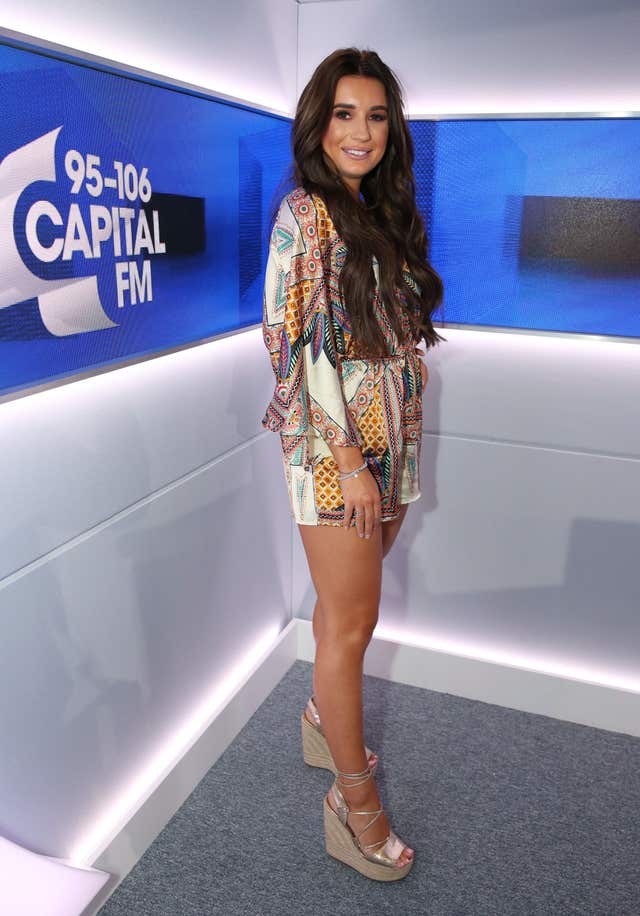 Masquerading as Johnny, soap star Danny asked her how she was getting on in the 'Do Bits Society', a phrase coined by Love Island's Wes Nelson to reference the amorous escapades of couples during their time in the villa.
Responding, Dani said: "Oh god… Is that a question, or is that a fact? How am I getting on? Erm, it's fun."
Asked by "Johnny" how fun it was, she said: "Oh god. You know what, a lady never tells. That's all I'm gonna say."
Slipping into his own accent to reveal his identity, her father said: "Really? Do you know what Dan, that's a right good answer."
The pair spoke about her radio stint, with Danny saying: "Oh, my sweet little princess. Is this your game now, this is you in radio now?"
Danny said his daughter's radio stint was "unbelievable babe", adding: "I can't believe you got up so early, that's for one."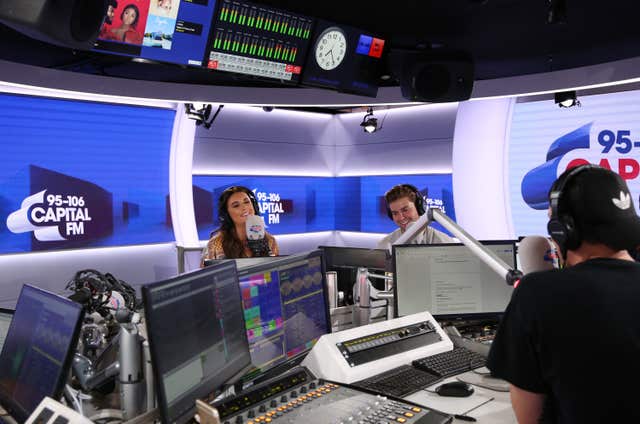 The barmaid and reality TV star spoke about her 22nd birthday, which she celebrated earlier in the week on August 8, and was also the first official meeting between her dad and Fincham.
The couple spoke to Danny and wife Joanne via a video call during the Love Island episode when contestants meet each other's parents as they were away on holiday in America.
Dani said on Capital Breakfast: "You know, it was so lovely. It's been really busy so it was nice to just chill with my family. It was really nice because Jack met my family."
Photographs taken on the eve of Dani's birthday appeared to show Danny and Jack in the front of a car, with Jack holding bags of takeaway food.
During Love Island it emerged that Fincham used to have a poster of a film featuring actor Danny on his bedroom wall.
– Dani Dyer was co-hosting Capital Breakfast with Roman Kemp which airs weekdays from 6am-10am and Saturdays from 6am-9am