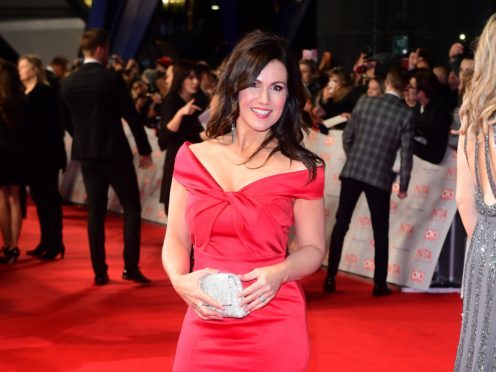 Susanna Reid has shared a photograph of her pet cat, Suki, who she says has gone missing.
The Good Morning Britain presenter posted a photograph of the black, green-eyed feline on Twitter.
She wrote: "My amazing, sweet Suki has disappeared.
"She is chipped, so I'm hoping some kind South London soul will take her to the vet on Monday & she can be ID'd".
Fans offered their condolences in response to her post.
Suki, a rescue cat, also went missing in 2015, but returned home.
Reid tweeted at the time: "People of #Balham … my cat Suki is lost. We went away for a bit – & so has she . She has microchip but no collar".
She later shared an update saying Suki had been found and taken to a vet, who used the chip to identify her.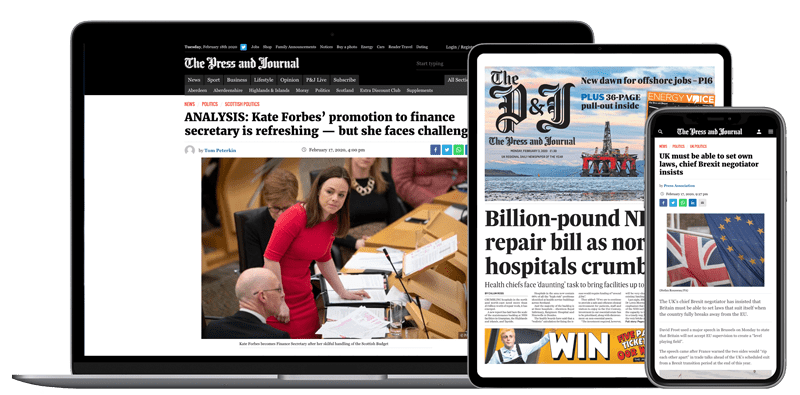 Help support quality local journalism … become a digital subscriber to The Press and Journal
For as little as £5.99 a month you can access all of our content, including Premium articles.
Subscribe