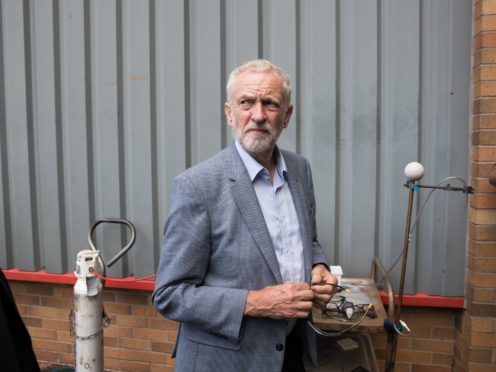 Jeremy Corbyn will offer his opinions on the UK media when he delivers the prestigious Alternative MacTaggart lecture at this year's Edinburgh TV Festival.
Following his speech the Labour leader will be interviewed by award-winning actor and writer Maxine Peake and face questions from an audience.
Mr Corbyn said: "I am hugely looking forward to giving this year's Alternative MacTaggart lecture. A strong, diverse and independent media is a cornerstone of a healthy democracy and society.
"I hope to offer some perspectives on the UK media and its role today, discuss how good journalism challenges the powerful and what is holding it back in the digital age of tech giants and unaccountable billionaires."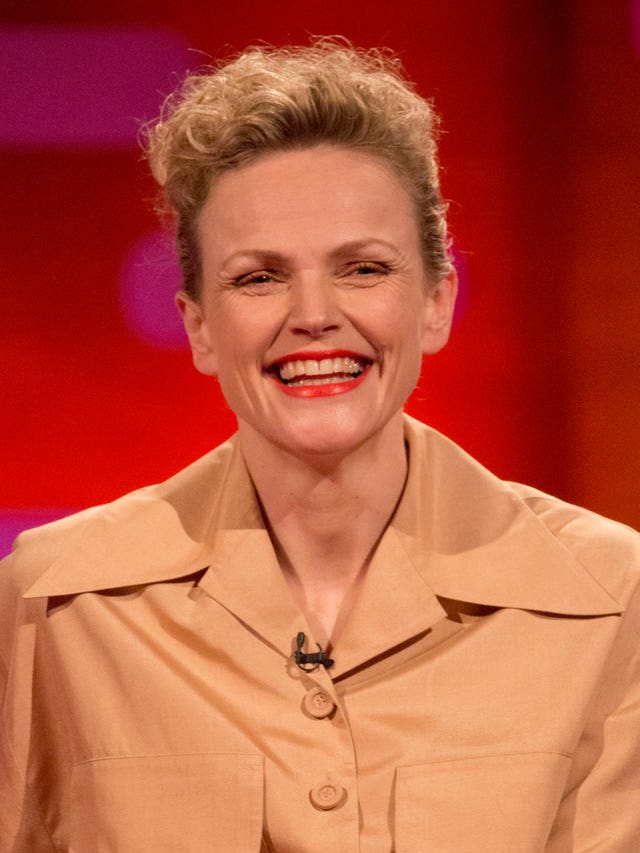 The politician follows in the footsteps of Russell Brand who discussed his comedy career and disillusionment with Hollywood when he gave the talk last year.
TV hosts Ant and Dec, Black Mirror creator Charlie Brooker and Scottish First Minister Nicola Sturgeon have all previously delivered the Alternative MacTaggart lecture.
The main MacTaggart lecture is the keynote speech of the festival and addresses the future of the television industry. This year it will be given by Bafta-winning actress Michaela Coel.
The event's advisory chair Phil Edgar-Jones said: "Jeremy Corbyn has a fascinating relationship with the media, stimulating controversy on a near daily basis.
"With that scrutiny in mind it's important to uncover his view of our industry in what will be his most comprehensive speech on the subject. I am looking forward to an engaging debate."
Labour has been embroiled in an anti-Semitism row that has been widely debated in the media over the past few months.
Edinburgh TV Festival director Lisa Campbell said: "We pride ourselves on our topicality and ability to offer unique perspectives – this exclusive session embodies everything that makes the festival so special.
"Jeremy Corbyn is a man who is always in the news, with Maxine Peake, one of our most talented actors as host, we expect a fascinating insight into the man behind the headlines."
Peake is known for performances in BBC sitcom Dinnerladies and the UK version of TV series Shameless. She also stars in director Mike Leigh's new film Peterloo.
Peake said: "I feel very honoured to be given the chance to interview one of the most inspiring and surprising political heavy weights of our time.
"As a long-time admirer of Jeremy, having the opportunity to ask him about life, policy, culture and which soap character he most identifies with is all very exciting!"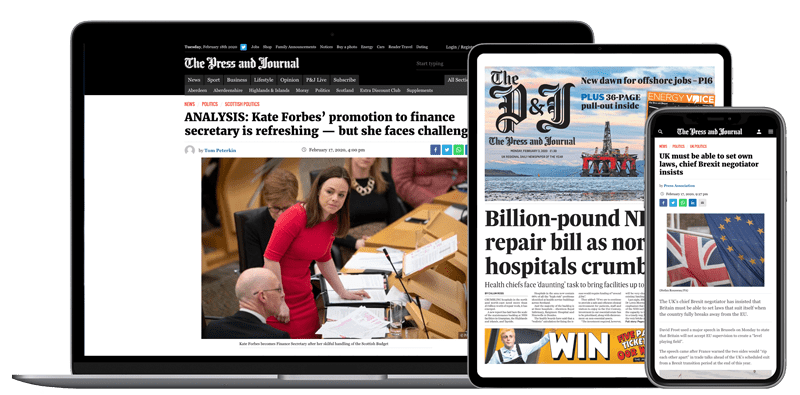 Help support quality local journalism … become a digital subscriber to The Press and Journal
For as little as £5.99 a month you can access all of our content, including Premium articles.
Subscribe