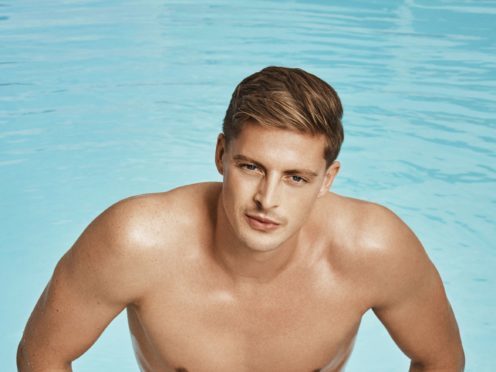 Love Island star Alex George is to join ITV's Good Morning Britain as guest health editor.
The reality star, who is an A&E doctor, will fill in for Dr Hilary Jones while he is away.
Appearing on the show, he said: "I'm very excited to say that I'm going to be stepping into his very big shoes for the week, and doing my very best. I'm really excited!
"I'm really looking forward to it. I'm very passionate about my job, I love medicine, I love health and well-being. I'm really excited to have that opportunity to talk about those topics.
"I'm passionate about the job. Of course I'm going to be going back to the NHS, but, in the meantime, I really hope that I can use the platform that I have to talk about things that are topical and affect people in everyday life.
"Particularly the younger generation – things relating to sexual health, mental health, body image … all kind of topics that I'd really like to discuss and talk to young people about."
George said he has not been back to University Hospital Greenwich since the end of the show but plans to visit soon, adding: "I'm going to go back next week or so.
"I'm going to meet the consultants and decide how we are going to do this."
George also spoke about the criticism Love Island faced over a lack of diversity in its cast.
I think no-one is perfect on the show, I think no-one in there was perfect.
"I think I'm a very average, normal guy that went on the show, but I think it is very important that we, of course, represent everyone in society.
George, from Carmarthenshire in south-west Wales, was unlucky in love on the island, spending much of his time in a friendship couple with Samira Mighty then only managing brief flirtations with Ellie Brown and Grace Wardle.
Things appeared to be looking up when he coupled with Alexandra Cane, but that budding romance also floundered and the pair were evicted a day before the final.
Jack Fincham and Dani Dyer came out winners during the Love Island final on July 30.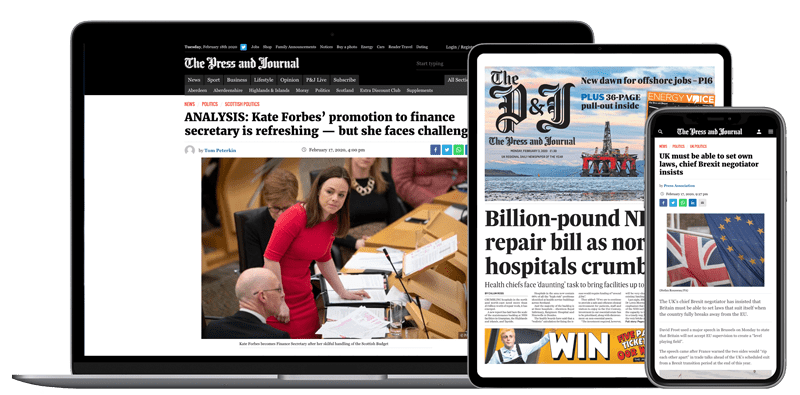 Help support quality local journalism … become a digital subscriber to The Press and Journal
For as little as £5.99 a month you can access all of our content, including Premium articles.
Subscribe