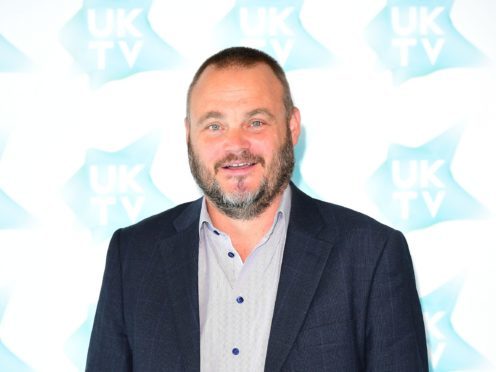 Comedian Al Murray has said England could learn a lot from Germany when it comes to making sense of history.
The 50-year-old, known for his Pub Landlord character, has been investigating other countries' relationships with England for his new show Why Does Everyone Hate The English?
Discussing what he had discovered, Murray told Radio Times magazine there was something to be gleaned from the way parts of history are processed in Germany.
"Germany, which tipped the world into war, its leader in pursuit of his own racial bogeymen, has a lot to teach us," he said.
"And in Germany it's taken time and effort to process this history. In the history museum in Hamburg, the story of the wartime firebombing is told dispassionately.
"The city was destroyed over a few days and nights by Allied 'area bombing', a firestorm raging in residential areas. Tens of thousands of people were killed.
"You might think this would be a reason to hate the English. Instead, the tone was one of 'you reap what you sow'.
"Rather than shaking their fists at the English the way we might at the Germans, what was on offer was a sober assessment of how it had happened."
In Why Does Everyone Hate The English? Murray tries to find out what lies behind England's greatest feuds with its closest neighbours, Wales, Scotland, Ireland, Germany and France.
Each episode of the History channel programme will see Murray partner with a local comedian to explore stories of historic battles, massacres, riots and revolutions.
This week's Radio Times is out on Tuesday.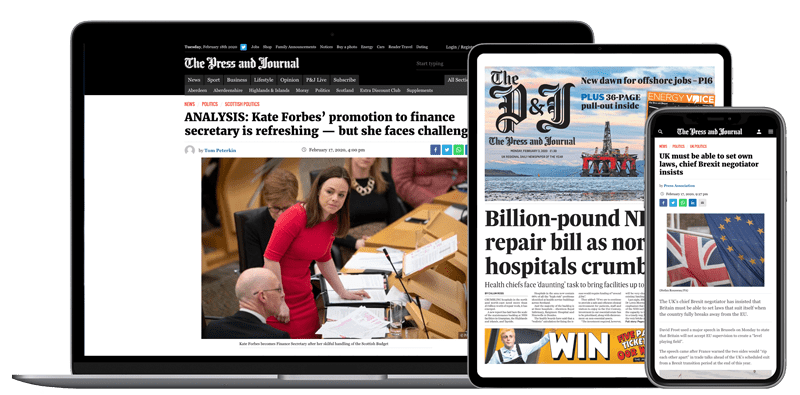 Help support quality local journalism … become a digital subscriber to The Press and Journal
For as little as £5.99 a month you can access all of our content, including Premium articles.
Subscribe