Sam Smith has hailed Watership Down as a "powerful" story as it was announced the singer had written an original theme for the BBC's animated adaptation of the novel.
Fire On Fire, written with Steve Mac, was recorded with the BBC Concert Orchestra at London's famous Abbey Road Studios in September this year.
Smith has pedigree in producing well-received film themes. He previously sang Writing's On The Wall, the theme to the James Bond film Spectre.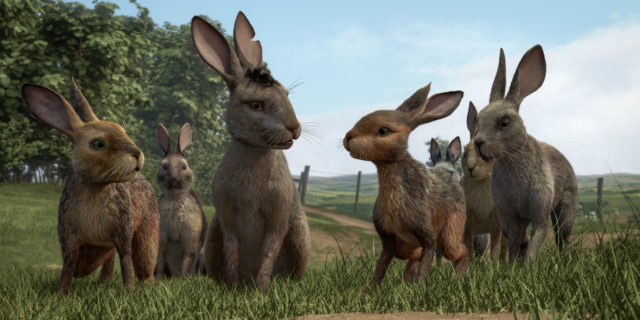 The Grammy and Golden Globe-winner said he was "honoured" to have played a part in what he called a "powerful and timeless" story.
The series will air on BBC in the UK and Netflix globally, with two feature length episodes premiering this Christmas.
He said working with director and executive producer of Biscuit Entertainment Noam Murro had been "thrilling" and hailed Mac as "incredible".
Mac, a writer and producer, has contributed to more than 30 UK number one singles to date.
The impressive cast for the programme features James McAvoy, John Boyega, Olivia Colman, Gemma Arterton, Sir Ben Kingsley, Peter Capaldi, Gemma Chan, Rosamund Pike and Rory Kinnear among others.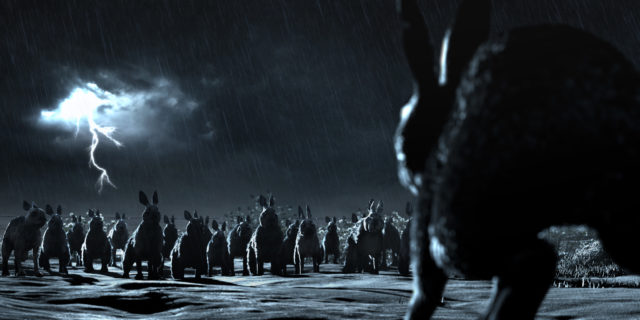 Set in England, the adaptation of Richard Adams' novel follows a group of rabbits who make a harrowing journey from their native Sandleford Warren in pursuit of a mysterious promised land and a more perfect society.
Smith said: "I am so excited and honoured to be a part of this new adaptation of Watership Down. This story is so powerful and timeless, and it has been thrilling to work with Noam and his team and the incredible Steve Mac on this song for it. I hope everyone loves it as much as I do."
Murro said: "I'm blown away that Sam Smith is bringing his singular voice to our adaptation of Watership Down. With Fire On Fire he's created a theme song that connects with the heart of this iconic story.
"Bringing this story to life has been a long and incredible journey made by the immensely talented and dedicated cast and crew. I can't wait to share the full series with the world this Christmas."
Ben Irving, BBC One executive producer, said: "It's a real testament to the calibre of this adaptation of Watership Down that it has attracted such an exciting roll-call of names to bring these much loved characters to life.
"Now, in Sam Smith, we have one of the world's most successful recording artists, with the perfect new song to serve as the series' theme. BBC One viewers are in for a treat this Christmas."
Watership Down is a co-production between the BBC and Netflix, with 42 and Biscuit Entertainment.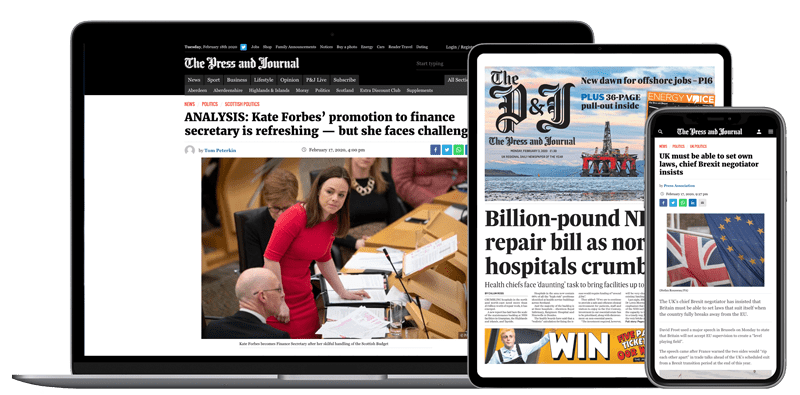 Help support quality local journalism … become a digital subscriber to The Press and Journal
For as little as £5.99 a month you can access all of our content, including Premium articles.
Subscribe