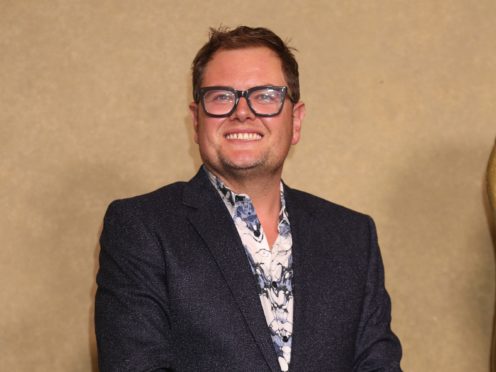 Alan Carr has spoken out against LGBT calls for representation on screen saying "I don't represent gays, I represent myself".
The comedian and presenter has said he is not a symbol of the homosexual community, in the same way TV personalities like Piers Morgan and Simon Cowell are not representatives of the heterosexual community.
Carr, who struggled with bullying for his appearance and sexuality when he was young, has rejected any status beyond that of an individual.
The 42-year-old claims the cultural pressures on representation in the media have changed since he started out and there is greater criticism on those deemed to fly the flag for any given minority community.
Speaking to Lauren Laverne on BBC Radio 4's Desert Island Discs, he said the world of entertainment is a fantasy that should not be taken so seriously.
He said: "Of course I don't represent gays, I represent myself. People say you have to represent gays on television. TV is a fantasy world.
"Are David Walliams, Simon Cowell or Piers Morgan the perfect representative of heterosexuals? No.
"It's the outcasts that are drawn to television, we find our home here because it fantasy. It's not real.
"When I was growing up it was 'I am what I am'. I'm not straight, I'm sorry you don't like me, but it's good enough for me."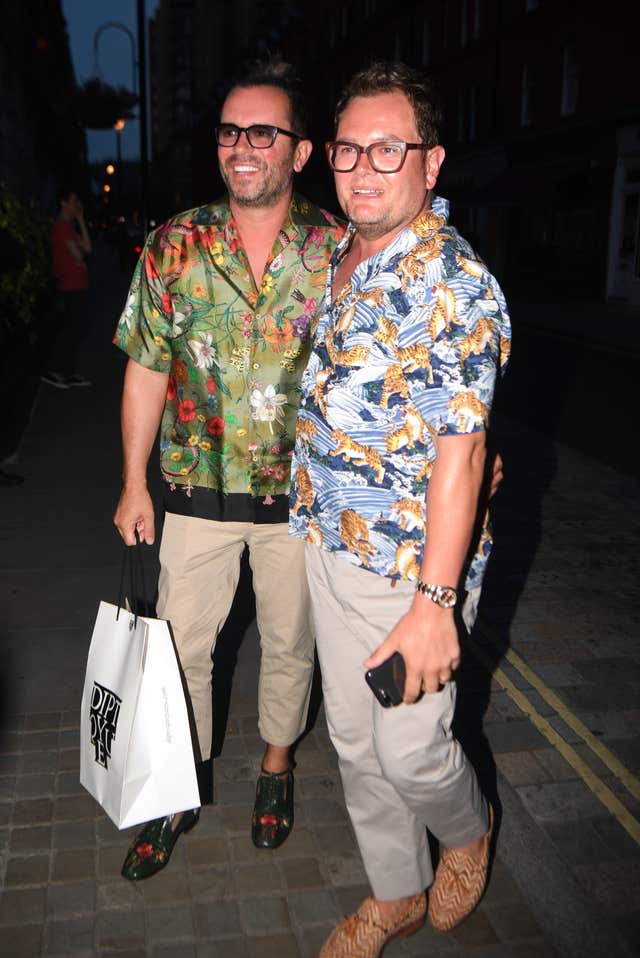 Carr said his father Graham's efforts to force him into his own world of football were to ensure he was not alone.
An emotional Carr said: "He said to me 'Alan I wanted you to have friends and do something you loved, that's why I wanted you to do football, so you've got friends.
"You've got 10 other guys in the team who will be your mates'.
"He said 'I know you've got it now, I'm really pleased for you'. It's really nice."
Carr added although he experienced difficulties at school it was not "Alan's Ashes".
The comedian can be heard on Desert Island Discs airing at 11.15am on BBC Sounds and BBC Radio 4.