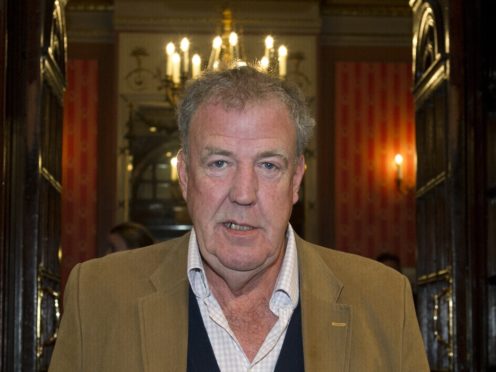 Jeremy Clarkson has said male presenters should accept they have no chance of winning jobs at the BBC over their female rivals and instead go "down the bar".
The Grand Tour host said the scales had "completely tipped" in favour of women and "anyone who has got a scrotum" had little chance of being hired by the Corporation.
Clarkson referenced BBC Four editor Cassian Harrison, who earlier this year told the Edinburgh International Television Festival that viewers no longer wanted to watch white men explaining things on TV.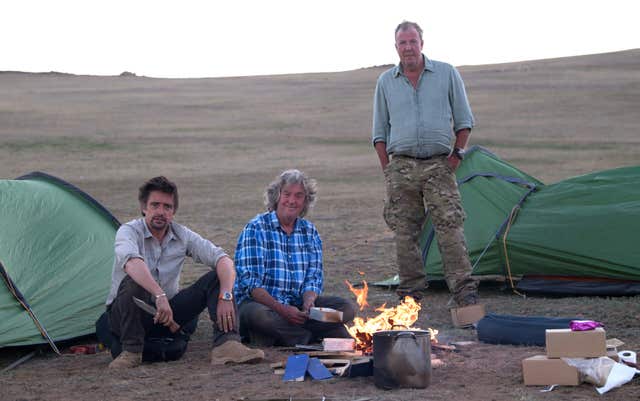 He challenged Harrison, saying statements like his drove talent away from the BBC and towards streaming services like Netflix and Amazon Prime Video, which airs The Grand Tour.
He said: "Men now just don't get jobs (at the BBC) at all. The new rap one is a women as well, isn't it? That man said at Edinburgh, he was a BBC editor, you'd probably know him, he said: 'The days when a middle-aged man stood on a hillside telling us things are over'.
"I thought: 'That's Attenborough! That's probably why he's gone to Netflix.'
"They have completely tipped. Honesty, poor old Nick Robinson going for an interview for Question Time. What a waste of petrol that was. No chance he's going to get it. Anyone who has got a scrotum, forget it.
"They just aren't giving jobs to men at the moment. There is an argument that it's been all-men for a long time, so what's wrong with it being all-women for some time? I get that. That's fine. We just, as men, have to accept we've had it. Let's just go down the bar."
The presenter, 58, blamed his recent weight gain on having given up smoking cigarettes, joking he had put on "four tonnes".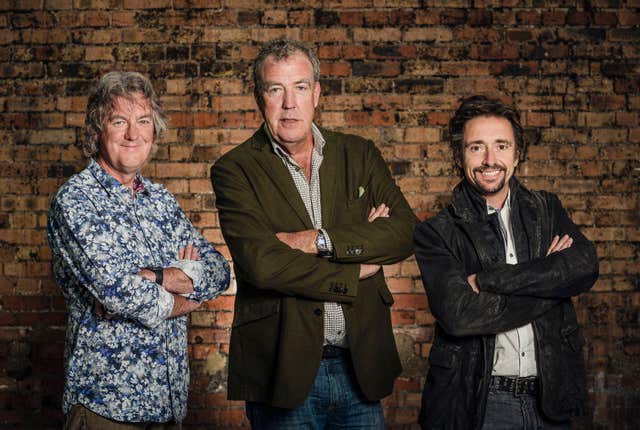 He said: "I don't know what it is, but I live on this (e-cigarette) and I wouldn't have thought this was calorific. Everybody says (giving up smoking) changes your metabolism. You'd have to look up the science because I haven't.
"I'd be happy with half a stone. When it was half a stone I thought 'oh god', and now it's still going. Someone is pumping a balloon up in me.
"I don't quite understand it. I eat quite well but I'm just getting fatter and fatter. I didn't want to quit (smoking)]. No good comes of quitting."
"My alcohol intake has actually come down a bit because you don't want to put yourself in a position where you would miss a cigarette."
The third series of The Grand Tour airs on Amazon Prime Video on January 18.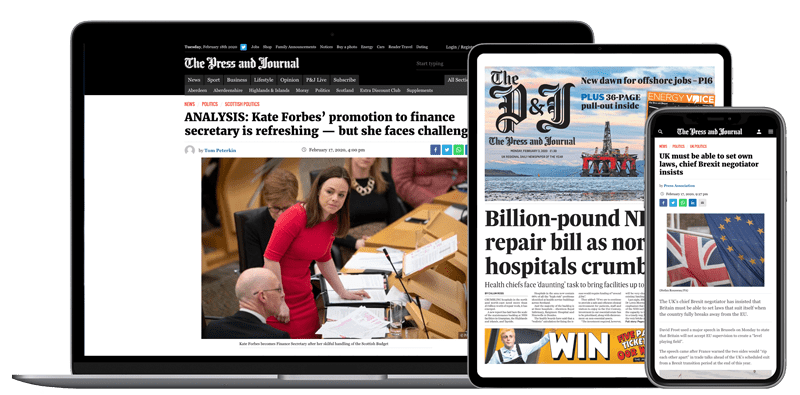 Help support quality local journalism … become a digital subscriber to The Press and Journal
For as little as £5.99 a month you can access all of our content, including Premium articles.
Subscribe