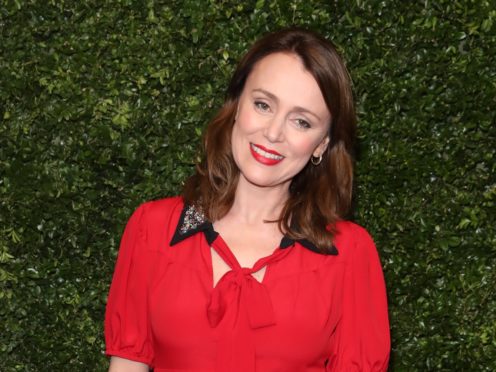 Keeley Hawes has said she has "only just" started asking for the same pay as her male counterparts.
The in-demand Bodyguard star said "great parts are being written" for actresses over 40 and that "times are changing".
But the 43-year-old told the Times: "I've only just asked to be paid the same to do exactly the same work as someone else.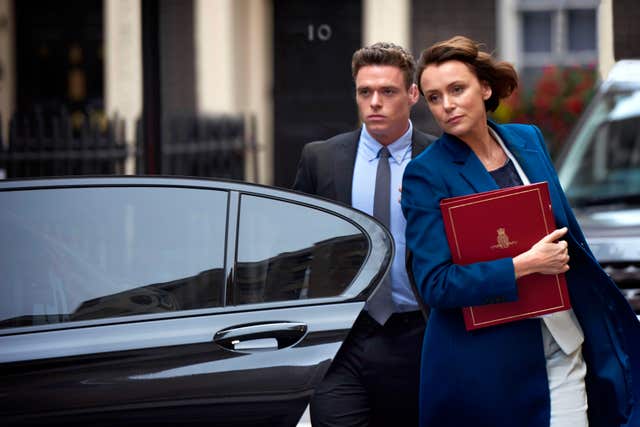 "In the past, it was always a case of take it, no questions asked, because if you don't someone else will take it.
"You need a big profile to be able to stand up for yourself. It took people like Jennifer Lawrence saying it to move things forward."
The Durrells star added: "It made her unpopular at the time but it's started a hugely powerful movement.
"Generally, the statistics for women's pay are still horrific compared with men's, but it's all moving in the right direction."
Hawes is 11 years older than Richard Madden, the actor who played her lover in the TV hit Bodyguard.
But she told the newspaper: "The age gap was not ever mentioned. It's not in the script, not discussed by anybody."