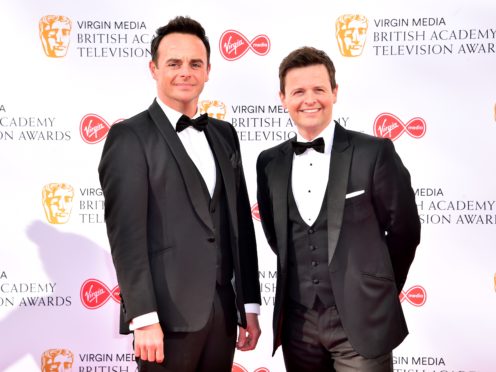 Anthony McPartlin and Declan Donnelly have urged people to stay indoors after being asked to do so by a four-year-old with leukaemia.
The presenting duo filmed themselves from their respective homes urging people not to go out after Mila Sneddon told ITV News that she wanted to hear them "say that all of the people have to stay indoors".
Ant said: "Hi everybody, And and Dec here, not together because we're at home like everybody should be."
Dec added: "Mila wants us to tell everybody to stay at home so we can protect her and thousands and thousands of people like her."
The pair then shouted "everybody stay at home" in unison.
Mile is currently undergoing intensive chemotherapy after being diagnosed with leukaemia, which effects the immune system, in November last year.
She is self-isolating in order to minimise the risk posed to her by Covid-19.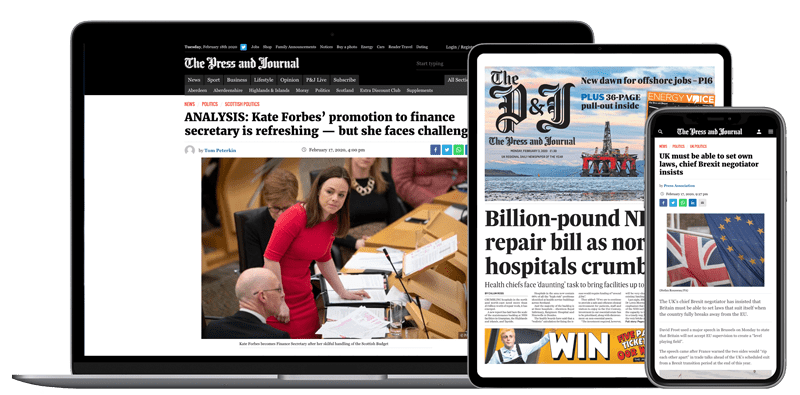 Help support quality local journalism … become a digital subscriber to The Press and Journal
For as little as £5.99 a month you can access all of our content, including Premium articles.
Subscribe