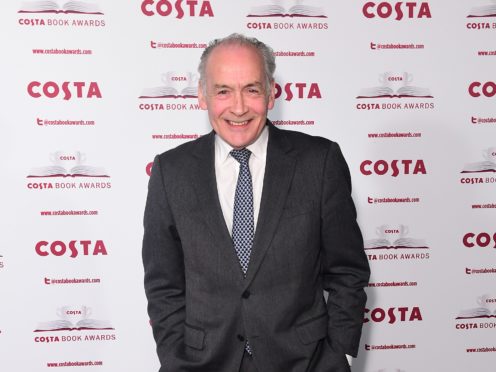 Alastair Stewart says he has "moved on" following his departure from ITV News.
The news reader, 68, stepped down from his role in January, saying that he made a "misjudgment which I regret".
A Twitter exchange, in which he quoted a Shakespeare passage, including the phrase "angry ape", is thought to have led to his departure from ITN.
"I don't wish to go back into ITV News," he told The Sunday Telegraph.
"I have no desire to go down that road…I've moved on."
He added: "The decision that I took very clearly back in January, was to draw a line and not sit in my lovely farmhouse in Hampshire and weep and do the sums of my pension.
"I said: 'OK, fine, what else can I do?' I've got the experience that I've got. Nobody can take that from me. I'm the age that I am, I can't do anything about that. But there might be something to offer."
Talking about the use of language more widely, he said in an interview with Times Radio: "People are having to be so desperately careful nowadays.
"But I think that can constrain freedom of debate, freedom of discussion and I regret that… whether it's in terms of sexual gender politics or whether it's about race."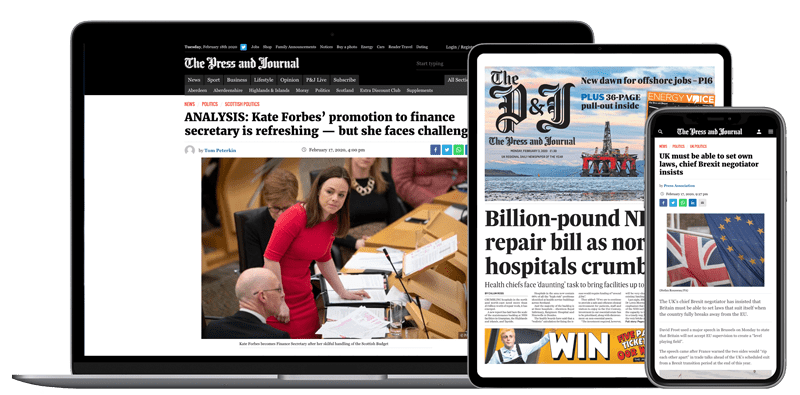 Help support quality local journalism … become a digital subscriber to The Press and Journal
For as little as £5.99 a month you can access all of our content, including Premium articles.
Subscribe