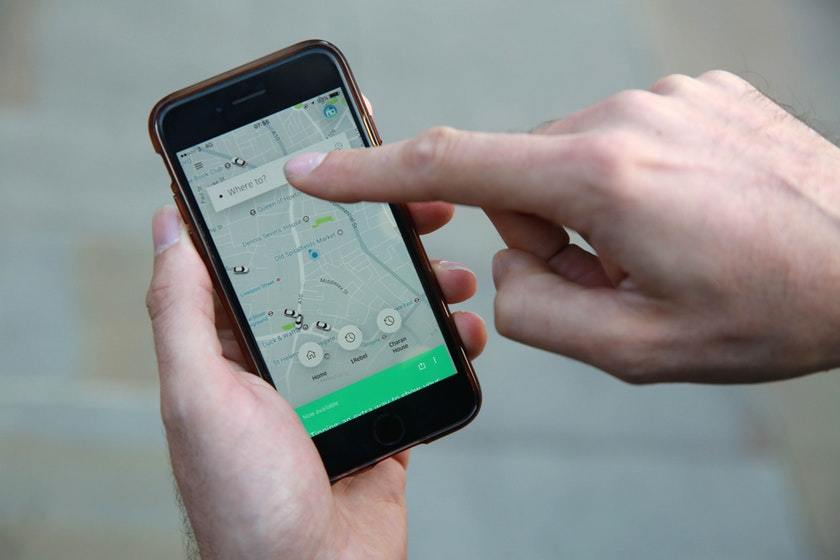 Londoners are facing up to life without Uber after the minicab app was denied a new licence to operate in the capital.
Transport for London cited concerns which have "public safety and security implications" in making its decision, with the firm's current licence expiring on September 30.
The decision leaves commuters considering alternative ways of making their journeys.
Some were worried about the high cost of London's black cabs.
And Uber has other advantages too.
Others saw an upside to the decision though.
Many thought TfL had got it right.
And plenty of people felt Uber could yet get its licence back.
Whatever people's opinions, it was the talk of social media.
Mostly, though, people just enjoyed imagining the scenes among Uber's rivals.
Uber has vowed to appeal against TfL's decision.
The app is used by 3.5 million people and 40,000 drivers in London.