 Chancellor George Osborne has written an article on Scottish independence, questioning the costs.
"Why would you buy anything from someone who refuses to tell you the price?" he asks.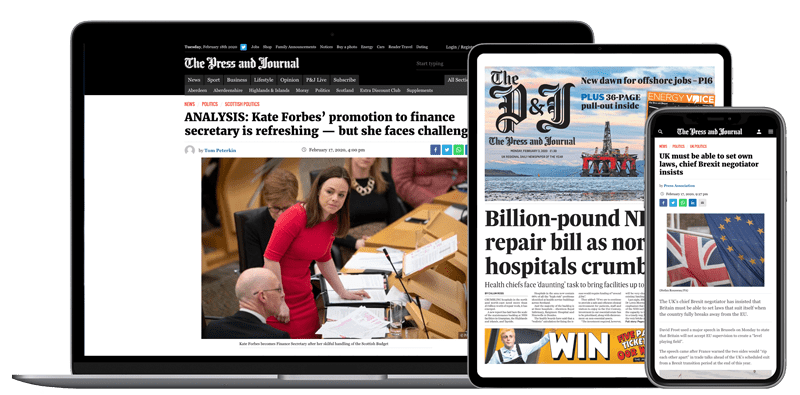 Help support quality local journalism … become a digital subscriber to The Press and Journal
For as little as £5.99 a month you can access all of our content, including Premium articles.
Subscribe