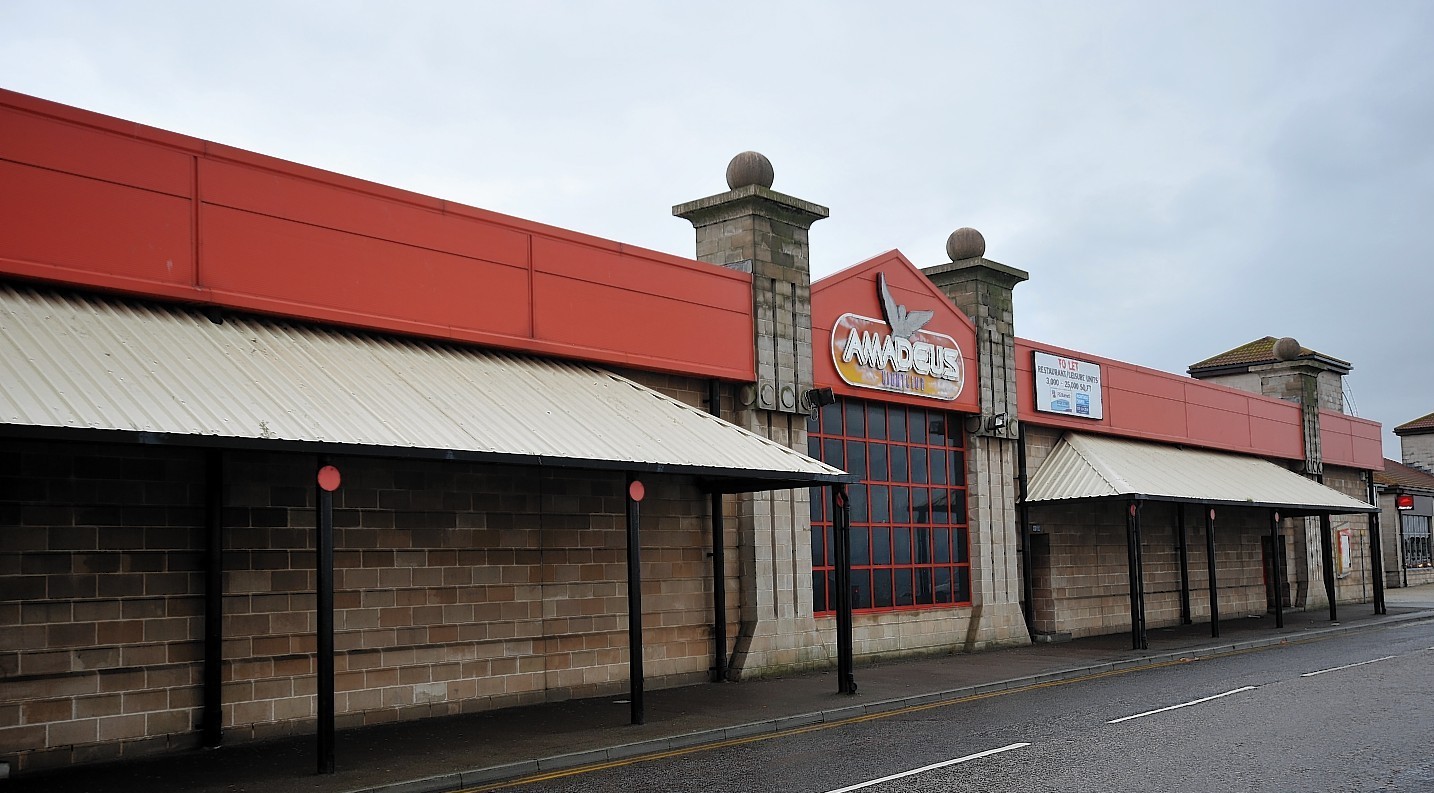 It's 2014 in Aberdeen and times have changed – last time you were out it was 2004. Your hopes of reliving your mis-spent youth on a night out in Ministry have been dashed. No one told you it had changed to Pearl Lounge!
Fear no more, here's a quick run down of all those pubs and clubs which have changed hands, changed name or just plain shut down in the last 10 years. So you won't be disappointed on a night out again…
Do you have any old photos of Aberdeen nights out from these clubs? Send them in to webpix@ajl.co.uk. And don't forget to vote on which was your favourite at the bottom of the page.
So here we go, there should be a memory in here for everyone who partied in the early 2000s.
1) Ministry
If you were 18, you were in Ministry… Until you realised there were other places you could go with less sticky floors.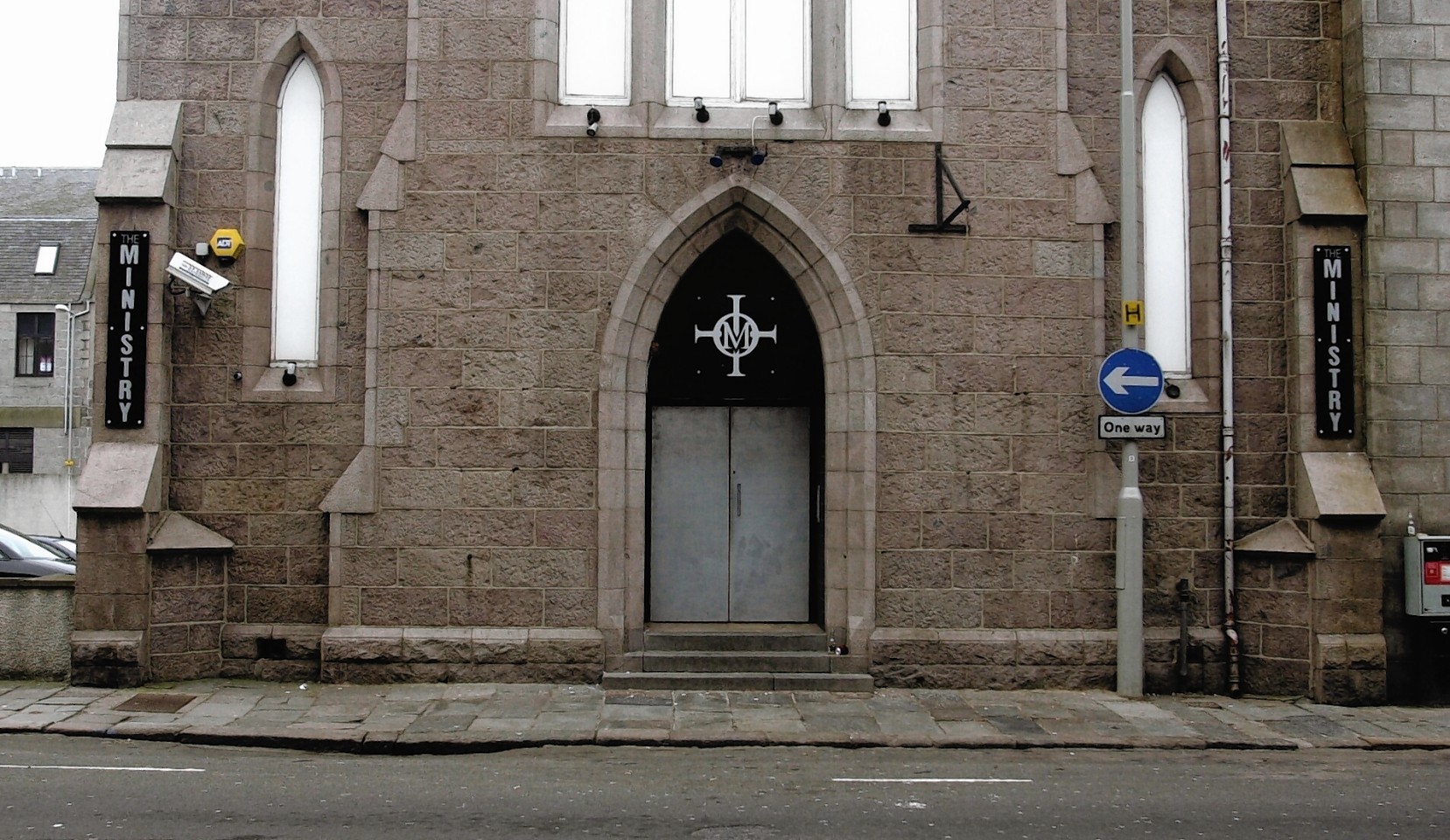 What is it now? Pearl Lounge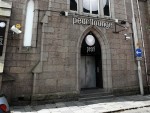 2) Moshulu
Moshulu was a well established music venue and rock club where Karl Kennedy from Neighbours once played.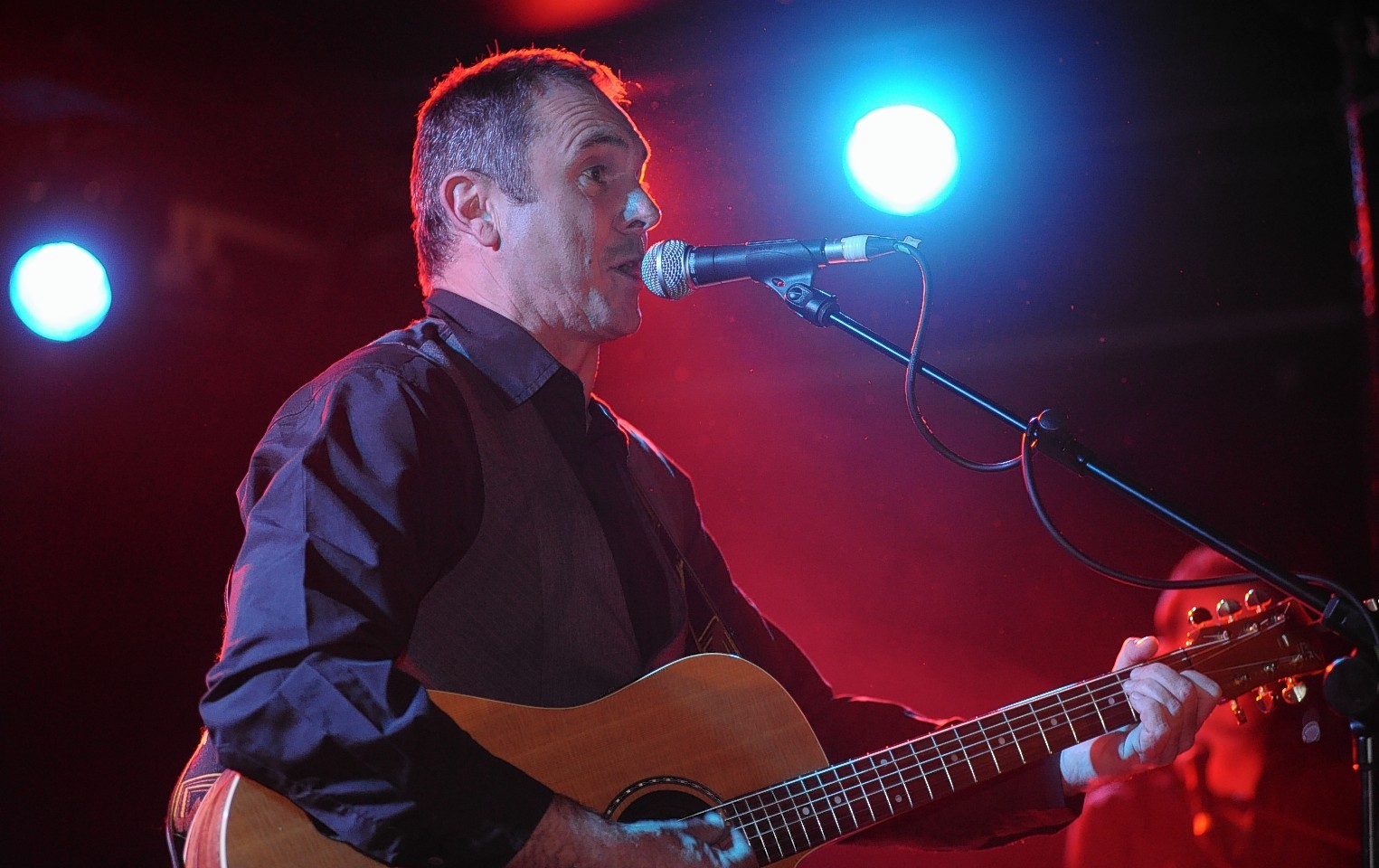 What is it now? The Garage.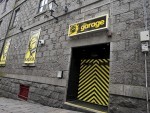 3) The Bassment
The Bassment was notorious for its diverse range of cocktails. It was where you had a drink before rocking out at Moshulu.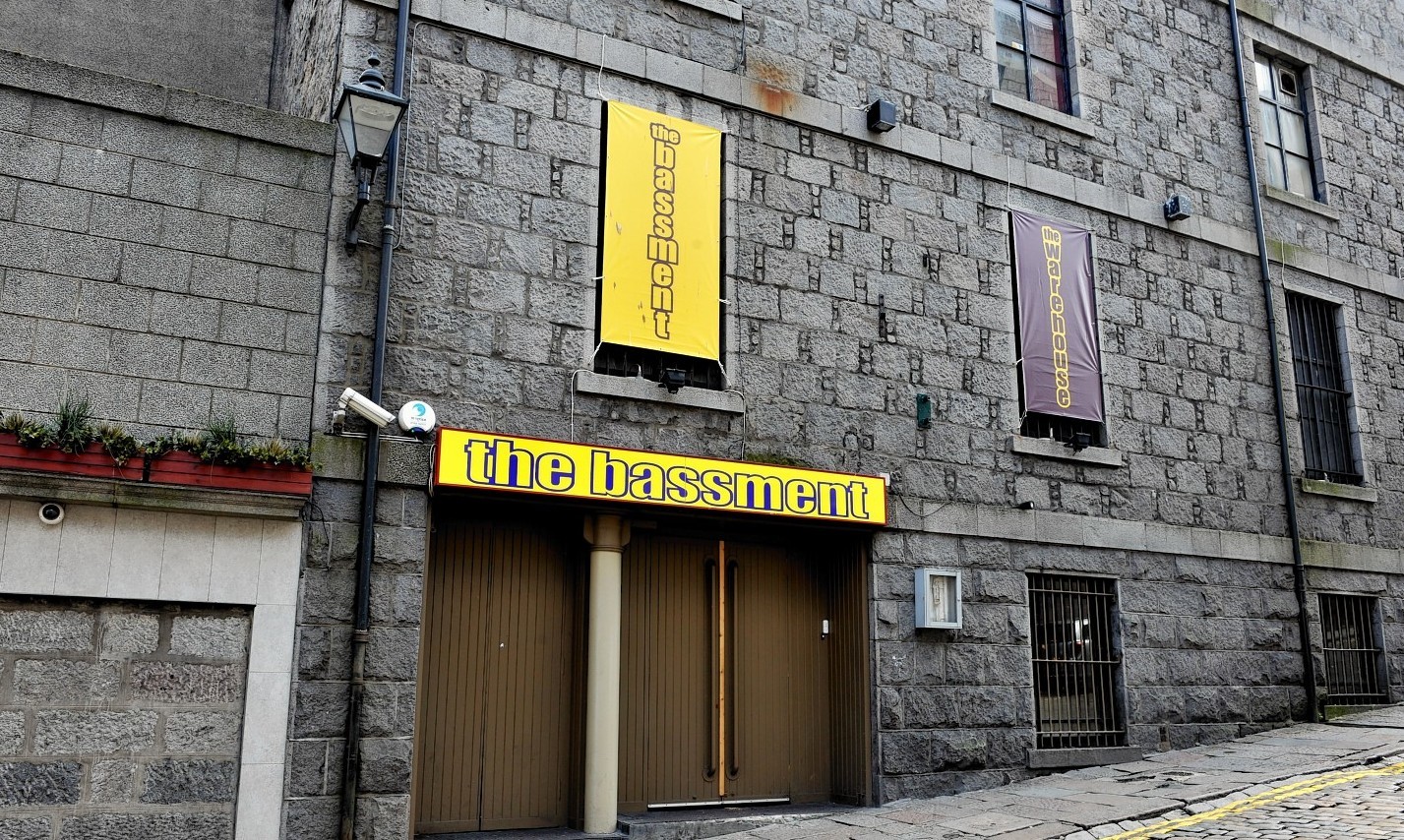 What is it now? Campus
4) Snafu
A teeny tiny club hosting lots of electro nights. The bar next door, The Antheneum, served good food. It's gone now too.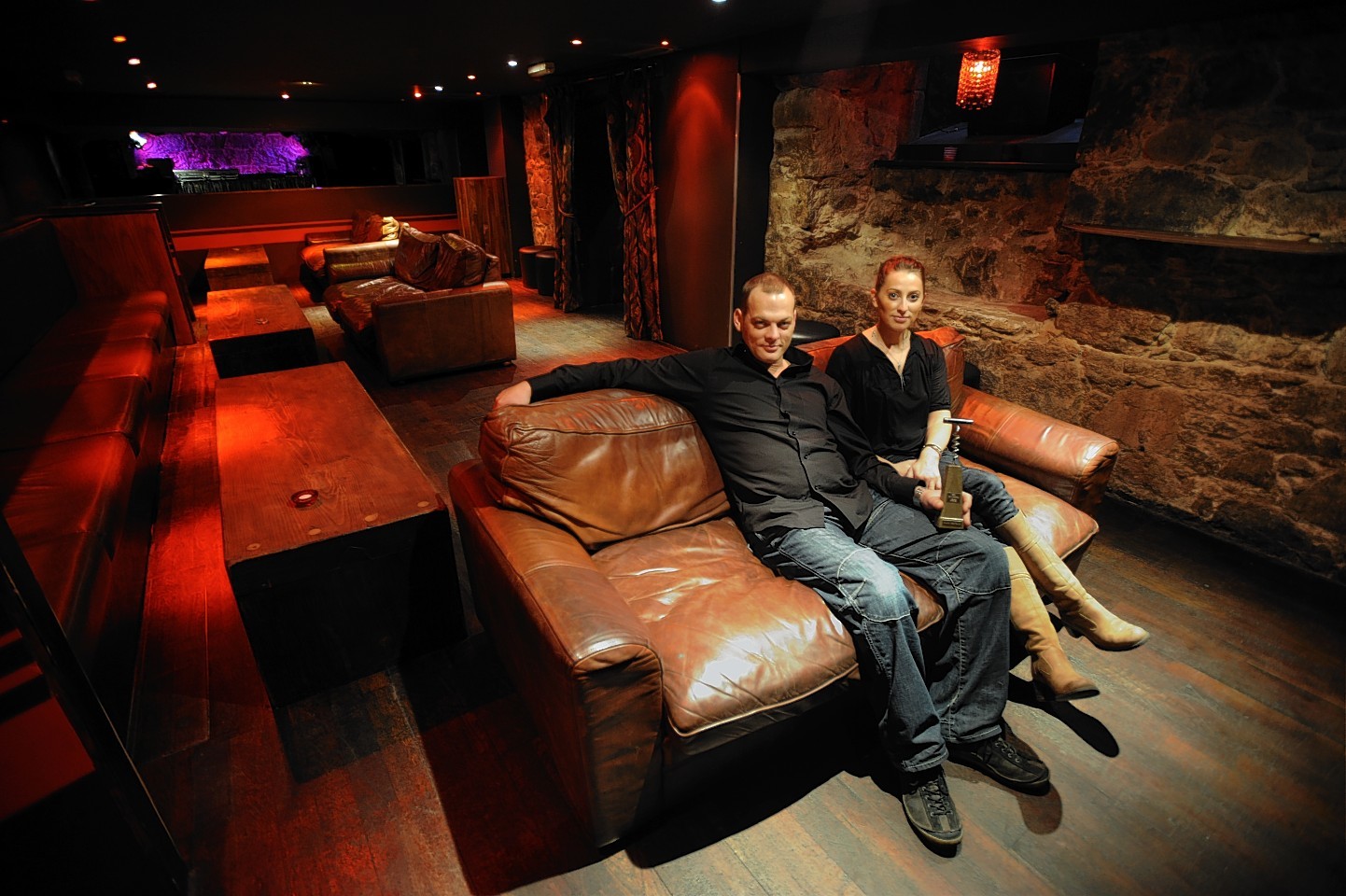 What is it now? It's currently sitting empty.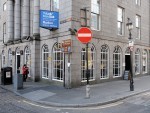 5) Tiger Tiger
Upstairs was where you drank. Downstairs was where you danced. Mondays were always the busiest night.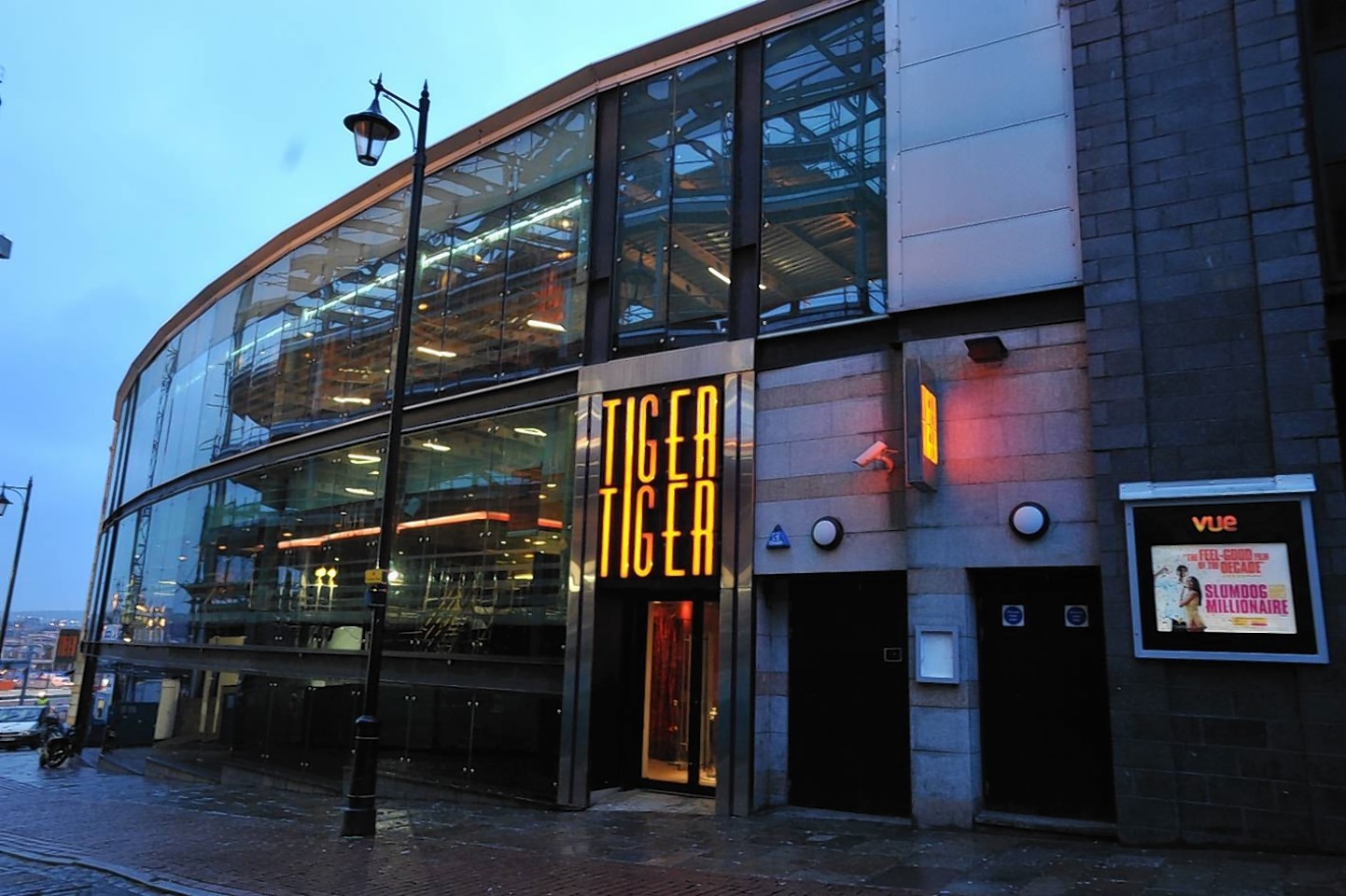 What is it now? It's vacant.
6) Kef
It was a small club next to Siberia on Belmont Street. Pretty sure we all saw a friend of a friend's band here at some point…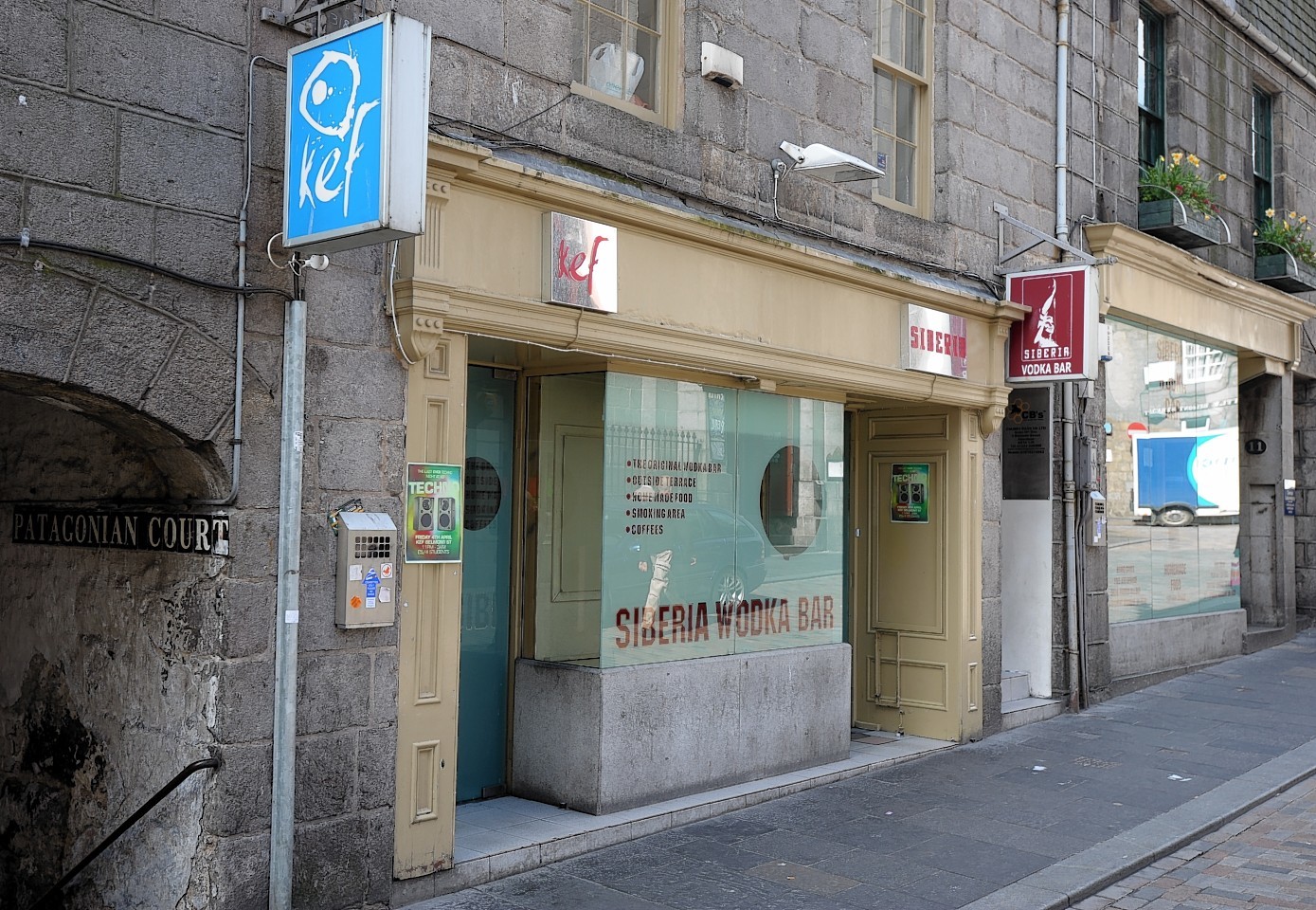 What is it now? Aberdeen Central Hotel.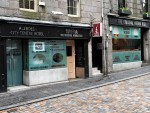 7) Liquid
Often associated with everyone's first night out in Aberdeen. Luckily you soon discovered there was more than one club to dance in.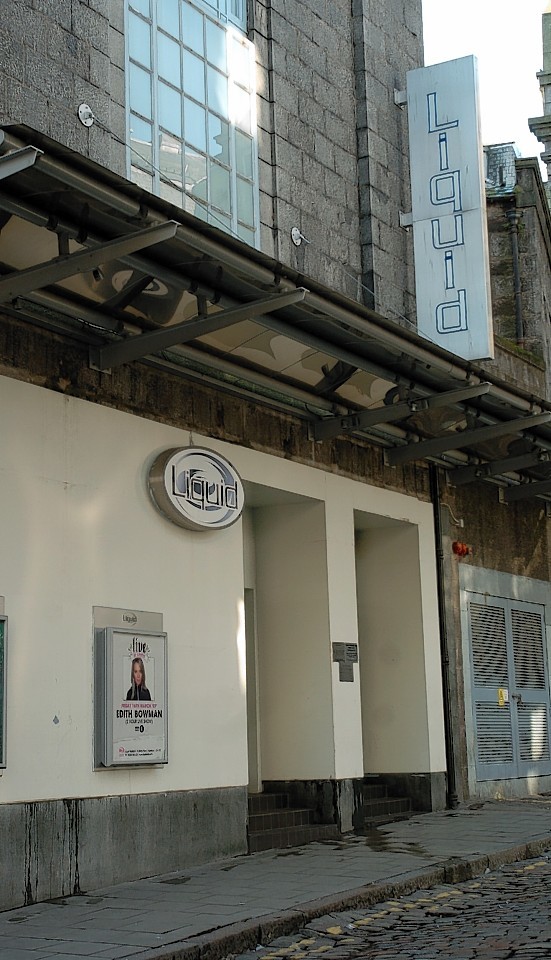 What is it now? Institute.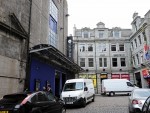 8) The Watering Hole
This place might look dull from the outside, but downstairs in Hillhead's Central Building was always filled with banter and themed parties. You were usually convinced into going to Liquid afterwards.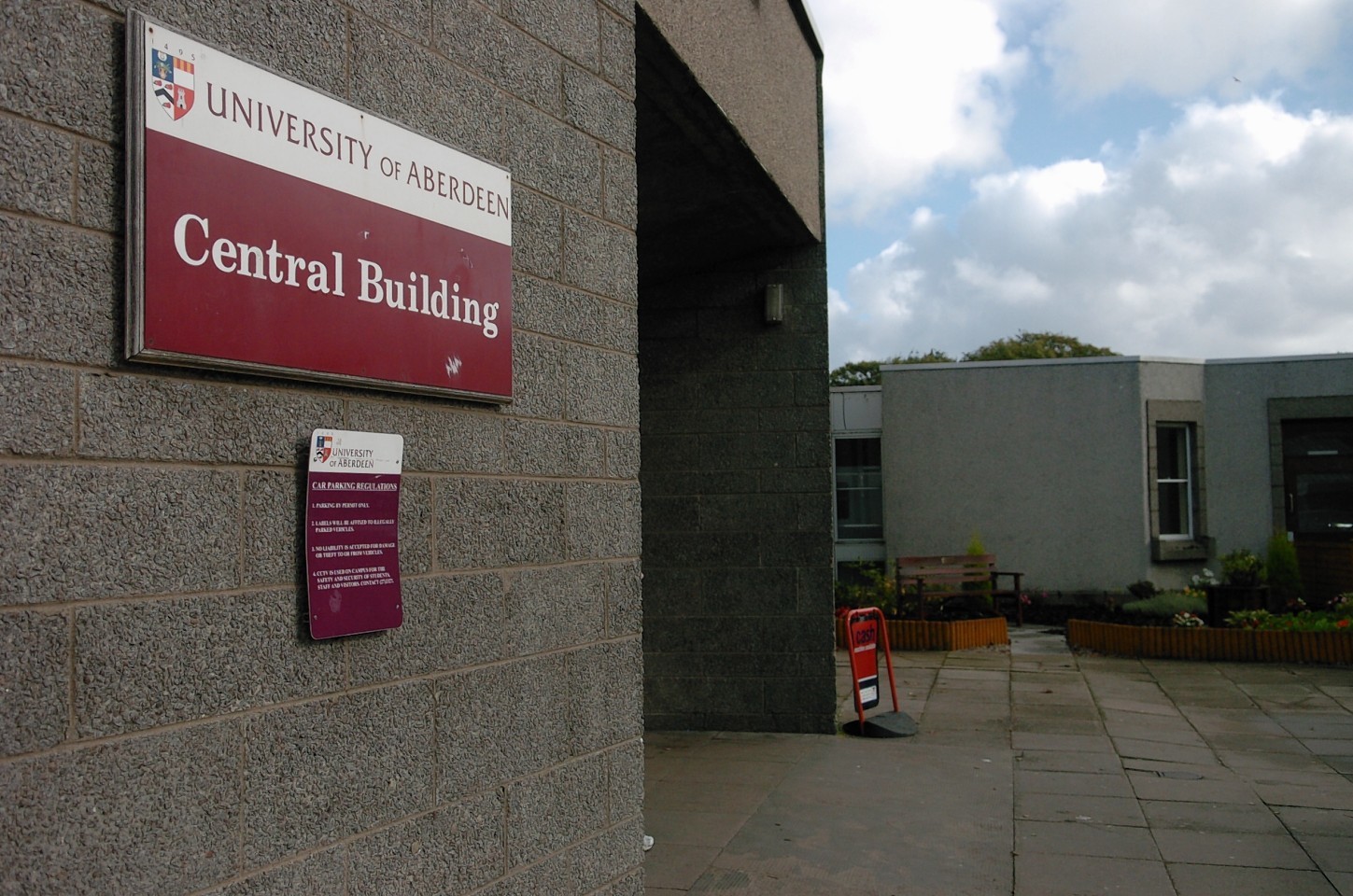 What is it now? Aberdeen Union Bar.
9) Estaminet 
Estaminet/Bruin/Sin/Ricky Flynn's/Whatever it was called in your prime.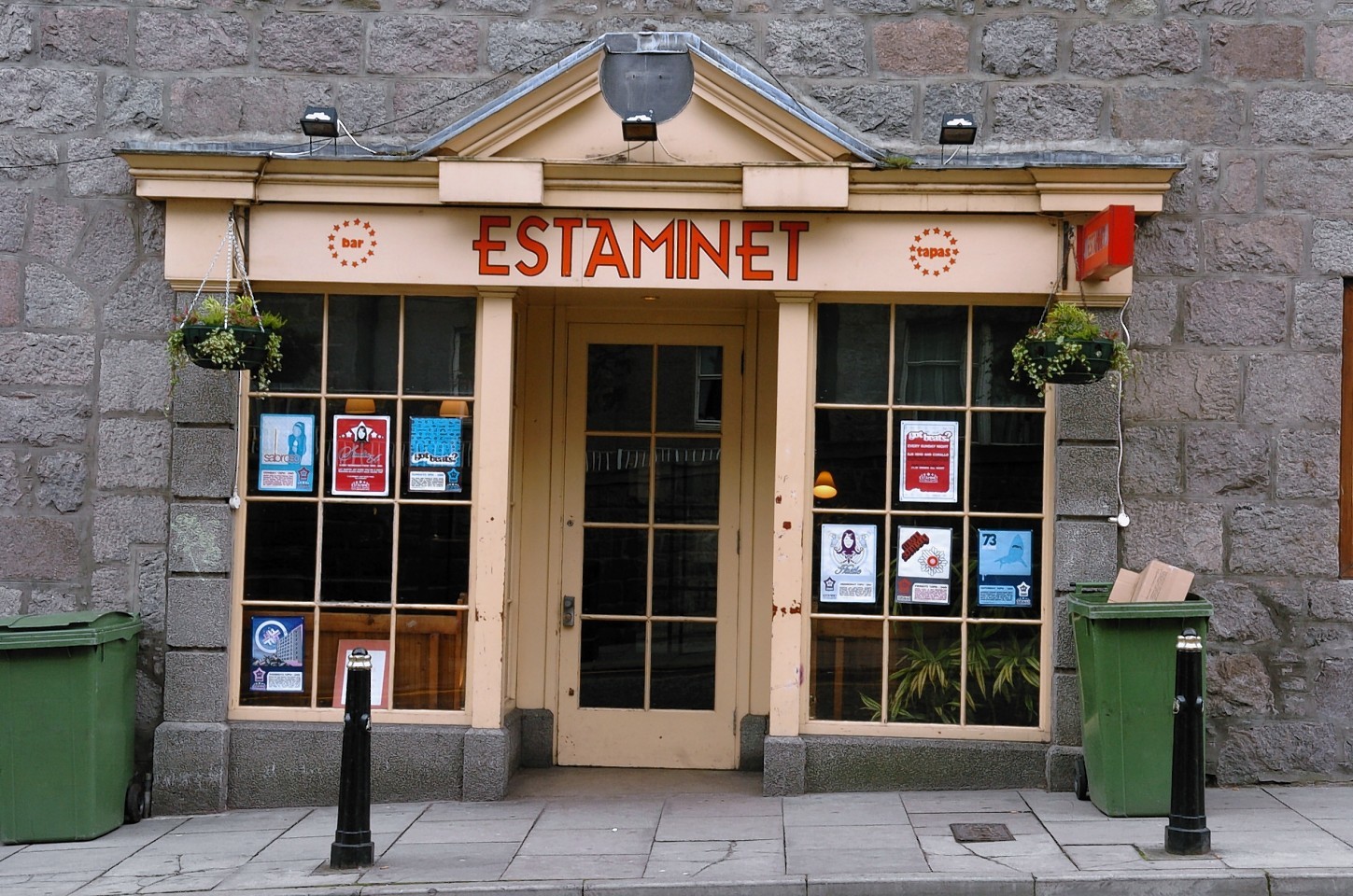 What is it now? 6° North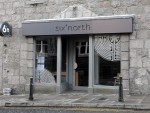 10) Enigma
Enigma may have been loud, to the point you couldn't have a conversation, but it was cheap, cheerful and the perfect starting point for any night out.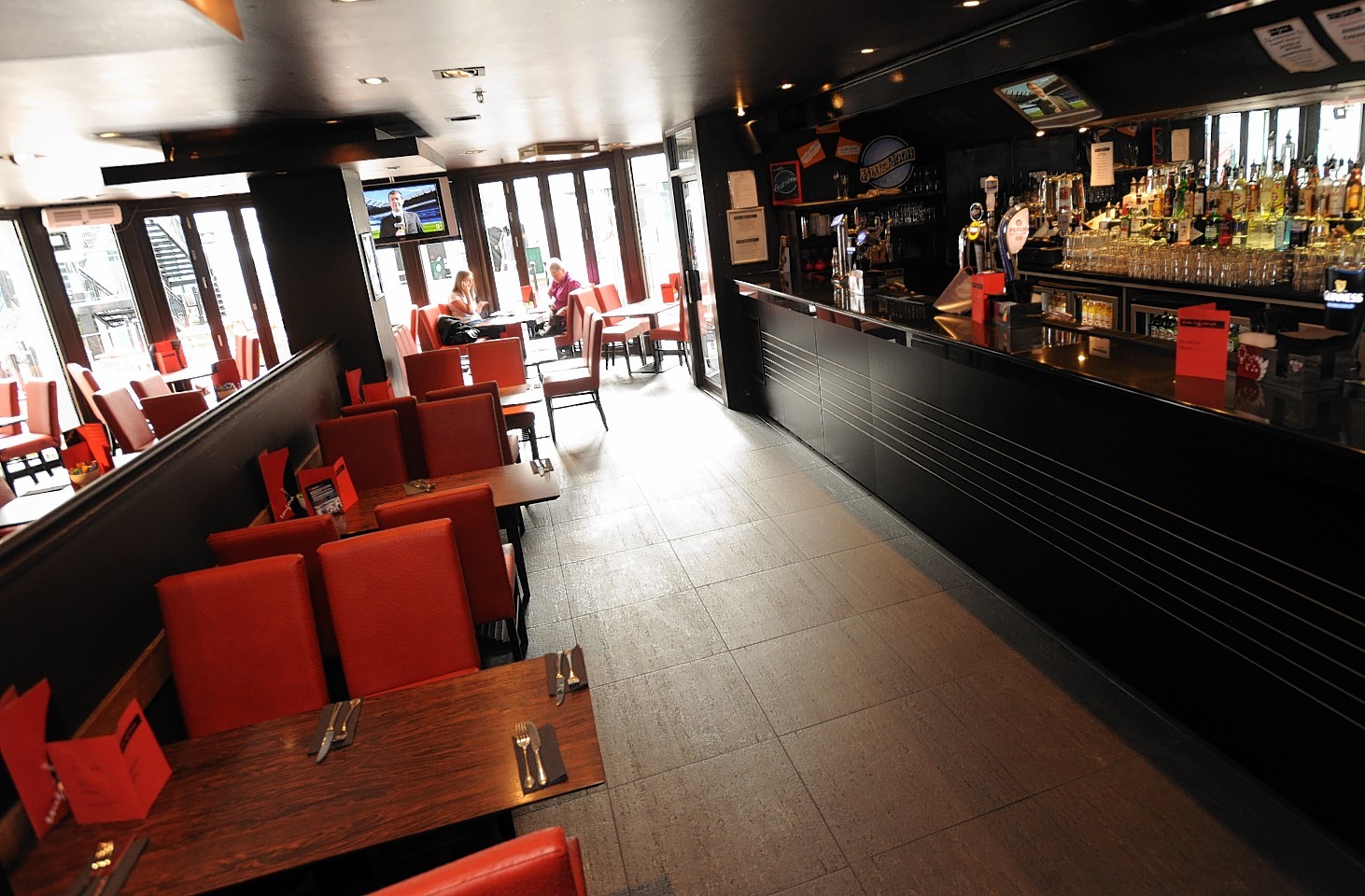 What is it now? It was bought by 10 Dollar Shake who also own The Tippling House on Belmont Street. Watch this space.
11) Amadeus
Amadeus was something of a legend in the naughties. Sadly it closed its doors in 2003.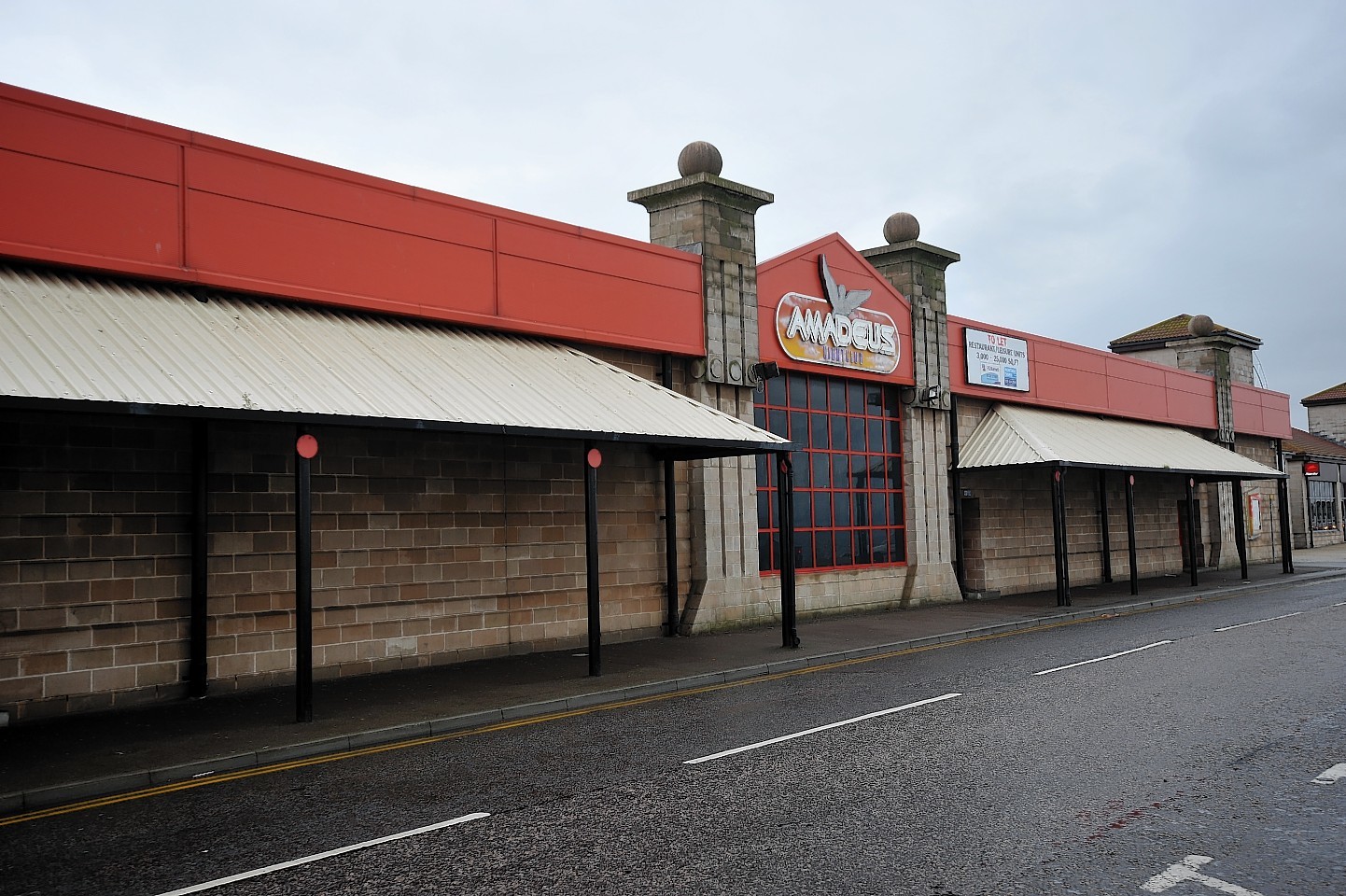 What is it now? It's been empty since closure, but there are plans to renovate it into a gardening centre.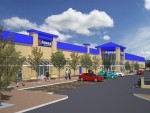 Vote on which one of these clubs was your favourite for a night out in the early 2000s