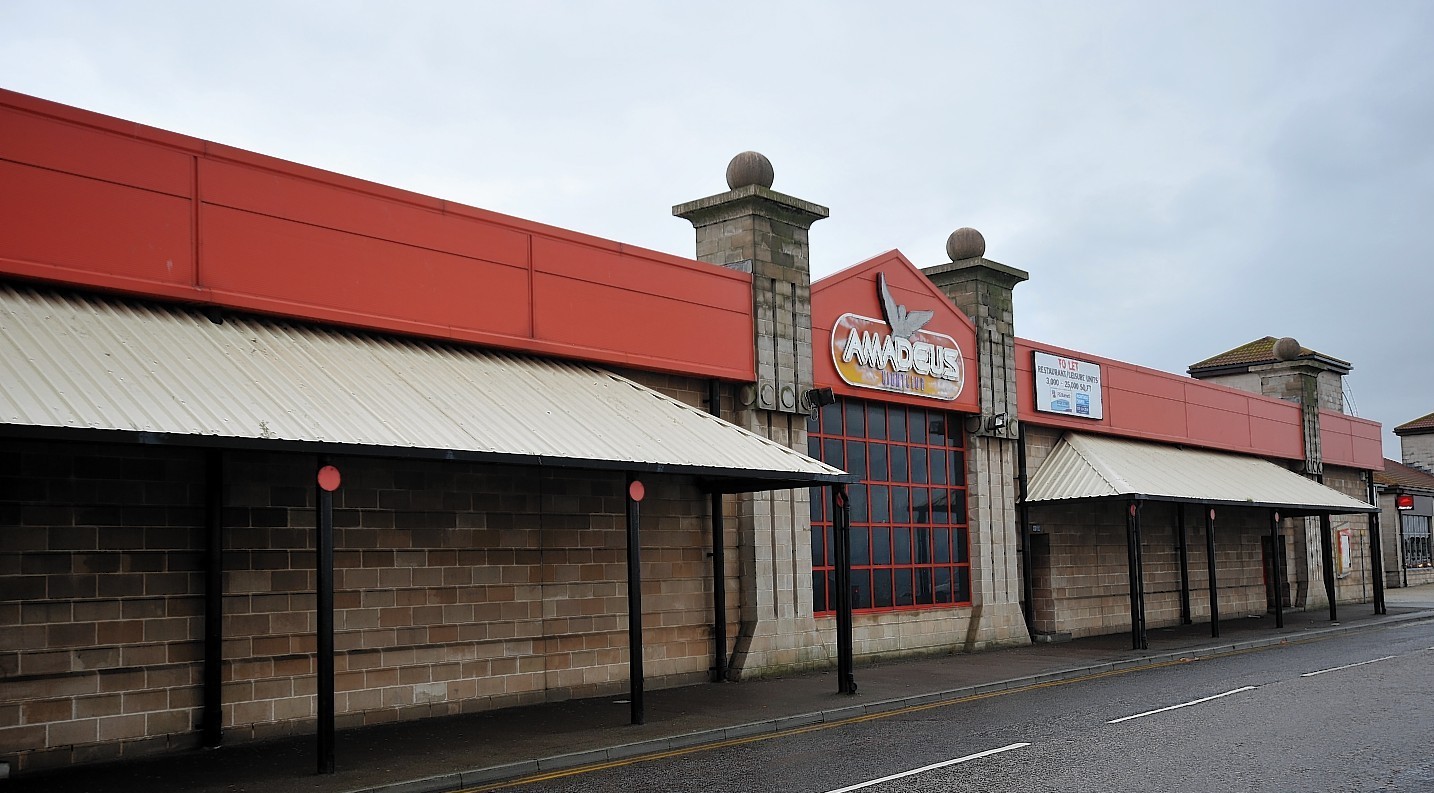 Last week we took you on a trip down memory lane with 11 Aberdeen pubs and clubs that are sadly no longer opening for partying.
We also asked you to look back and vote for what you thought was the best party venue in Aberdeen during the early 00s.
Tiger Tiger and Kef were placed at the bottom with around 8% of the vote each. Ministry and Snafu were on par with each other with just over 10% of the vote, and Moshulu and Liqiud came in a tied second place with 15%.
And what may or not come as a surprise, Amadeus took the throne with 29% of you declaring it the best club of the last decade. May it rest in peace.
If you've not voted in the online poll yet, you can still do so here: