Financial analysts are the UK's worst drivers, according to an insurance provider.
They are the profession most likely to be involved in an accident, data from 1st Central's annual report shows.
Doctors were ranked the second worst, followed by financial advisers, dentists and pharmacists.
Painters were found to be the best drivers, ahead of builders, professional drivers and mature students.
1st Central produced the ranking by analysing the frequency of claims from 2.6 million people driving privately-owned vehicles in the UK.
Motorists' professions are one of the risk factors used by insurers to set premiums.
Andy James, chief executive of 1st Central, said: "Whether you're a painter or a financial analyst, it's important to have the right protection in place so that you can drive safely on the road."
– Here are the top five worst drivers, according to 1st Central:
1. Financial analyst
2. Doctor
3. Financial adviser
4. Dentist
5. Pharmacist
– And here are the top five best drivers:
1. Painter
2. Builder
3. Professional driver
4. Mature student
5. Butcher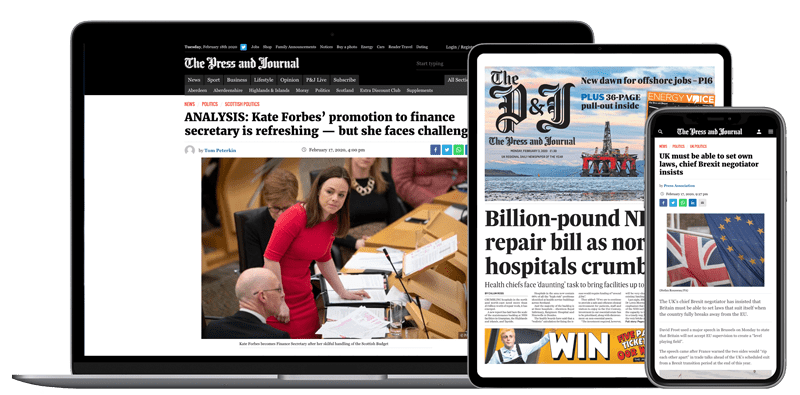 Help support quality local journalism … become a digital subscriber to The Press and Journal
For as little as £5.99 a month you can access all of our content, including Premium articles.
Subscribe