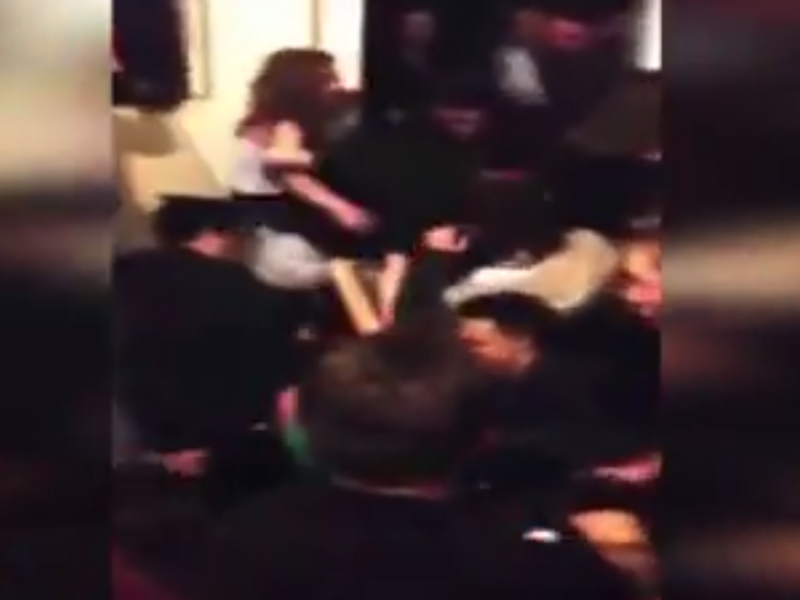 Post-exam celebrations were brought to a chaotic end for these Manchester students after their flat's floor collapsed beneath their weight.
Over 100 party-goers were dancing in the living room of the property when suddenly the floorboards gave way.
Fire services attended but said no one was trapped or seriously injured.
http://www.youtube.com/watch?v=cDoo1JBi6Z0