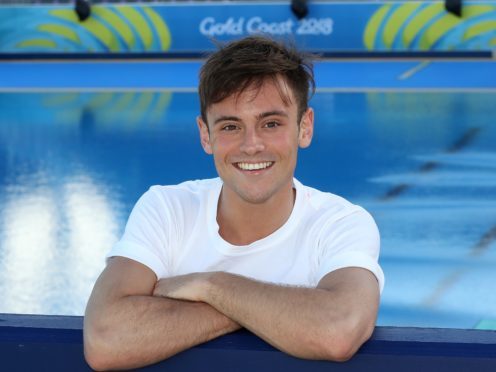 Diver Tom Daley made a plea for more Commonwealth countries to decriminalise homosexuality after landing his fourth Commonwealth Games gold.
The 23-year-old Plymouth plunger was speaking after landing the men's synchronised 10-metres platform title with Dan Goodfellow, with whom he won Olympic bronze in Rio.
Only in December did Australia legalise same-sex marriage, but the Commonwealth Games Federation has spoken repeatedly about these Games being inclusive and has Pride House on the Gold Coast to celebrate that fact.
A bigger issue is that in 37 of 53 Commonwealth countries homosexuality is illegal – it was 43 countries four years ago at Glasgow 2014, when actor John Barrowman highlighted the issue with a gay kiss at the opening ceremony – and Daley wants to change that.
"There are 37 countries in the Commonwealth where it's illegal to be who I am. And hopefully we can reduce that number," Daley said.
"Coming to the Gold Coast and being able to live as an openly gay man is really important.
"You want to feel comfortable in who you are when you are standing on that diving board and for 37 Commonwealth countries that are here participating that is not the case.
"I feel with the Commonwealth, we can really help push some of the other nations to relax their laws on anti-gay stuff."
Daley, who will be competing in Kazan, Russia, in diving's world series in early May, was accompanied here by his husband, Hollywood screenwriter Dustin Lance Black, with whom he is expecting a child in June. Homosexuality is not illegal in Russia, but gay marriage is.
"I've got to be a husband on my visa. We'll see how that goes," added Daley, who claimed individual bronze at the World Championships in Kazan in 2015.
"Going to Russia can be scary, you've got to compete in front of lots of people who know I've got a husband.
"You have to face those things and try and make change."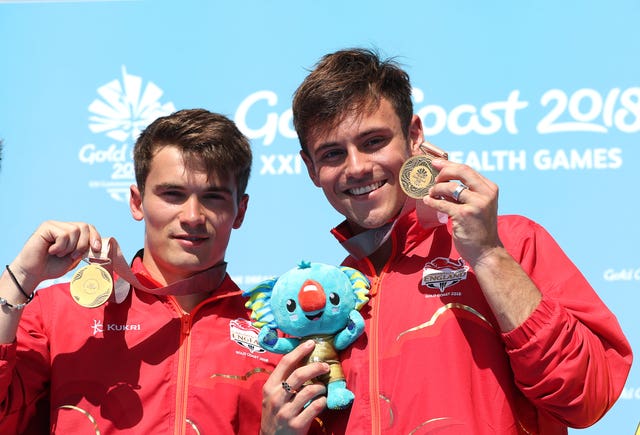 Daley is widely expected to retire after the Tokyo 2020 Olympics, when he hopes to end his so-far elusive gold medal bid, so competing at Birmingham 2022 may be unlikely.
It has been mooted that the Games could return to Kuala Lumpur in 2026. LGBT rights are not recognised in Malaysia.
CGF chief executive David Grevemberg said: "All Commonwealth Games Host City partners are obliged to uphold the UN guiding principles on business and human rights, and where possible commit to building awareness.
"Advocating and taking meaningful action to ensure equality and inclusivity are paramount in the successful delivery of the Games."