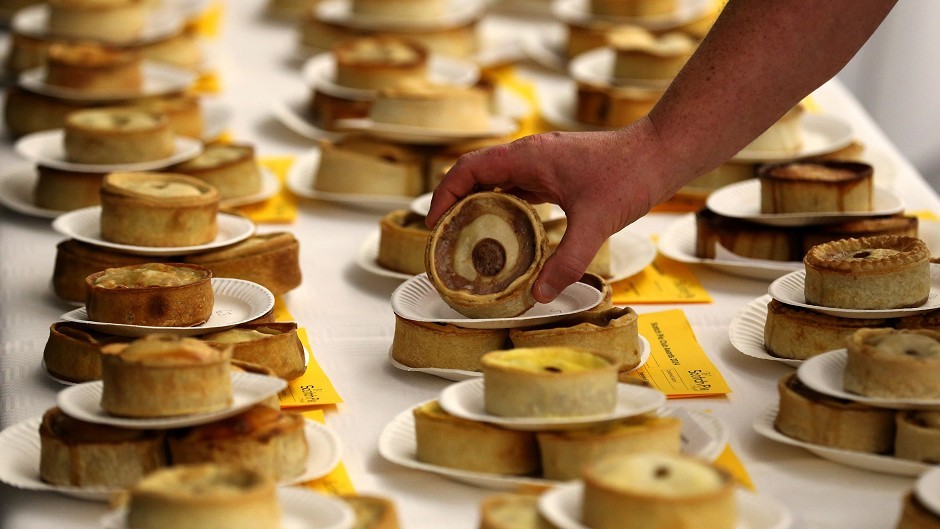 A Strichen company has made the shortlist of the World Championship Scotch Pie Awards 2019.

Pupils from across the north came together yesterday to take part in a Generation Game style bake-off as the search for Scotland's baker of the year commenced.

A Highland bakery tasted sweet success when it was named Scottish Baker of the Year 2017.