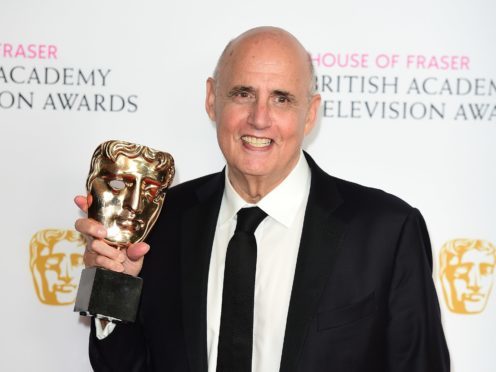 Jeffrey Tambor will not return to Transparent after Amazon concluded its investigation into allegations of sexual harassment.
The departure of Tambor, who won two Emmys and a Golden Globe starring as a transgender woman in the show, comes after at least three allegations against the 73-year-old.
Series creator Jill Soloway praised the accusers after his exit was confirmed on Thursday, saying she had "great respect and admiration" for co-star Trace Lysette and a former assistant who both made allegations, which Tambor denied.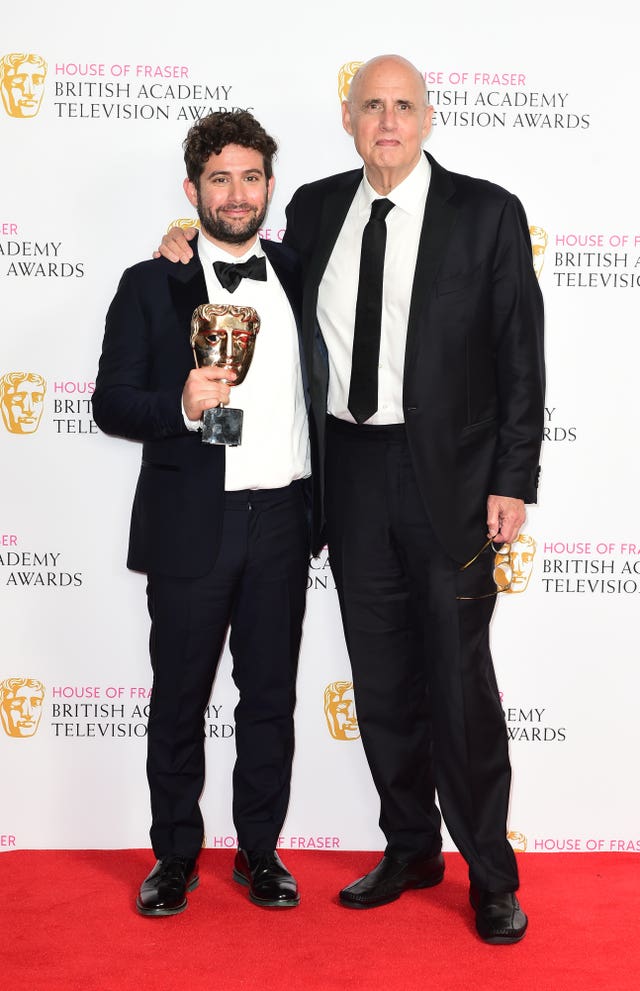 Their "courage in speaking out about their experience on Transparent is an example of the leadership this moment in our culture requires," Soloway said in a statement, according to various reports.
"We are grateful to the many trans people who have supported our vision for Transparent since its inception and remain heartbroken about the pain and mistrust their experience has generated in our community," she added.
"We are taking definitive action to ensure our workplace respects the safety and dignity of every individual, and are taking steps to heal as a family."
Tambor is yet to comment but previously said that he could not see a way to return "given the politicised atmosphere that seems to have afflicted our set".
Amazon launched the investigation in November after the former assistant made the first allegation.
Transgender actress Lysette, who plays yoga instructor Shea, then said Tambor made sexual remarks during filming and at one point thrust himself against her.
This was followed by a make-up artist, who asked not to be named, accusing Tambor of forcibly kissing her on the set of 2001 movie Never Again. Tambor said he did not remember the alleged incident but apologised for any discomfort caused "inadvertently".
Transparent has earned eight Emmys and two Golden Globes for portraying a family that discovers Tambor's character is transgender.
The actor became one of many to be embroiled in allegations in the wake of the Harvey Weinstein scandal, which forced a reckoning on Hollywood and its treatment of women.