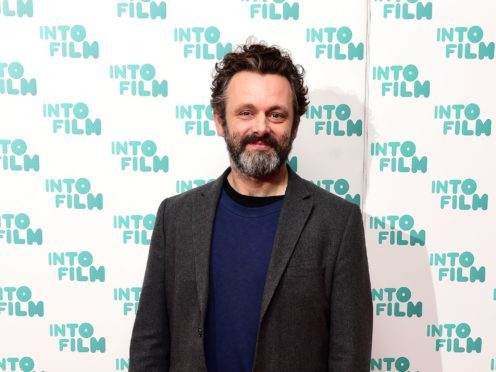 Hollywood star Michael Sheen has signed up to join Sunday's gender equality march, saying it is an "honour" to take part.
The Queen and Frost/Nixon actor, 49, will read the words of Labour Party founder Keir Hardie, who was a supporter of the women's suffrage movement, at #March4Women in London.
Sheen said: "At this incredibly important and potentially transformative moment in the journey towards full gender equality, it is my honour to be a part of this #March4Women event, and to help celebrate those women who sacrificed so much in the past alongside those who are taking such an inspiring lead today."
The march will start at Millbank's Old Palace Yard and end with a rally, hosted by comedian and presenter Sue Perkins, in Trafalgar Square.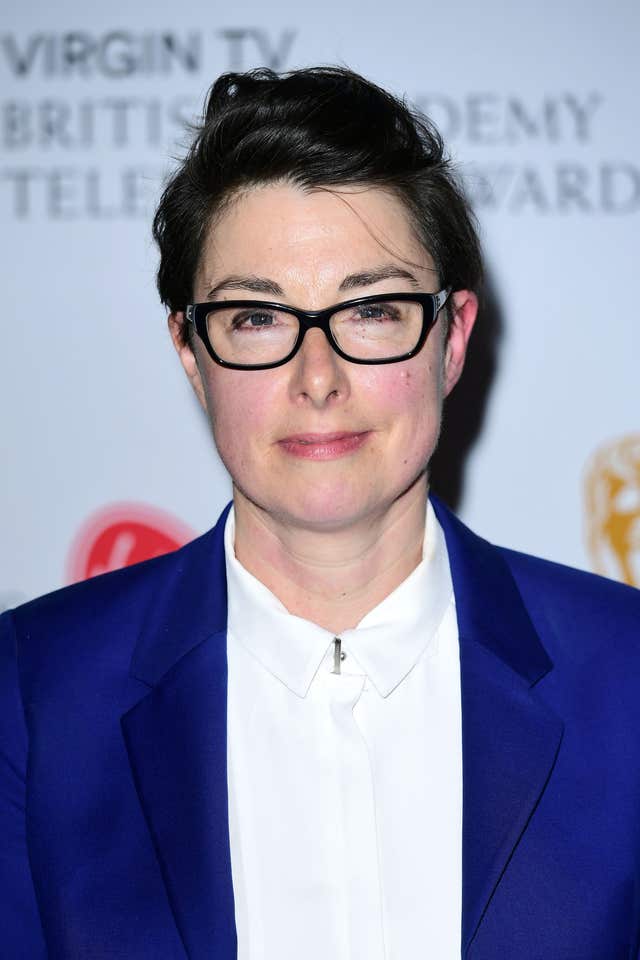 Organisers said Sheen will read Hardie's words from the spot, at the foot of Nelson's Column, where the Scottish politician spoke more than 100 years ago.
The march is taking place ahead of International Women's Day on March 8.
It will mark the centenary of the Representation of the People Act 1918 by retracing the steps of the suffragettes past Parliament to Trafalgar Square.
The rally will include speeches by London mayor Sadiq Khan, human rights campaigner Bianca Jagger, Helen Pankhurst, the great granddaughter of suffragette leader Emmeline Pankhurst, and a video address by Annie Lennox.