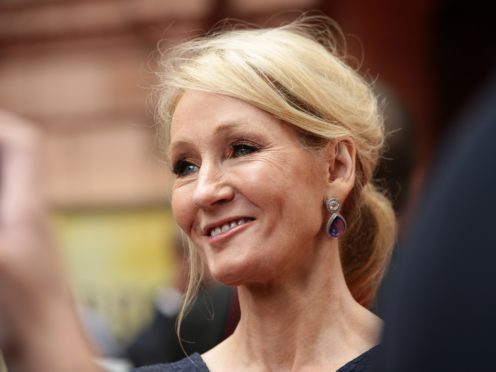 JK Rowling has shared her admiration for one of the survivors of a shooting who spoke on stage at Saturday's March For Our Lives rally.
Samantha Fuentes survived the brutal massacre that took place at Marjory Stoneman Douglas High School in Parkland, Florida on Valentine's Day.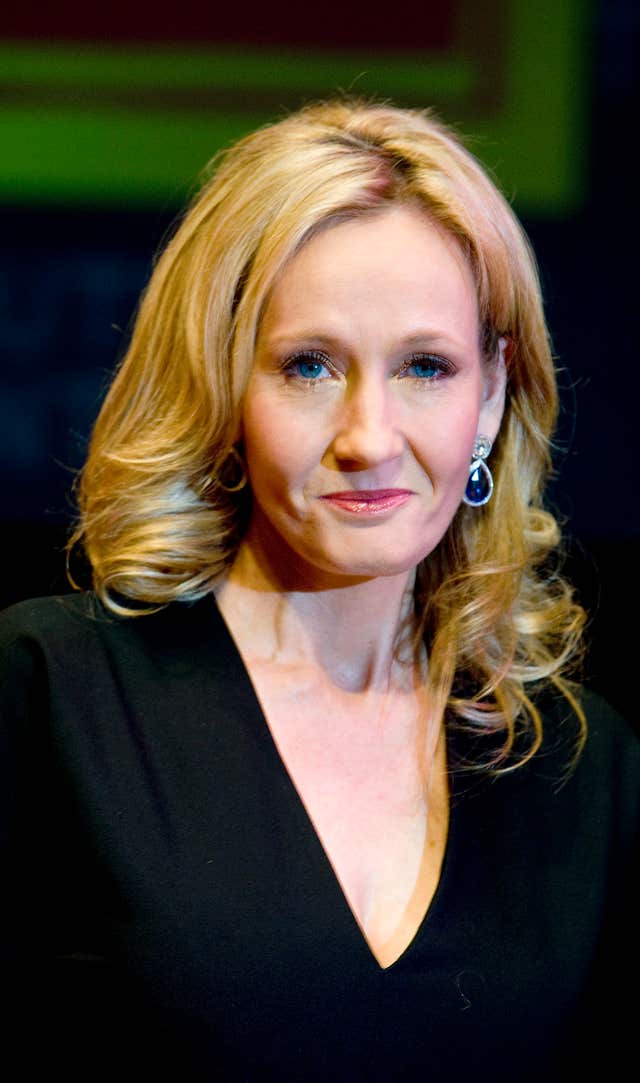 The 18-year-old was one of a host of people who spoke on stage at the Washington DC rally, where she read a poem.
During her poem she had to duck behind the stage podium to throw up, but returned and quipped: "I just threw up on international television, and it feels great!"
Harry Potter author Rowling tweeted: "She got shot, she watched her friends die, she stood up in front of millions, threw up out of nerves, laughed about it, then finished her speech. #SamFuentes, there are no words".
A number of high profile Hollywood stars added their voices to the cause as survivors of the school shooting marched to demand tighter gun control laws.
The protests saw hundreds of thousands of people across the US join students and take to the streets in March For Our Lives.
Another survivor, Hayley Licata, who spoke on stage in Los Angeles, hit out at US President Donald Trump's proposal to arm teachers in the wake of the atrocity at her school.
"The answer to gun violence is not more guns," she said.
British singer Rita Ora, Hollywood actress Laura Dern, singer Lady Gaga and Amy Schumer are just a few of the A-list names who support the movement.
Ora said performing at the event in Los Angeles was an "honour".
Alongside a photograph of herself on stage, she wrote: "Today was very special. Thank you for inspiring and protecting our future. Gun violence must stop! #marchforourlives@marchforourlives performing and speaking in-front of all of you was truly an honour. This is just the beginning."
Schumer told the crowd they were risking having "literal targets on our backs" by speaking out in the fight for the "fallen angels" and the children living in fear of guns.
She criticised politicians who accept money from the National Rifle Association (NRA) to "uphold these laws outdated by hundreds of years" and added: "They allow for repeated killings of students."
Dern praised the "incredible students – our next generation, our revolutionaries" and actress Olivia Wilde said the current movement is one the NRA has long feared.
"A new generation has been galvanised by their collective rage and they are ready not only to march but to vote," she said.
"You are the leaders we have been waiting for. I'm so proud to stand behind you."