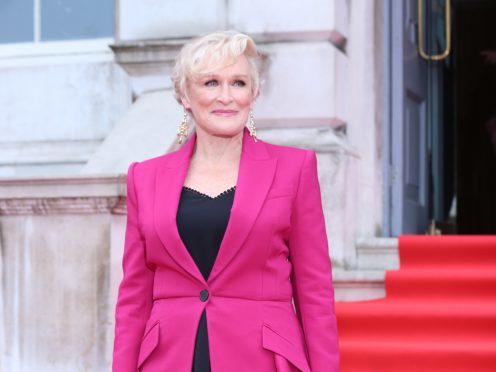 Glenn Close says she has played a number of roles that were described as "just a bitch".
The Fatal Attraction star said it is indicative of "universal" misogyny, adding: "Women are judged for the tone of their voices, not for what is coming out of their heads."
Close, best known for roles such as Alex Forrest in the 1987 thriller, and the Marquise de Merteuil in Dangerous Liaisons, as well as Cruella De Vil in 101 Dalmatians, told the Press Association: "Except for Cruella, I think it's very boring and I'm not interested in playing what people would say is 'the bad person'.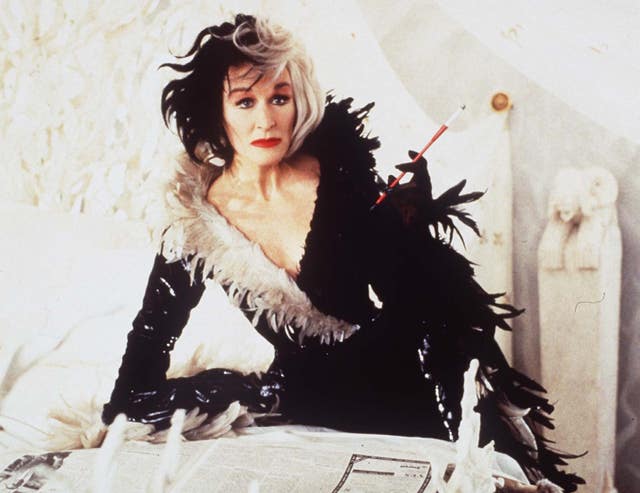 "I've played a number of women that people say, 'She's just a bitch', but I say, 'Hmmmmm'.
"I'm interested in those kinds of characters because I feel that we all exist in a grey world, we don't exist in a black and white world, though a lot of people like to make us think that we do."
Asked if she thought those characters might be seen in a more nuanced way if those films were released now, she said: "No, I think it's pretty universal. There was this study done at Harvard about which female leaders are most effective, and it came out, for both men and women, that a woman who applies her femininity was the most liked and most effective.
"Look at what happened to Hillary (Clinton)… shrill, shrill, shrill.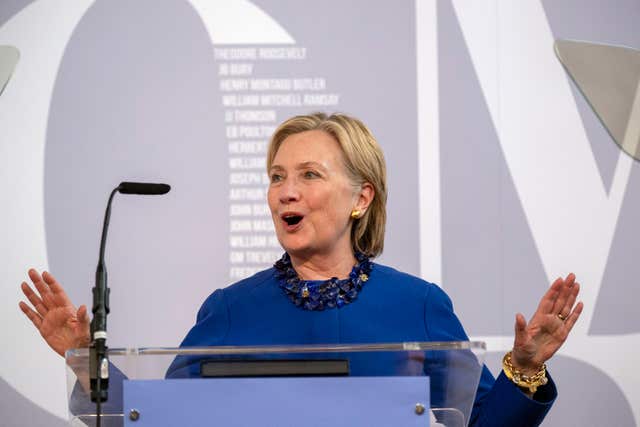 "Women are judged for the tone of their voices, not for what's coming out of their heads. And I think that's pretty universal. I also think a lot of people are uncomfortable with powerful women."
In her new film, The Wife, Close plays the long-suffering and supportive spouse of a philandering author, who begins to question their relationship while attending his Nobel Prize ceremony in Stockholm.
She said: "Initially I think we represented why Me Too was necessary, because it took 14 years for a movie called The Wife to be made, written by two women, and produced by women.
"But now it kind of represents what I hope will be many more projects in the future.
"What's really heartening to me is the level of awareness that the Me Too movement is creating, about what is not acceptable any more.
"And of course there are going to be corrections. It brings up a very, very complex set of questions about how you deal with behaviour, how do you compare someone's behaviour with someone else's?
"And what will become the norm? We don't know that yet, and if it's the tipping point, I don't know.
"We've had these points before where people hoped it was the tipping point. I think it's an internal battle."
Close has been tipped for an Oscar nomination for the role, after already racking up six previous nods, and said she is "astounded" to have such success at the age of 71.
"It was a wonderful, wonderful process, because I get great joy out of the process. What happens afterwards I have no control over. I pick stories very, very subjectively.
"At this point in my career, to have a high is fantastic."
The Wife is released in UK cinemas on September 28.