Veteran comedian Barry Cryer has cancelled an appearance due to a "double-booking".
The revered performer was due to appear at London's Earl Haigh Hall on November 4 for an event titled Up Close and Personal.
But the 83-year-old has had to pull out due to previous commitments.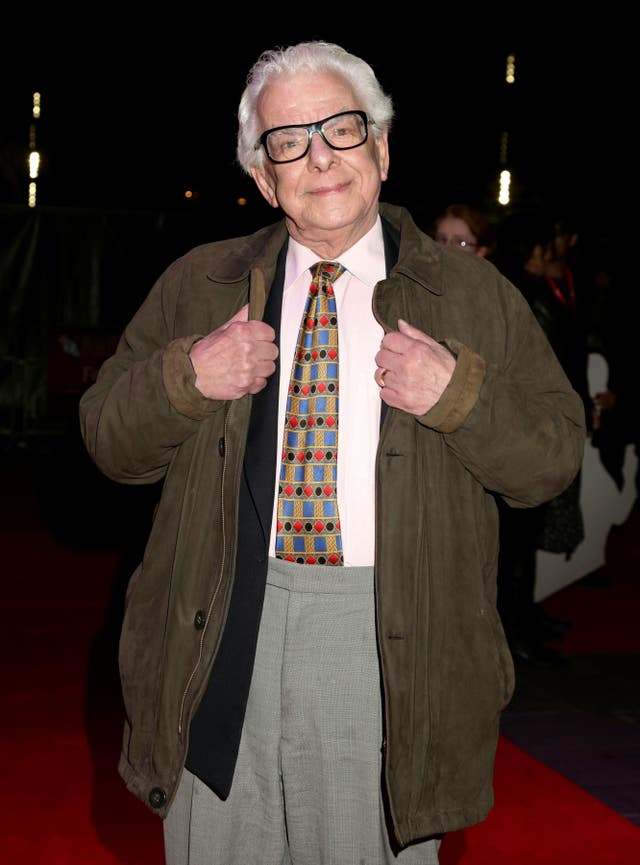 Promoter Jack O'Shea said: "We are all naturally very disappointed that the show can no longer take place as planned.
"At the time of our booking both Barry and his personal agent were unaware that an option for a previously contracted situation had been taken up precluding availability for the date.
"We do, however, hope to revisit the situation in the new year."
Cryer has written for giants of British comedy including Ronnie Barker, Ronnie Corbett, Billy Connelly, and Tommy Cooper.
Last month, the Leeds-born performer was honoured with a lifetime achievement award for his services to comedy.