Emmerdale star Ned Porteous has said that filming his final episodes for the programme was an "emotional experience".
The actor, who has played young businessman Joe Tate in the ITV soap for the last year, said he had not been "emotionally prepared" for his departure.
He added that the cast and crew had been "lovely" to him during his final days on set.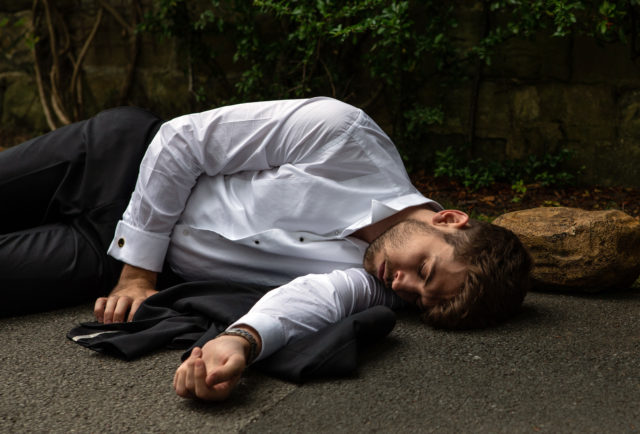 Porteous, 24, who has previously starred in Eastenders and Holby City, first appeared in the soap in September last year when his character arrived in the village under the pseudonym Tom Waterhouse.
In Thursday's episode of Emmerdale, his character Joe Tate was murdered in a shocking plot line that saw him attacked by hard man Cain Dingle.
Viewers watched as Cain confronted Joe before punching him to the ground where his head struck a rock.
Falsely thinking he had killed Joe, Cain enlisted Graham Foster to help him hide the body.
After loading Joe into a car Graham realised he had not in fact been killed by Cain's punch after his finger started twitching.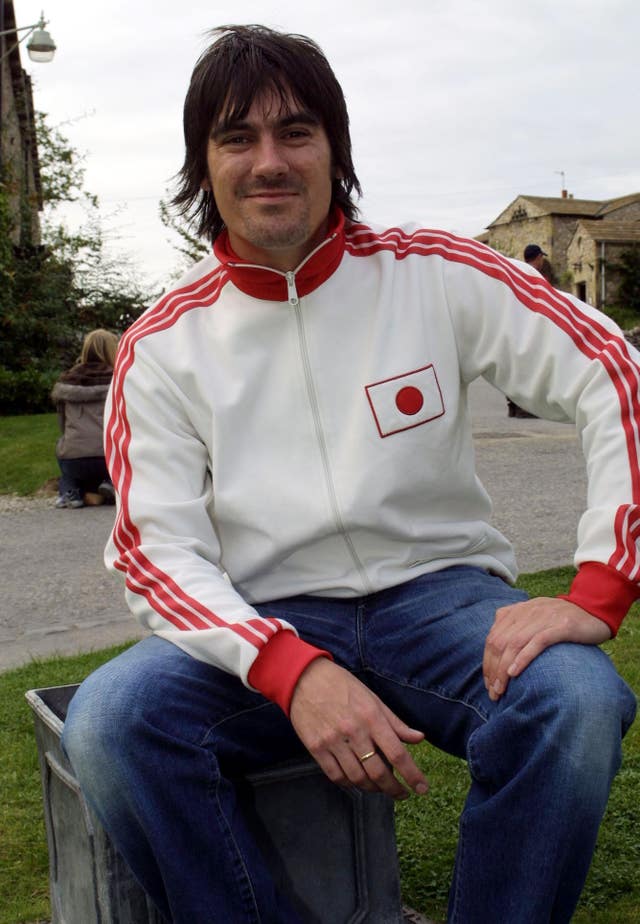 Deciding that he needed to finish him off, Graham ended Joe's life without telling Dingle, leaving him to to believe Joe was killed by his punch.
Porteous said: "It was tremendously exciting filming all of this last bit to the story as there had been a lot of build up to this point.
"We knew the course of this story line for a good deal of weeks beforehand, so we had a lot of time to emotionally prepare for what was going on in the scripts.
"But I think I personally just focused on the work and concentrated on just producing some really good final scenes.
"I don't suppose I really had thought too much about the fact I was actually going to be leaving and maybe I wasn't quite emotionally prepared but everyone was just so bloody lovely on my last day, it was a little emotional."
He also said he had not struggled with keeping his exit from the show secret from the other cast members, adding that he had become used to doing so.
He said: "Of course people are always stopping you and asking you what is going on in your story line.
"It is one of the main things about working on a show like this that you are constantly keeping your story line secret.
"I think it's for the benefit of everyone. It just becomes part of what you do and it becomes quite easy."
Emmerdale continues on ITV.