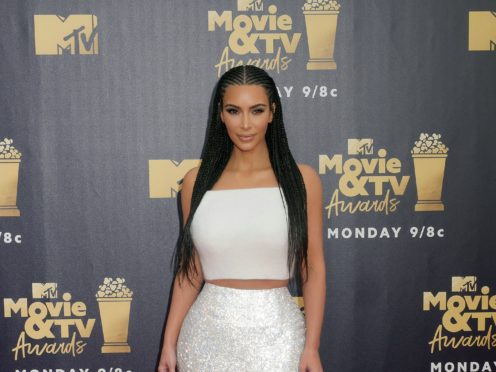 Kim Kardashian West's home has been hit by the wildfire raging through southern California.
However, the reality TV star, who fled her home on Thursday as the blaze gathered pace, has told her millions of fans that the fires appeared to have stopped.
Kardashian West, who shares the home with husband Kanye West and their children, tweeted: "I heard the flames have hit our property at our home in Hidden Hills but now are more contained and have stopped at the moment.
"It doesn't seem like it is getting worse right now, I just pray the winds are in our favor. God is good. I'm just praying everyone is safe."
In a second message, she wrote: "Fire Fighters, I love you and thank you for doing all that you can to keep us safe!"
Kardashian West is among many celebrities affected by the wildfire, which has triggered a mandatory evacuation of much of the Malibu area.
Caitlyn Jenner's Malibu home is reported to have been destroyed by the fire, according to American website TMZ.
A spokesman said that Jenner, Kardashian West's former step-parent, is safe but could not give an update on her property.
Actress Alyssa Milano told fans that her home is in danger of being engulfed by flames but that her horses and children are safe.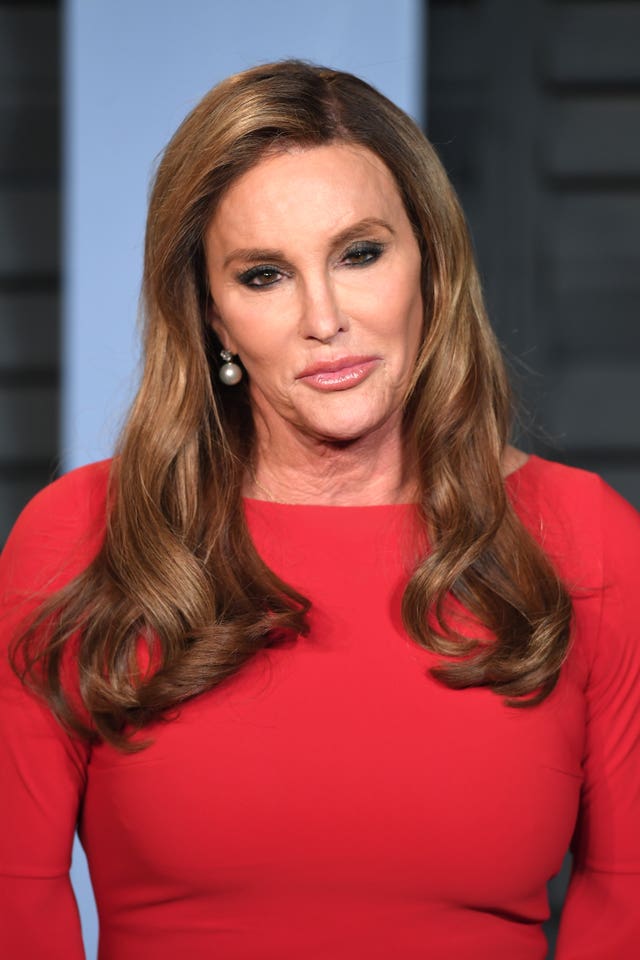 Milano had tweeted her followers to ask for help to move her five horses out of the blaze.
In an update, she wrote: "Horses are finally safe. My children are safe. My home is in jeopardy but… everything with a heartbeat is safe. Thank you all for your concern."
Condemning people who had earlier criticised her for caring about the welfare of her animals, the Charmed star added: "To those who insisted on still being hurtful because our political affiliation is different, you are what is wrong with the country."
Singer Cher shared her concerns about losing her home.
She tweeted: "I'm worried about my house, but there is nothing I can do.
"Friends houses have burned. I can't bear the thought of there being no Malibu, I've had a house in Malibu since 1972."
Star Wars star Mark Hamill thanked fans for their concern amid the fire.
Confirming that he and members of his family were safe, he added: "Although the (fires) are dangerously close to our home – @MarilouHamill – @NathanHamill – @GriffinHamill – @chelseahamill- Millie – Mabel & I are all safe at the moment & rooting for our #FearlessFirefighters in their battle vs #MeanMotherNature."
One Direction star Niall Horan urged people to leave the area, writing in a tweet: "If you live in Thousand Oaks/Malibu area, please evacuate.
"The fires are at 0% containment and are getting more wild as the minutes pass."
A blaze broke out in the Hill Canyon area in the south of the state on Thursday and spread quickly, jumping a major highway and scorching up to 7,000 acres of land, the Ventura County Fire Department said.
The so-called Woolsey Fire grew overnight and the entire city of Malibu, which has 13,000 residents, has been told to evacuate.
Kardashian West was among the first wave of celebrities to leave the area, posting a video from an aircraft window to her Instagram story on Thursday night, showing fires below.
Her sister Khloe Kardashian had tweeted to say she could not sleep, adding: "I am too nervous with these fires."
Actor Rainn Wilson, known for starring in the US version of The Office, shared a picture on Twitter of a plume of smoke in the distance, beyond some hills.
He wrote: "My house is in that. #WoolseyFire."
Disney CEO Robert Iger posted a picture on Twitter of the view from his office – a large orange cloud of smoke beyond a Walt Disney tower.
"Hope everyone is being very careful this morning," he tweeted.
According to reports, the wildfire is also thought to have destroyed the TV and movie production location known as Western Town at the Paramount Ranch.
The location was used for productions including 1938's The Adventures Of Marco Polo and TV's Dr Quinn, Medicine Woman, and has more recently been used for hit drama series Westworld.
Fires have also devastated an area in northern California, killing five people in the town of Paradise, near San Francisco.