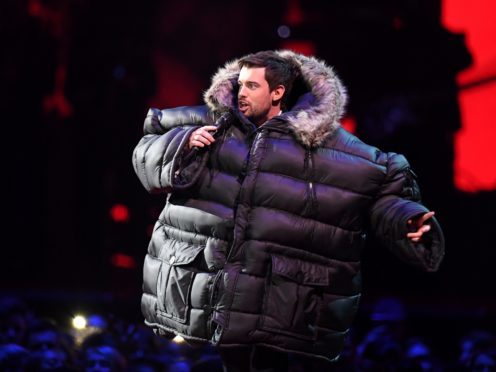 The Brit Awards dropped to 4.5 million viewers on Wednesday night – despite a star-studded turnout.
Last year's show, which featured a politically charged performance from Katy Perry and awards and tributes for the late David Bowie and George Michael, peaked at 6.2 million and averaged 5.4 million viewers.
This year's ITV show – with wins for Stormzy and Dua Lipa – dropped almost a million viewers, according to the overnight average.
It averaged 4.5 million, losing 900,000 viewers from 2017, and peaked at 5.5 million.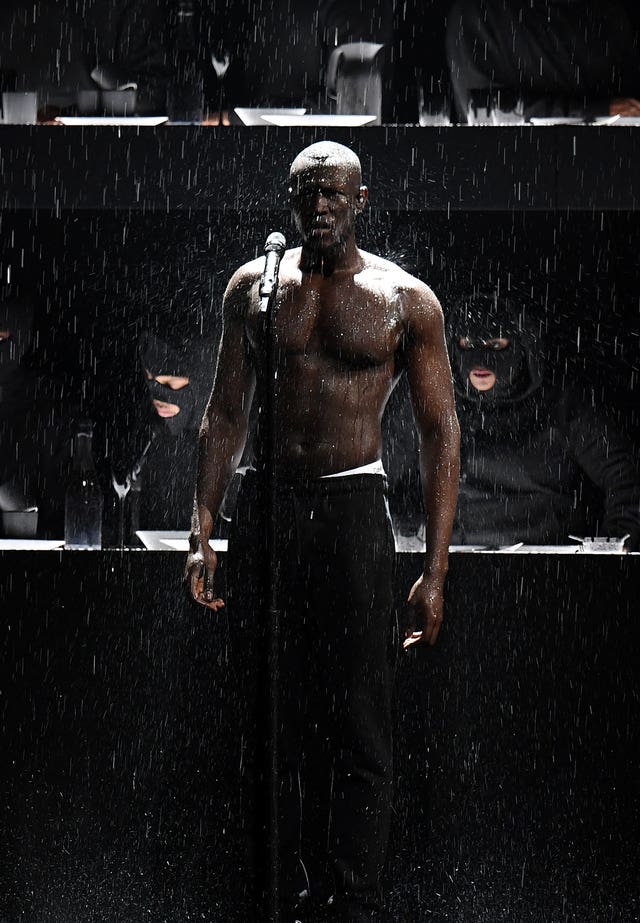 The show, hosted by Jack Whitehall, claimed a 23% share of viewers – winning the slot – but was down on the 26% share of last year.
ITV said the Brits was the most watched programme on any channel for 16 to 24-year-olds so far this year.
In 2016, when an emotional Adele dominated the event, 5.8 million viewers tuned in, peaking at 6.5 million.
In 2014, 4.6 million watched the music awards, the lowest figure since 2006.
But the event recovered to 5.8 million the following year, when Madonna took a tumble on stage.