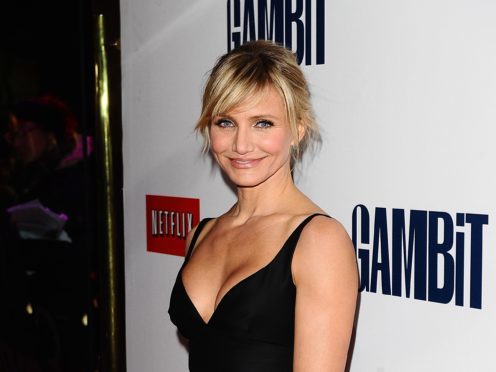 Benji Madden posted an emotional message to his wife Cameron Diaz as the actress celebrated her 46th birthday.
The Good Charlotte guitarist, who married Diaz in 2015, said the There's Something About Mary star is his "best friend" as he shared a picture of the pair together on Instagram.
Madden, 39, captioned the picture: "The way you live your life everyday, and your compassion for the world shines thru in your eyes and you inspire me to want to be the best man I can be in this lifetime.
"You're the realest. I'm so grateful to be yours Always&Forever, and to call you my One&Only. True Love."
In March this year, Diaz, who has starred in films including Charlie's Angels, Shrek and The Holiday, told Entertainment Weekly she was "actually retired".
Her last film was the 2014 remake of Annie.