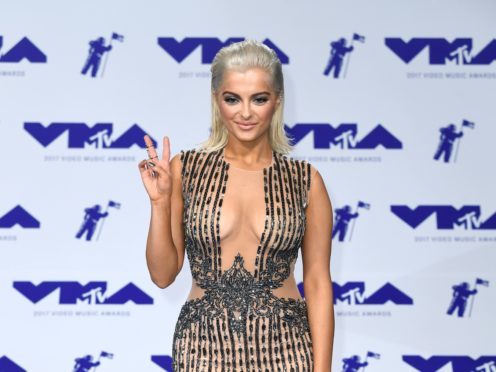 Singer and songwriter Bebe Rexha said she sold perfume to Rihanna before writing a life-changing hit track for the pop star.
Rexha was working in an exclusive department store and served the singer she would later offer the chart-topping track, The Monster.
Speaking on Good Morning Britain, 29-year-old Rexha described her life a year before her success with the Eminem and Rihanna track.
She said: "I actually sold perfume to Rihanna, funnily enough.
"I was working at Saks Fifth Avenue, like the Harrods of the US. She came to the counter with red lipstick and sunglasses on.
"I had no idea that a year later I would have written a number one song she would have been on. It changed my life completely."
Questioned on her earnings by host Piers Morgan, Rexha said that The Monster was probably her most lucrative track, followed by Florida Georgia Line track, Meant To Be.