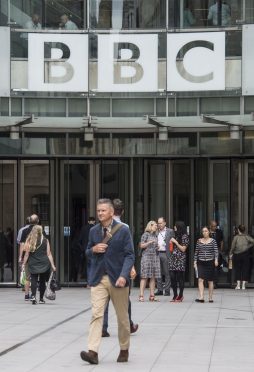 The Equality and Human Rights Commission is "looking seriously" at the concerns of BBC Women over equal pay.
The watchdog said that it would be meeting the group, whose members include presenters Jane Garvey, Mishal Husain and Victoria Derbyshire, to discuss the issues "in more detail".
It previously wrote to the BBC over its former China editor Carrie Gracie and said it had now received a response from the broadcaster.
"We received a response from the BBC yesterday and are now in the process of analysing it before we take any further action," a spokeswoman said about Gracie, in a statement to the Press Association.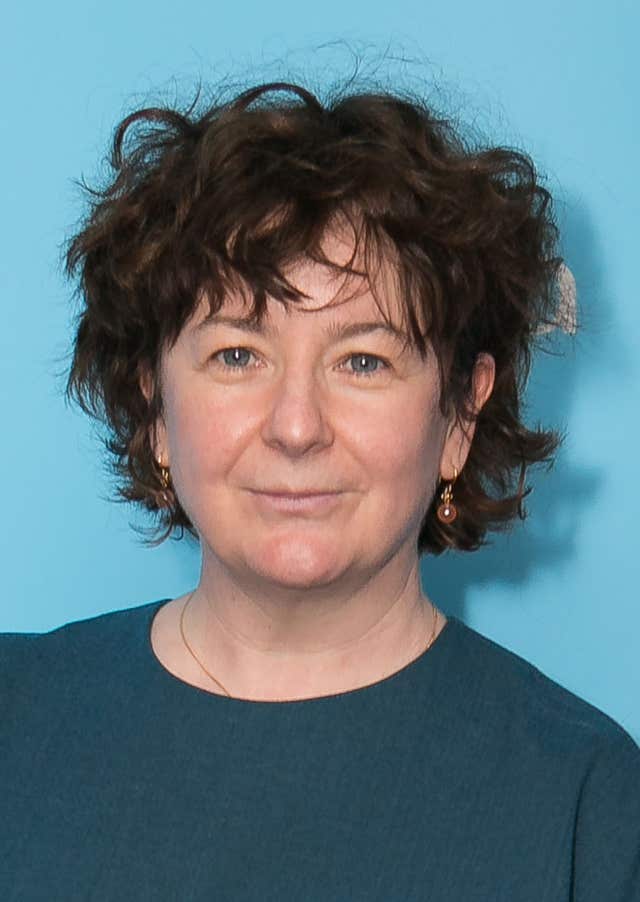 She said: "We are also looking seriously at the concerns of BBC Women and will soon be meeting the group to discuss them in more detail."
The statement came after a review, commissioned by the BBC and published on Tuesday, found there was "no evidence of gender bias in pay decision-making".
Since July, about 230 cases of pay unfairness and equality have been raised at the BBC by men and women.
The BBC identified 188 roles in need of "upward pay adjustment" but they involve more men – 98 – than women, 90.
The review said there was a "lack of clarity and openness about the basis for pay decisions" at the BBC.
BBC Women have criticised the on-air review, saying: "There's been no transparency on which individuals were included or why."
On Wednesday MP Maria Miller said that the BBC had not inspired "confidence" or provided "reassurance" that issues of equal pay were being dealt with in the "long term".
Ms Miller, Tory MP for Basingstoke and chairwoman of the Women And Equalities Select Committee, said she feared that some of the action taken so far had been a "sticking plaster" for the cases of pay unfairness and equality raised by women and men at the broadcaster.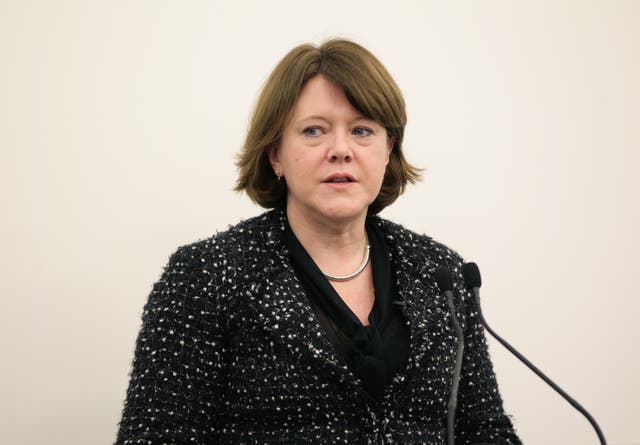 "On the one hand, PricewaterhouseCoopers (the review's authors) are saying that there is a lack of consistent evaluation and transparency in the way pay is allocated.
"Yet, on the other hand, they are saying there is absolutely no evidence that this is anything to do with gender," she told the Press Association.
"The lack of evidence does not mean to say there is not a causal link. It's just they haven't identified any evidence to make that causal link."
The Women And Equalities Select Committee is writing to the Equality And Human Rights Commission over the issue.
She said: "There is a lack of independent scrutiny of what is going on in a very large public body. They just aren't giving me the confidence.
"If they can find no evidence that there's any link to pay discrimination because of sex, perhaps they're just not looking hard enough?"
Ms Miller said: "We have to be confident that this hasn't just been a sticking plaster for the more than 200 cases that have been reported to them.
"We need to be reassured that it is being dealt with for the long term."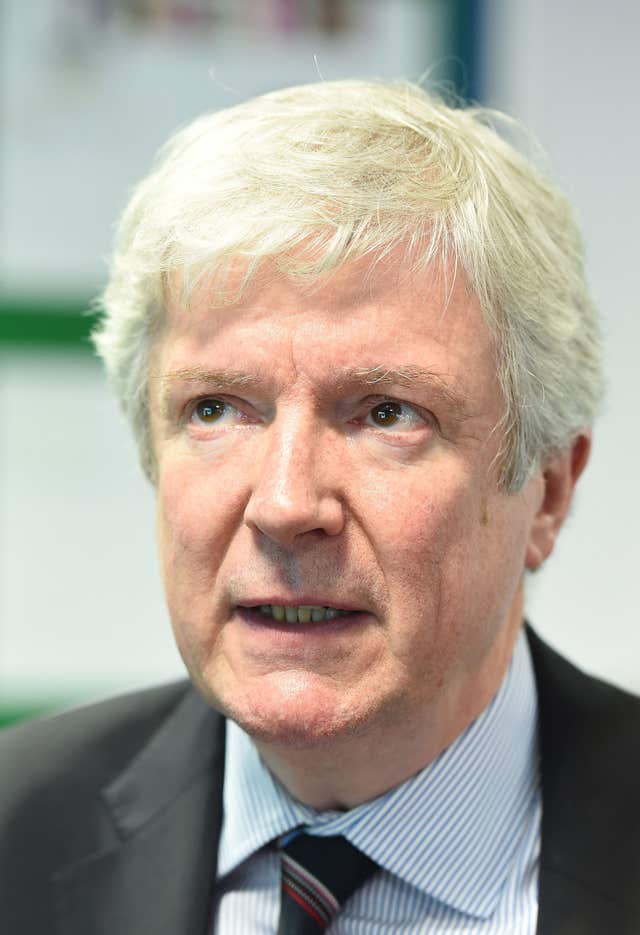 Her comments came as BBC director-general Lord Hall and Carrie Gracie, who resigned from her role in protest at inequalities, will appear before the Digital, Culture, Media and Sport Committee.
On Tuesday night Lord Hall, who earns between £450,000 and £499,999, said he was "extremely well paid" but had not taken a pay cut.