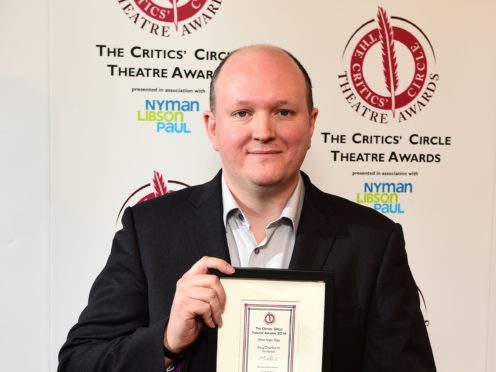 Mike Bartlett has said it was vital to write his upcoming BBC drama Press in the era of "fake news".
Bartlett penned Doctor Foster as well as the critically-acclaimed play King Charles III, and his latest work explores the personal and professional lives of journalists as they battle to survive in a troubled industry.
As part of his preparation for Press, the writer visited national tabloid and broadsheet newspapers and spoke to journalists who work there.
Bartlett said he had wanted to write about journalism for a "long time", and was compelled to produce Press following the Leveson Inquiry into the industry's ethics and the more recent focus on "fake news".
He said: "I loved the idea that you tell all the different sorts of stories that papers carry in one series – everything from high politics to celebrity stories.
"But then with Leveson, with the massive changes to how news is consumed in the last few years, and most recently with the era of 'fake news', it feels like a vital moment to explore how news is gathered and distributed and the importance of getting as close as we can to the truth.
"In a world where any assertion, however well researched, can be dismissed as 'fake news' and replaced with an 'alternative fact', we have to decide what organisations we can truly believe."
Press features two competing newspapers – tabloid The Post and broadsheet The Herald – and stars David Suchet as well as Apple Tree Yard's Ben Chaplin, King Charles III's Priyanga Burford and Game Of Thrones' Ellie Kendrick.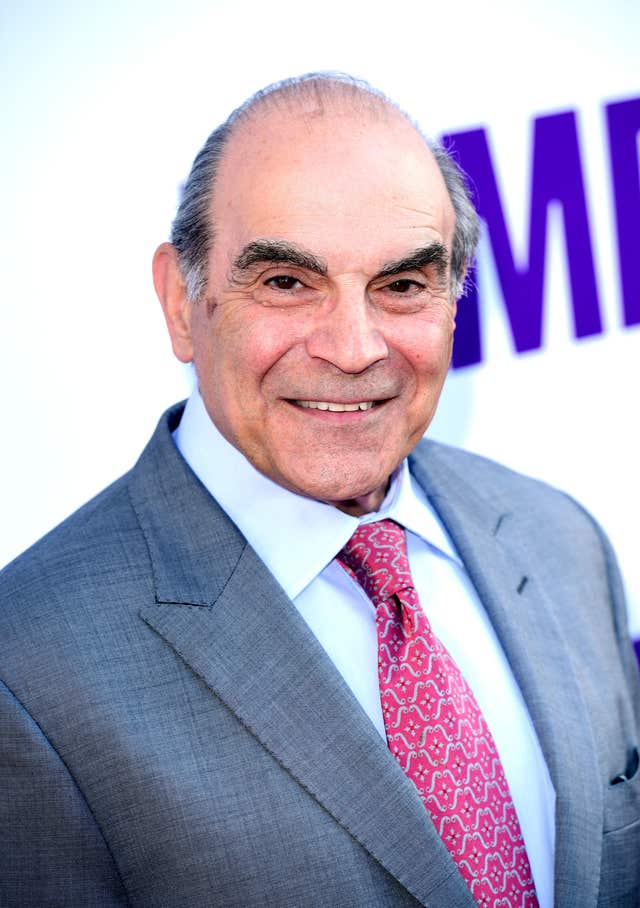 Suchet plays a press baron in the six-part series, and he described Bartlett's script as "wonderful".
He said: "Working with Mike Bartlett has been a real treat for me because originally I was in Knock Knock, an episode in series 10 of Doctor Who, and I really liked his script very much indeed.
"And then when I was offered this script and read it… here we are again… Another wonderful script by Mike."
Press starts on Thursday September 6 at 9pm on BBC One.