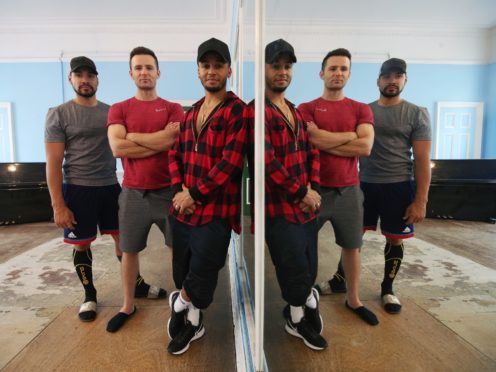 Strictly Come Dancing 2012 winner Louis Smith has predicted former Pussycat Dolls star Ashley Roberts will reach this year's final, while YouTuber Joe Sugg may struggle.
The Olympic gymnast is set to tour the UK for two months with 2011 champion Harry Judd and 2017 contestant Aston Merrygold in a new 1960s inspired dance show called Rip It Up.
When the trio were asked who they were backing to do well in the new series of the BBC dancing competition, Smith said: "I can tell you who is going to be in the final – Ashley. She is going to be amazing to watch.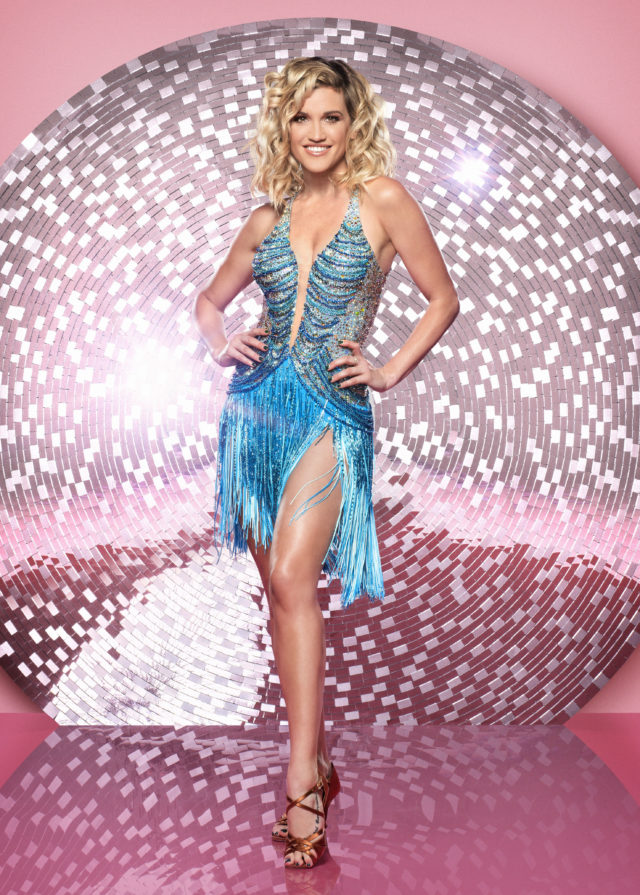 "I don't think the YouTuber is going to do too great. I think he is so far disconnected from dancing.
"He might be a dark horse, I could be wrong. But he will be against actors, pop stars and people from that industry who have had stage school training and have some level of singing and dancing."
McFly drummer Judd admitted that his performance background may have given him some advantage over his competitors.
He added that previous experience can count against contestants while learning the show's different styles of dance.
Judd said: "I don't think there has been anyone who has been on the show that has done ballroom and Latin dancing beforehand.
"So yes, maybe I did have an advantage over some people because I understood musicality and timing.
"Yes, Aston may have had an advantage over some people because he had danced before.
"And Louis same thing, he has the discipline of learning the same routine and body movements.
"But by the same toke, ballroom is a world away from commercial hip-hop dancing.
"Actually a lot of the pros will find it a disadvantage, they would rather work with a clean slate.
"You're maybe better off with someone who has potential that has never danced before."
Former JLS star Merrygold said he felt like he has something to prove by taking part in Rip It Up after he and professional partner Janette Manrara left the last series in its seventh week.
Merrygold said: "Me coming straight off the back of Strictly, I feel like I've probably got a bit of a point to prove going from the show. Basically, this is what a lot of people missed out on.
"I have to now raise the bar with these guys and do stuff that I haven't done before – and these guys are revisiting stuff that they probably haven't touched since they left Strictly."
Smith added: I don't feel Aston has got anything to prove to me. I've known him for years and know how talented he is as a dancer.
"But this is a showcase to the public and to the people at Strictly to say 'this is what you missed out on'.
"I think this has given Aston the creative freedom to go out there and blow people's minds away, because he didn't really get that on Strictly."
Rip It Up opens on September 12 at The Swan in High Wycombe.