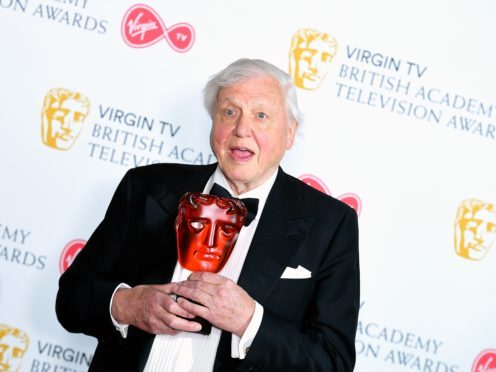 Sir David Attenborough has hit out at the BBC for failing to produce enough arts and cultural programmes.
The naturalist and broadcaster, 92, said the corporation did not prioritise these shows because they do not attract a large enough audience.
Speaking to Radio Times, Sir David said that, as a public broadcaster, the BBC has a responsibility to show programmes on a range of topics.
In a cover interview celebrating the publication's 95th year, Sir David stressed the importance of programmes about music, arts and nature.
He said: "I don't think the BBC does enough [arts and culture]. It's not enough simply to say, 'Well, it doesn't get a big enough audience.'
"If you're a public service broadcaster, what you should be saying is, 'We will show the broad spectrum of human interest. People of all kinds should be catered for.'"
Blue Planet II, which was narrated by Sir David, was the most-watched TV programme of 2017, reaching 37.6 million viewers in the UK, the BBC said.
However, the veteran broadcaster also defended the BBC, adding that gaps in its arts and culture coverage were not entirely the fault of the Corporation.
He said: "There are lots of gaps in the BBC's coverage now, in my view, and that's because they are harried and badgered by all sorts of people.
"You can measure success not necessarily by the maximum size of the audience, but by the maximum width of the spectrum, and see whether there aren't any gaps in it and how you're filling them."
The environmentalist, who has written and presented series including Planet Earth, Blue Planet and Zoo Quest, also expressed surprise at how little television has changed during his 66-year-long career.
He said new technology had made documentary making more accessible and encouraged young producers to take up the mantle.
"Now the technology is so versatile, so small, anybody can make a natural history programme," he added.
"It's just a matter of time. When people say, 'How do I become a natural history film-maker?' – the answer is, 'Do it! It couldn't be easier.'"
The full interview is in Radio Times magazine.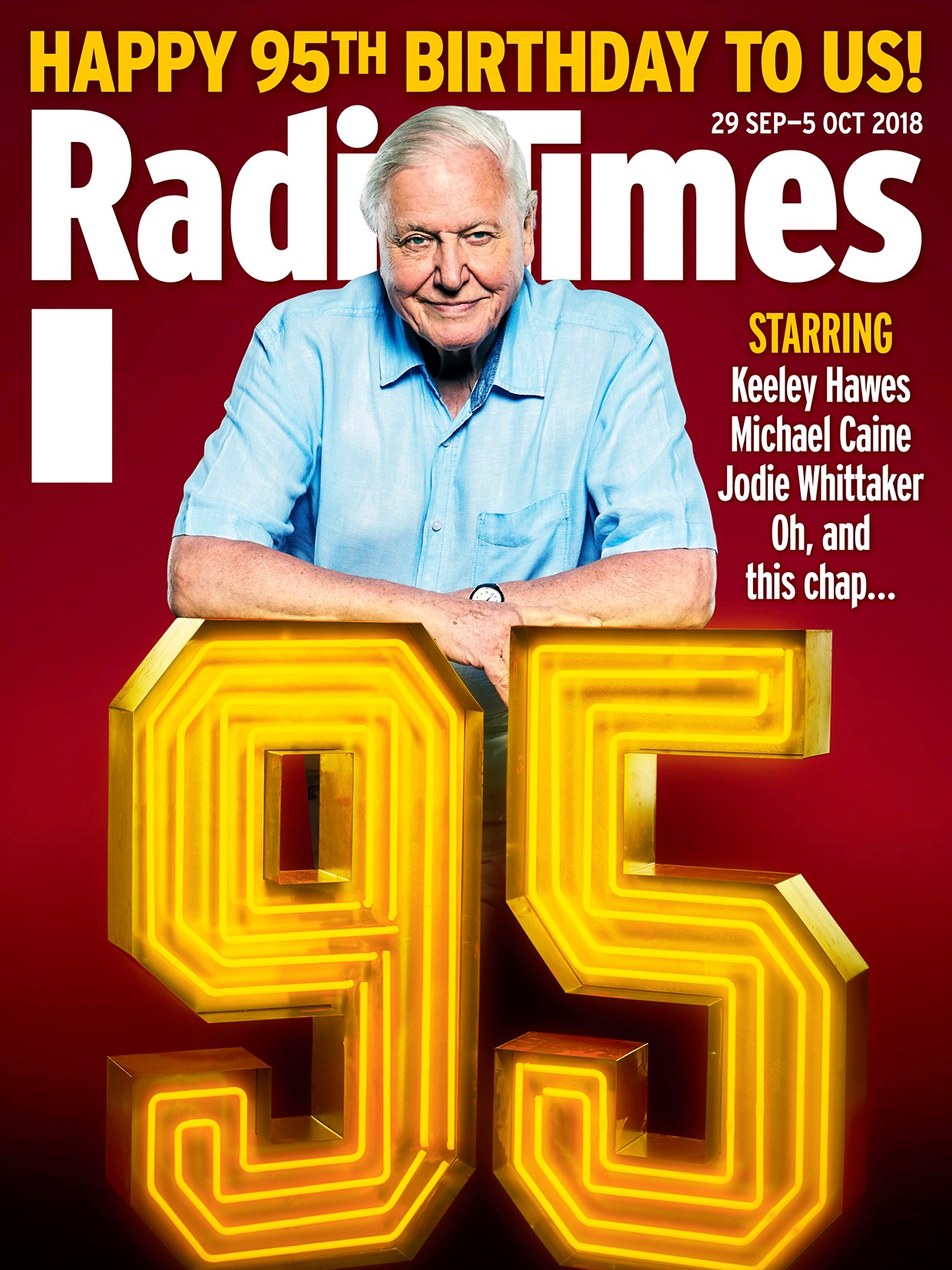 A BBC spokesman said: "David rightly recognises the importance of arts and cultural programming in public service broadcasting and no other comes close to the BBC's commitment – from Civilisations and Performance Live, to regular arts discussion programmes and the forthcoming year-long Our Classical Century – that said, we would love to do even more, which is why the BBC has said that we need to look at ways of increasing our income."