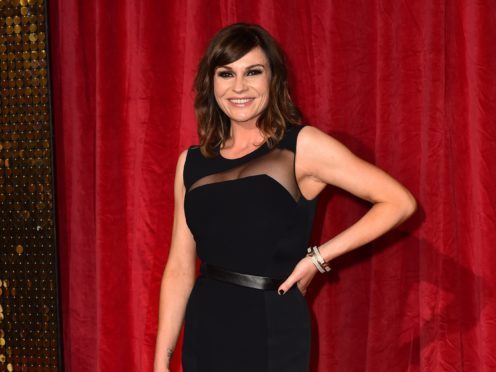 Emmerdale actress Lucy Pargeter has told how her bond with co-star Dominic Brunt helped her film harrowing scenes for her current storyline.
Pargeter, 41, who plays Chas Dingle in the ITV soap, said their friendship let her go to "those unbelievably emotional places" with on screen partner Paddy Kirk, played by Brunt.
In the storyline, the couple's unborn child is diagnosed with bilateral renal agenesis – a rare condition that means she has no kidneys and cannot survive after birth. The couple decide to continue with the pregnancy so the child can experience even a moment of life.
Pargeter said she had wanted to tell an "utterly desperate story" with "respect".
The mother-of-two said: "There was no point where I thought I couldn't trust Dom. I know Dom and we bounce off one another.
"There's no hidden agenda. We are on the same page.
"We knew we had each other's backs."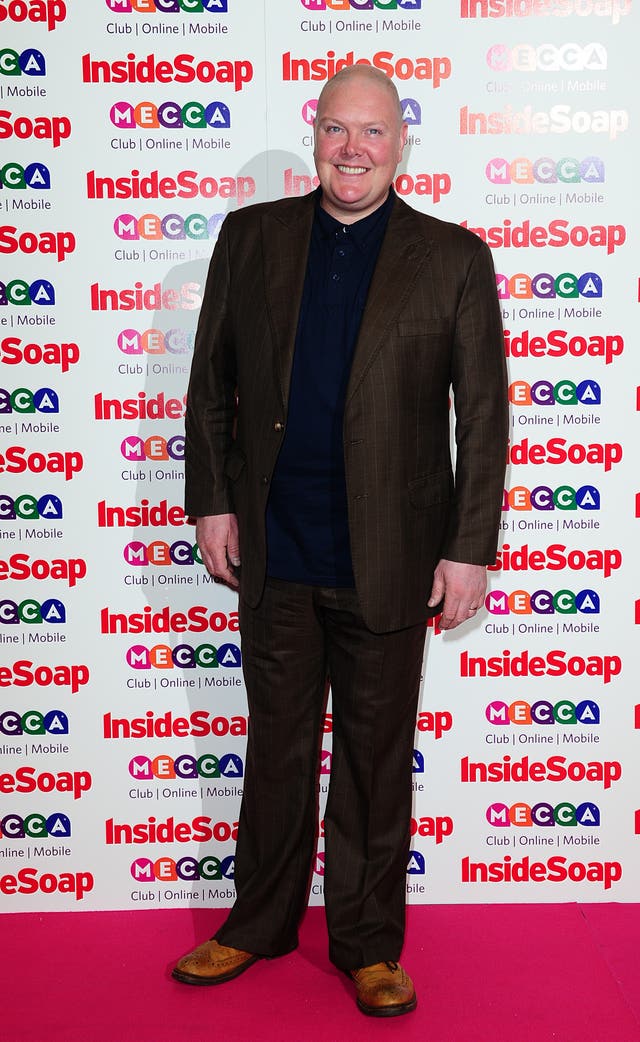 "What soaps do is tell stories about communities and relationships and that's what we were trying to do here," she added.
"It was trying to tell this utterly desperate story that happens every day with respect. It was very, very carefully done.
"We wanted to tell the story as accurately as we could without exploiting a very, very desperate situation. But I think trying to make people cry was the last thing on my mind."
The soap star said sharing the experience with Brunt helped her through the three-and-a-half day hospital shoot.
"We've just got this trust where I know he will be there for me 100%," she said.
"I feel like I can go to those ridiculously emotional places with him."