Toby Jones will be joined by Claire Rushbrook and Marcia Warren in his new comedy series Don't Tell The Driver, it has been announced.
TV Bafta winner Jones and playwright Tim Crouch have created the dark comedy, which is set in the sunny seaside town of Bognor Regis and sees a group of ordinary people have their lives turned upside down with the discovery of a dead body on the beach.
The series follows coach driver and single father Peter Green, played by Detectorists star Jones, and his struggles with his mundane daily routine, his disaffected daughter and his confused mother, as well as the impact on his life from the monumental encounter.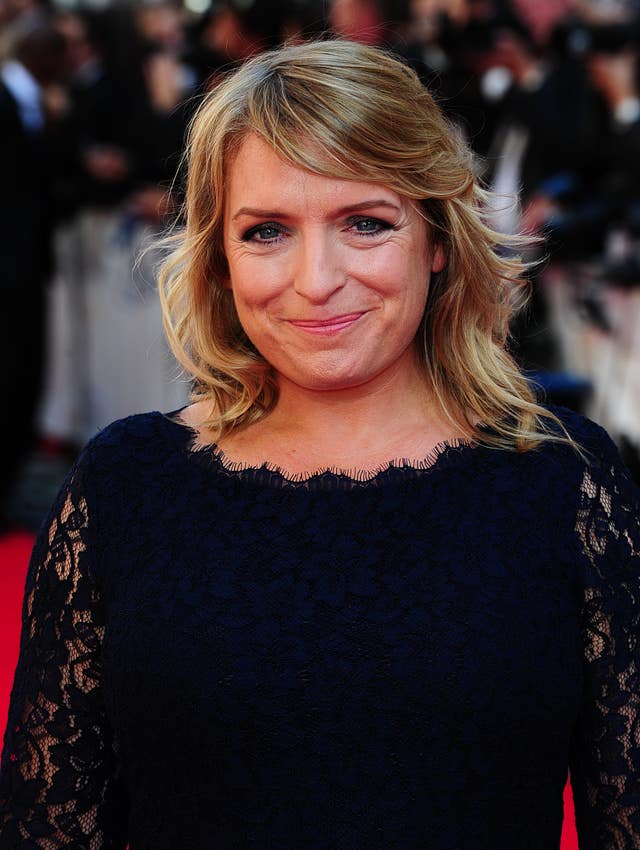 He will be joined by TV Bafta-nominated actress Rushbrook (My Mad Fat Diary, No Offence), and Olivier Award-winner Warren (Edge Of Heaven, Vicious) in the series, as well as Danny Kirrane (Game Of Thrones), Erin Kellyman (Solo: A Star Wars Story, Les Miserables) and Dino Kelly (Peaky Blinders, Silent Witness).
Newcomers Jo Eaton-Kent and Luwam Teklizgi have also been cast in the series.
Shane Allen, controller of comedy commissioning at the BBC, said the series is "awash with sublime talent", adding: "Toby is so passionate about this project he's in it twice, both as the lead and his Australian expat twin brother.
"This is a very modern study in family and identity in a fast-changing Britain – full of rich observation and plenty of humorous light alongside the real-life shade."
Executive producers Jane Featherstone and Naomi de Pear said: "Not only do we have the prodigiously talented Toby Jones at the wheel, but we're thrilled to be welcoming an embarrassing wealth of acting talent on board this very British coach trip."