Jamie Dornan refused to pick sides growing up in the shadow of the Troubles in Northern Ireland.
The actor has said it was impossible to not be affected by the violence and division, and that he understands the dynamics and motivations of the conflict.
Dornan, an avowed atheist, has revealed that he refused to declare his loyalty to either side in the sectarian struggle between Protestant unionists and the largely Catholic nationalists.
The 36-year-old actor has returned to his Northern Irish roots for upcoming BBC Two period drama Death And Nightingales, which is set in Fermanagh before the partition of Ireland, although it features the religious and political divisions which would turn into paramilitary violence.
Dornan has said that although he had experience of the Troubles he had no partisanship to draw on for his role as a Catholic tenant, having been "lucky" to mix with both sides of the religious divide while he was growing up.
He said: "You can't live and grow up in Northern Ireland in that time, that time I did, and not be affected by the Troubles, even in the smallest of ways.
"Although I don't think there was anything small in any way to be honest.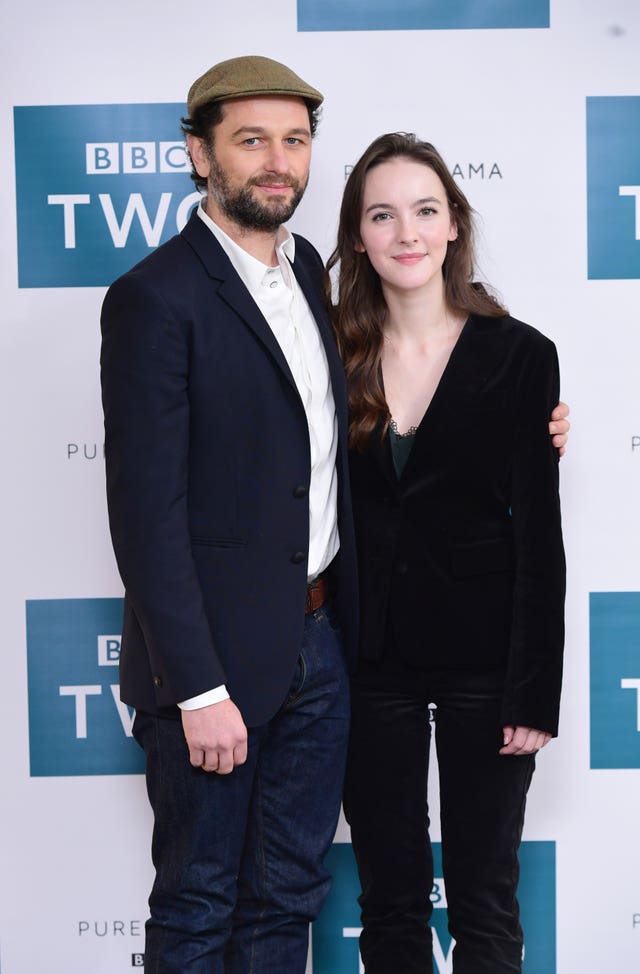 "I have a very good understanding of it. But I'm an atheist and I always was growing up, and I have never felt that I have any loyalty to either side, or a lot of what was driving the situation.
"I was very lucky. I went to a school where there was a healthy mix of Catholic and Protestant, I could relate to both sides.
"I could relate to it in my own way because I definitely experienced it."
Dornan plays Liam Ward in the upcoming drama, a Catholic coming into conflict with his morally dubious Protestant landlord, Billy Winters, played by Matthew Rhys.
Dublin-born actress Ann Skelly plays the female lead, Beth Winters, at the heart of the story of love, revenge and betrayal.
Star of Northern Irish drama The Fall, Dornan has said he enjoyed returning home to film, especially during an exceptionally sunny summer which made for an idyllic shoot.
He said: "Since season three of The Fall I've been pretty crap about going home, so to have an excuse to be home for the summer was amazing. I visited parts of the country I never knew existed.
"Any opportunity to work at home, if the role is right, I will take it. Stories from that part of world mean a lot to me. It was a joy."
Dornan was reunited with The Fall creator Allan Cubitt for Death And Nightingales, which is adapted from the novel of the same name by Eugene McCabe.
The writer and director said the piece, set in 1885, touches on a troubled Northern Ireland, a region that is once again making headlines over potential political divisions.
Cubitt said: "It's set during the time of the Fenian dynamite campaign.
"It was the time of the start of modern terrorism, terrorism as we know it, the battle of these people who believed the British should not be in Ireland."
The tensions serve as the backdrop for a drama which uses flashbacks to tell interweaving family and love stories as the main character, Beth, faces a major decision on her birthday.
Death And Nightingales will air at 9pm on Wednesday November 28 on BBC Two.