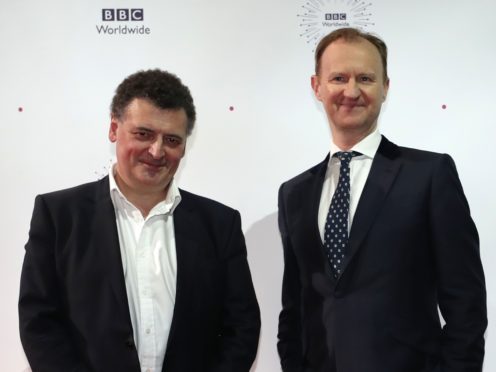 Danish actor Claes Bang has landed the role of Dracula in a forthcoming BBC drama.
The award-winning actor, 51, said he felt "privileged" to be starring in the mini-series from Sherlock creators Steven Moffat and Mark Gatiss.
The series, a co-production between BBC One and Netflix, was inspired by Bram Stoker's classic novel.
The three feature-length episodes will "reintroduce the world to Dracula, the vampire who made evil sexy", the BBC said.
The drama is set in 1897, with the blood-drinking count in Transylvania drawing up his plans against Victorian London.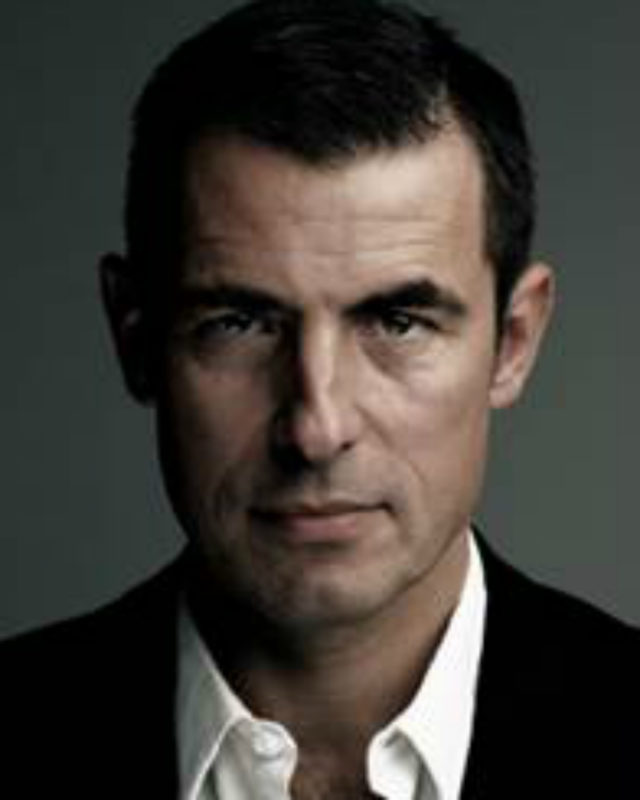 Bang, whose credits include The Girl In The Spider's Web and Borgen, said: "I am thrilled to be taking on the role of Dracula, especially when the script is in the hands of the incredible talents of Steven Moffat, Mark Gatiss and the team responsible for Sherlock.
"I'm so excited that I get to dig into this iconic and super-interesting character. Yes he's evil, but there's also so much more to him, he's charismatic, intelligent, witty and sexy.
"I realise that there's a lot to live up to with all the amazing people that have played him over the years, but I feel so privileged, to be taking on this incredible character."
Producers Hartswood Films and writers Moffatt and Gatiss said: "It was one of those moments – who else could it be than Claes!
"He has it all. Brilliant, gorgeous, charismatic, lethal. Tall, dark and gruesome all at once. Hell has a new boss."
Piers Wenger, controller of BBC Drama, said Bang was an "outstanding new leading man".
"To say we have lucked out with Claes would be to underestimate the supreme talents of Steven, Mark and the team at Hartswood and their knack for choosing the right actor to redefine an iconic role," he added. "Seriously exciting stuff."
Filming on Dracula starts next year.
The series will premiere on BBC One in the UK and on Netflix outside the UK.