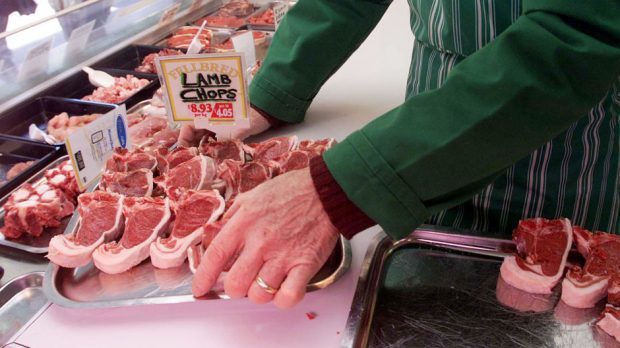 With the nation celebrating National Butcher's Week (March 13-19), the Press and Journal is challenging our readers to find out how much they know about meat.
The week is organised by leading trade magazine Meat Trades Journal and is backed by Puréety Gourmet Flavours Ltd and The Scobie & Junor Group.
So, do you know your sirloin from your rump? Your pork belly from your ham hock? Think know more than the rest of the P&J readership? Test your knowledge using our quiz below.