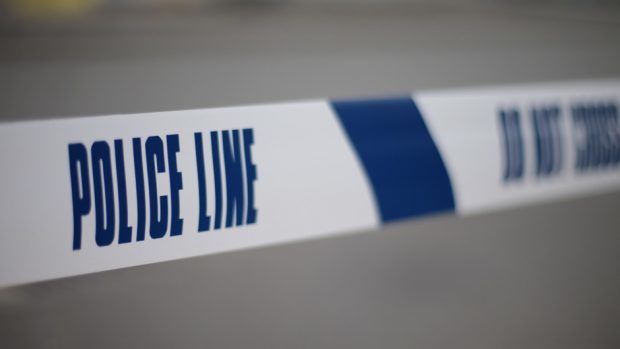 Farmers and crofters have been reminded of their duty to maintain machinery and vehicles.
This comes after a Welsh farming company was fined £20,000 following the death of a contractor.
Penhill Farm Limited and owner Selwyn Andrew Thomas Richards were fined after a contractor was fatally crushed by a reversing farm machine on July 31, 2014.
Swansea Crown Court heard that the 43-year-old man, who was contracted to spread fertiliser on the farmer's fields in Ferryside, was struck by the reversing telehandler in the farm yard. He died from crush injuries sustained to his chest and body.
An investigation by the Health and Safety Executive (HSE) found that the farm, for which Mr Richards was the sole director and directly responsible, had failed to maintain the machinery.
The telehandler was reported to be in poor condition with visibility compromised by dirty and badly positioned mirrors and dirty glass in the cab.
Penhill Farm Ltd, of Ferryside in Carmarthenshire, pleaded guilty to a charge of Section 3 of the Health and Safety at Work Act 1974. The firm was fined £20,000 and ordered to pay costs of £10,000. Mr Richards pleaded guilty to a charge of Section 37 of the act, but no separate penalty was given.
HSE inspector Steve Richardson said: "This is a tragic incident which cost a popular family man his life.
"This case highlights the need and importance for duty holders to properly maintain dangerous machinery and vehicles, including mirrors and glass to avoid fatal incidents such as this."