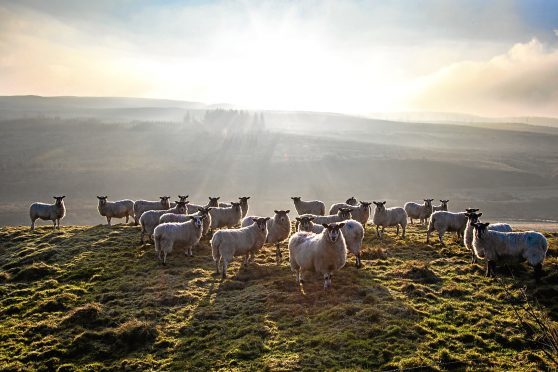 Farmers will have to earn subsidies after Brexit by agreeing to protect the environment, Michael Gove has said.
The UK environment secretary criticised the Common Agricultural Policy (Cap) for too often rewarding the "already wealthy" as he outlined future plans yesterday.
And he revealed farmers will be paid for delivering benefits to nature and the countryside rather than based on the amount of land they farm.
The UK Government has promised to keep overall subsidies at the same level until 2022, but Mr Gove indicated money would not simply be handed out.
He pledged to ensure farmers are "generously" supported for "many more years to come", but added: "That support can only be argued for against other competing public goods if the environmental benefits of that spending are clear.
"We need to take the opportunity that being outside the Cap will give us to use public money to reward environmentally-responsible land use."
Opposition politicians wasted no time in going on the attack, while the response from farm leaders was much more positive.
SNP MSP Stewart Stevenson, who represents Banffshire and Buchan Coast, branded Mr Gove's first speech since returning to the Cabinet an "unambiguous Tory threat to continued agricultural support funding after 2022".
He added: "The Tory government has demonstrated that they cannot be trusted to champion Scottish farmers' interests, and we cannot let them use Brexit as cover for a naked power grab that will leave Scotland's farmers worse off."
Former Liberal Democrat leader Tim Farron also hit out at Mr Gove, claiming the best way to protect British farmers was to defend the UK's membership of the single market.
He added: "If high tariffs and lower subsidies put small farmers out of business, it will be the end of the family farm as we know it."
NFU Scotland president Andrew McCornick said the environmental benefits Mr Gove referred to had to be things farmers could do.
But he added: "If that's the way he's looking at it, I think we could buy into that because support will be delivered for activity rather than to someone who is just sitting on land and doing nothing."
And he insisted many farmers were already working to help the environment – such as managing upland ground – although not getting any credit for it.
Jonnie Hall, the organisation's director of policy, said the idea of earning support "chimes with our thoughts".
He added: "There is a justifiable case for Scottish agriculture to receive the same levels of funding as it currently receives, ring-fenced and spent in new and more effective ways to improve productivity, efficiency and resilience."
Aberdeenshire farmer John Fyall, who is also National Sheep Association Scotland chairman, welcomed Mr Gove's recognition of the need to protect the "human ecology" of the hills and uplands.
He added: "He is a big-hitting politician who is willing to listen to the industry. It's up to us to come up with positive messages.
"In saying that, more generally people need to realise – especially with the weak pound and the fact we import nearly half our produce – that agriculture is an industry and should be treated as such."
On Cap, Mr Gove said: "It rewards size of land-holding ahead of good environmental practice and all too often puts resources in the hands of the already wealthy rather than into the common good of our shared natural environment."
Lindsay Razaq, Westminster Correspondent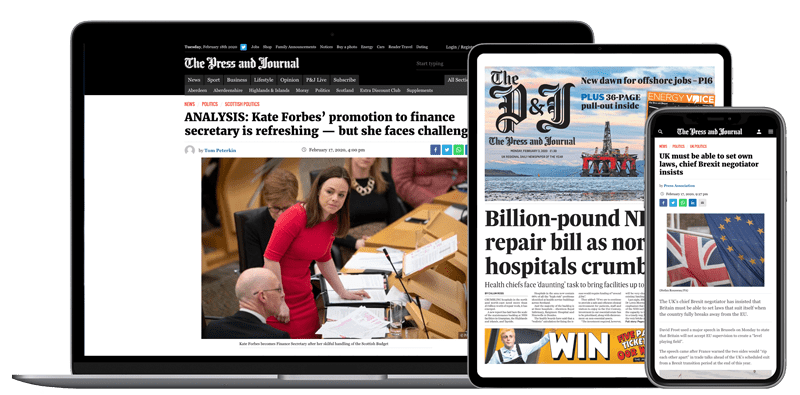 Help support quality local journalism … become a digital subscriber to The Press and Journal
For as little as £5.99 a month you can access all of our content, including Premium articles.
Subscribe