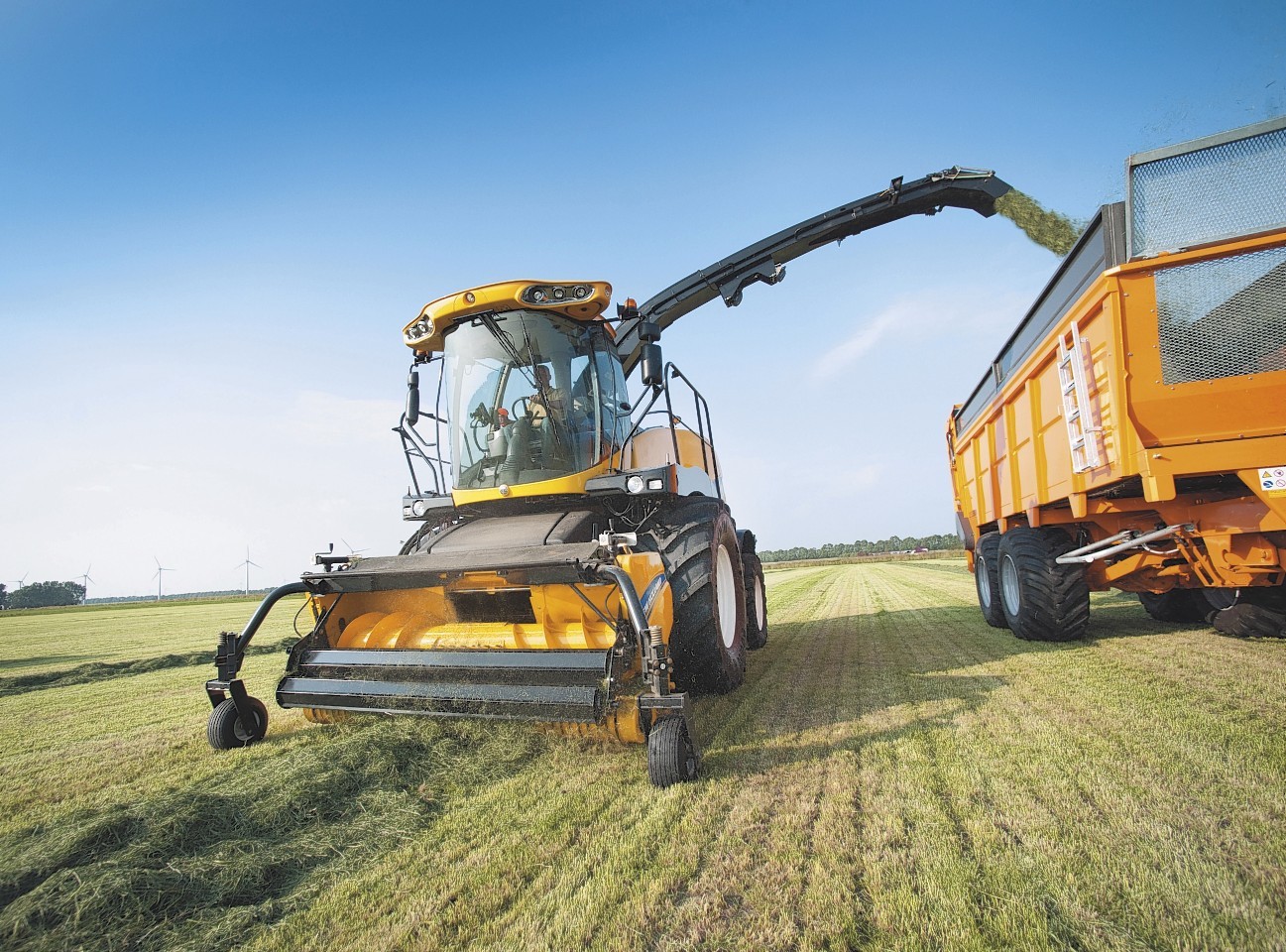 Precision agriculture should not be viewed as a "quick fix" for Scotland's farming industry to overcome challenges around efficiency and productivity, according to an expert in farm technology.
Ian Yule, professor in precision agriculture at Massey University in New Zealand, said many developments in smart technologies had significant potential to help create more sustainable and profitable farming systems.
But he said questions about affordability and how useful some precision farming tools were to farmers still needed to be answered.
Speaking at the European Conference on Precision Agriculture in Edinburgh, Professor Yule said researchers had to do more to understand the purpose and value of each application they were developing.
He said: "We shouldn't be adding lots of costs to farming with developments in precision technology. It may be technically exciting, but we have to drive out costs. Developers need to make sure the technology is affordable and adds value to farming operations – we have to be very clear about what we are offering and why."
Professor Yule said it was important that scientists, policy makers and industry did not think that precision technology held all of the solutions to the problems facing agriculture and food production.
Instead they needed to find ways to work collaboratively on long-term projects to find solutions which were cost-effective for farmers.
"We've got to be very careful. There's a growing tendency for politicians to want quick solutions, and innovation has become a buzz word," added Prof Yule.
"We know the technology is capable of giving us the answers we need, the challenge now is to develop systems that farmers actually want.
"There's a glitz factor in a lot of technology, but there's more hard work to be done to get it right. We need public-private research partnerships over longer periods if we want to achieve more sustainable solutions."
He said some of the biggest practical gains for farmers around precision technology lie in automation, as well as adding value through the supply chain.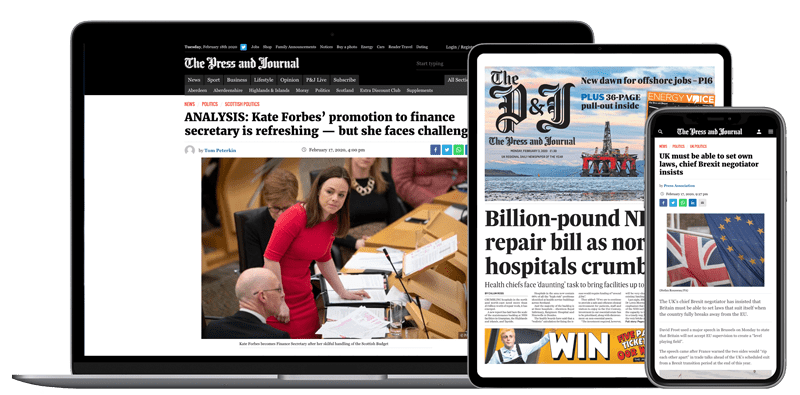 Help support quality local journalism … become a digital subscriber to The Press and Journal
For as little as £5.99 a month you can access all of our content, including Premium articles.
Subscribe