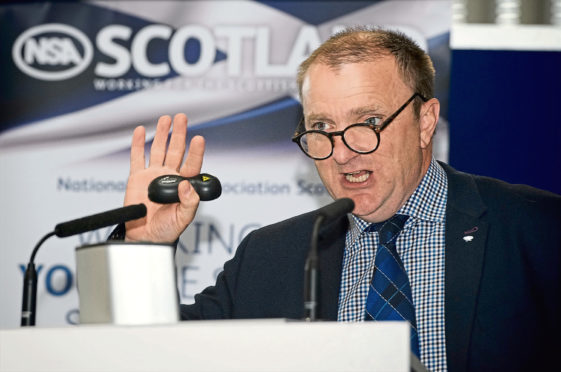 A potential "doomsday scenario" lies ahead for Scotland's sheep sector if the wrong deal is agreed in Brexit negotiations.
That was the warning from Quality Meat Scotland chairman, Jim McLaren, at yesterday's Scotsheep event at Kings Arms Farm, Ballantrae, South Ayrshire.
The usually upbeat red meat chief said: "There is the potential for a doomsday scenario for the sheep industry, which could be loss of market access to main trading partners along with unrestricted imports from other countries."
He said Defra Secretary of State, Michael Gove, had written off the sheep industry, and was prepared to use it as a bargaining chip when negotiating future trade deals.
"I urge you to lobby outside his [Michael Gove] door; I cannot stress this to you enough," added Mr McLaren.
He said the Scottish sheep sector's reliance on the export market, mainly to Europe, could not be underestimated, as only 10% of the lamb produced in Scotland stays in Scotland.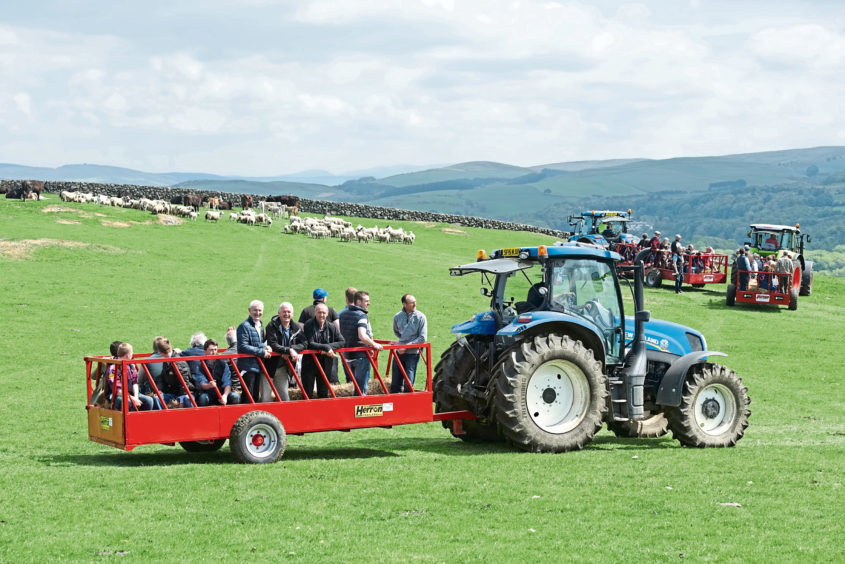 Dunbia's UK agriculture development director, Isla Roebuck, said of the 2.34 million marketed in Scotland every year, 700,000 lambs, representing 30%, was exported to Europe.
He added: "EU exports are crucial for the UK sheepmeat industry, and if we don't have free and frictionless access to these markets, where is the product going to go?"
He said failure to secure tariff-free access to Europe could result in tarriffs of up to 51% for sheepmeat.
Scott Donaldson, who is president of the Institute of Auctioneers and Appraisers in Scotland, said politicians needed to recognise the importance of livestock production to the rural economy.
He said: "What Ewing and Gove need to get to grips with is that without livestock in these remote areas, the environment will change."
AHDB Halal manager, Awal Fuseini, said the Halal market could offer a post-Brexit opportunity for the lamb sector.
He acknowledged the industry's hesitation towards the market, but said more and more Muslims were willing to accept stunned Halal meat.
He said: "We interviewed some Islamic scholars and 95% said meat would be Halal if the animal was stunned and still 'alive' at the point of slaughter."
He said there had been a misconception within the Muslim community about pre-stun slaughter.
Many people believed stunning an animal would render it dead before slaughter, which contravenes Halal protocol, however this was not the case.
Mr Fuseini said: "As we are uncertain about the prospects of Brexit, we need to have a look at other markets, and the global Halal market.
"It is projected that by the year 2030, 29% of the world's 15- to 29-year-olds will be Muslims. There is an opportunity for stunned Halal meat – these are numbers you cannot ignore."