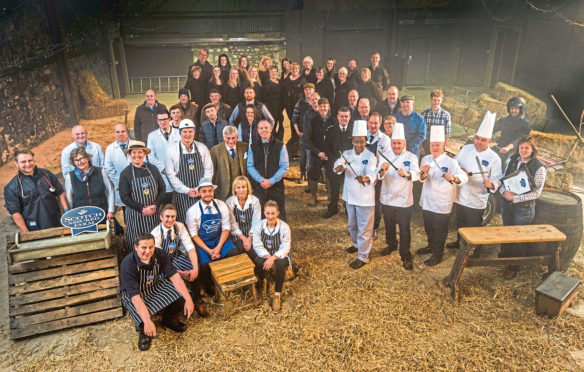 Scotland's red meat industry has united behind a £500,000 campaign that 'pushes back' against current misinformation directed at the beef sector.
The Know Your Beef campaign has been developed by Quality Meat Scotland (QMS) with the aim of inspiring consumers about Scotch Beef's quality, sustainability and welfare credentials.
Due to launch on Monday, March 4, the campaign will feature a TV advert as well as billboard, print, social media and digital activity. It is expected to reach almost four million adults during March and April, including audiences in London through a partnership with Classic FM.
"This is an excellent opportunity to communicate the facts about quality beef production and deliver an all-industry push back on recent unbalanced, and often inaccurate, coverage by some parts of the media," said QMS director of marketing and communications, Carol McLaren.
Boosted by all-industry support for the campaign, the 'push back' message includes input from farmers, butchers, chefs, auctioneers, quality assurance assessors and representatives from the veterinary, processing and haulage sectors.
A Scottish SPCA inspector also volunteered to be part of the TV advert.
Scottish Beef Association chairman Neil McCorkindale said: "It's very important that consumers understand what the Scotch Beef logo stands for.
"As farmers, we are very proud of our animal welfare standards and we are very proud of the part that our cattle play in looking after the environment.
"And, of course, above all we are hugely proud of the finished product."
The TV advert will premiere on Monday evening on STV when it will be screened during Coronation Street and Who Wants to be a Millionaire.
It will also be screened on Channel 4, ITV Breakfast Scotland and Borders TV.
The advert is part of a campaign to set out the facts behind beef production in Scotland including Scotch Beef quality assurance.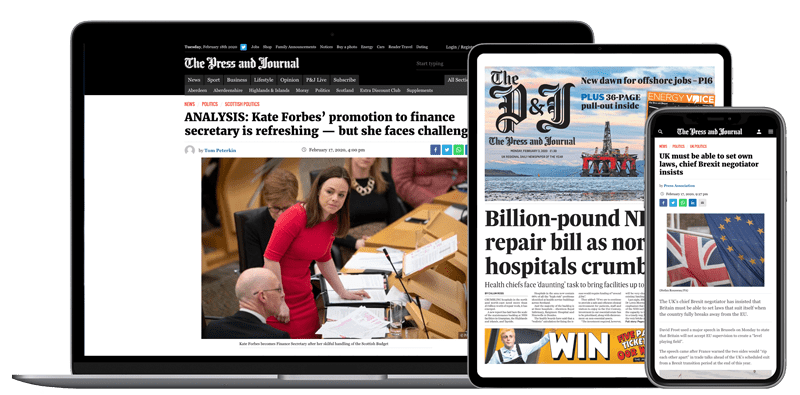 Help support quality local journalism … become a digital subscriber to The Press and Journal
For as little as £5.99 a month you can access all of our content, including Premium articles.
Subscribe