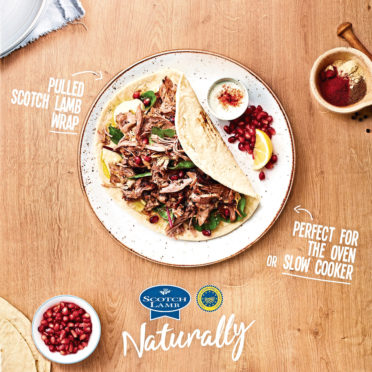 The Scottish Government has awarded Quality Meat Scotland (QMS) £200,000 to promote Scotch Lamb.
Rural Affairs Minister Mairi Gougeon announced the support during a parliamentary statement in Holyrood yesterday.
"The funding will help to encourage more of us to include high-quality Scotch Lamb in our weekly shopping basket," said Mrs Gougeon.
It follows £200,000 in government support last year, which funded the first Scotch Lamb promotional TV advert.
QMS chief executive Alan Clarke said: "The additional funding will allow us to build on the success of our 2018 Scotch Lamb marketing and public relations campaign – Scotch Lamb, Naturally."
NFU Scotland vice-president Martin Kennedy said: "It is fantastic that further funding is to come forward to help build on last year's campaign, reminding all of the taste, versatility and uniqueness of Scotch Lamb."
NSA Scotland chairman Jen Craig said: "The extra funding will allow the momentum of QMS' campaigns to continue."