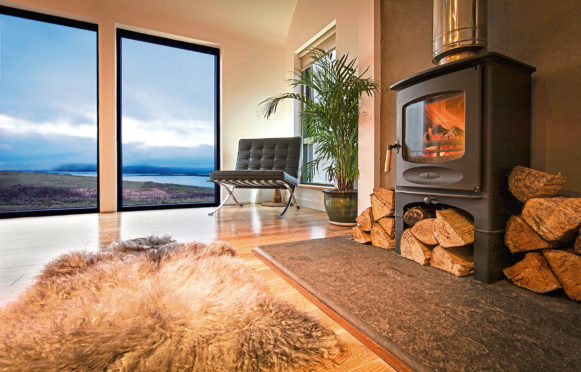 Scotland's only commercial woolskin tannery has taken a step towards becoming carbon neutral.
Skyeskyns, based in Waternish on the Isle of Skye, is now using mimosa bark to tan all of its sheepskins.
"The skins we tan ourselves at Skyeskyns all come from either our own home-bred sheep or from other Scottish sheep farms, minimising travel and using a waste product from the meat industry, and everything we do within the tannery and our entire process has sustainability at its core," said marketing director Jess Hartwell.
"We are now so excited to have launched a new to us, albeit very traditional, tanning process which produces incredibly soft, high-quality leather in the most environmentally sustainable way possible."
She said everything within the tanning process will eventually be compostable.
"This production change is a key step forward in fully achieving our aims and values," added Ms Hartwell.
"When you tie in all our efforts to reduce our carbon footprint, from running an electric vehicle to using recyclable packaging, we are proud of the way in which the business is moving forward."